There are currently ten allied races in World of Warcraft: Shadowlands, and unlocking each one entails completing a faction-specific campaign and earning various achievements. Luckily, unlocking allied races has never been easier since the exalted reputation requirement was erased, saving players lots of time that would otherwise have been spent grinding.
Note: You'll need to have reached level 50 of a faction corresponding to the allied race you wish to unlock.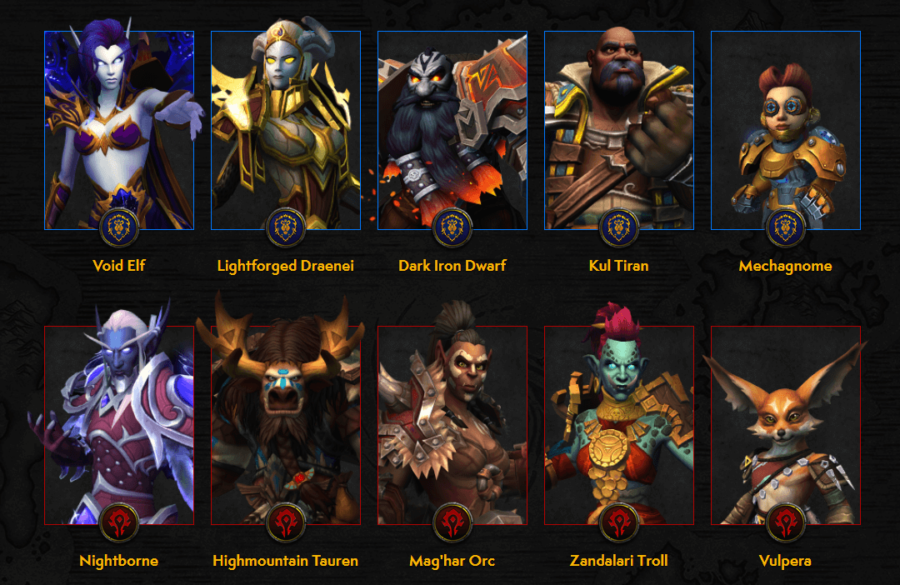 Alliance Races
Horde Races
After each earned achievement, you'll need to complete a conclusion quest to officially obtain the allied race of your choice.
Enjoying Shadowlands? Check out our list on all the Best Healer Classes in WoW: Shadowlands, or return to the basics by reading up on commonly asked how-to questions for WoW Classic.