World of Warcraft's latest expansion, Dragonflight, is set to release on November 28, 2022. To wrap up the Shadowlands expansion and usher in a wealth of new content, Activision Blizzard has been making some sweeping changes to the tenured MMORPG. To help returning players get back into the swing of things, here are the top things to check out before Dragonflight lands.
WoW Dragonflight prep list
Check your style
We'll want to start off nice and easy, and there's no better way than to have a fresh look for the new expansion. The barbershops have added several new styles, and best of all, it's now free! That's right, you can give your character a slick new look before taking them to the transmogrifier.
Assign those talent points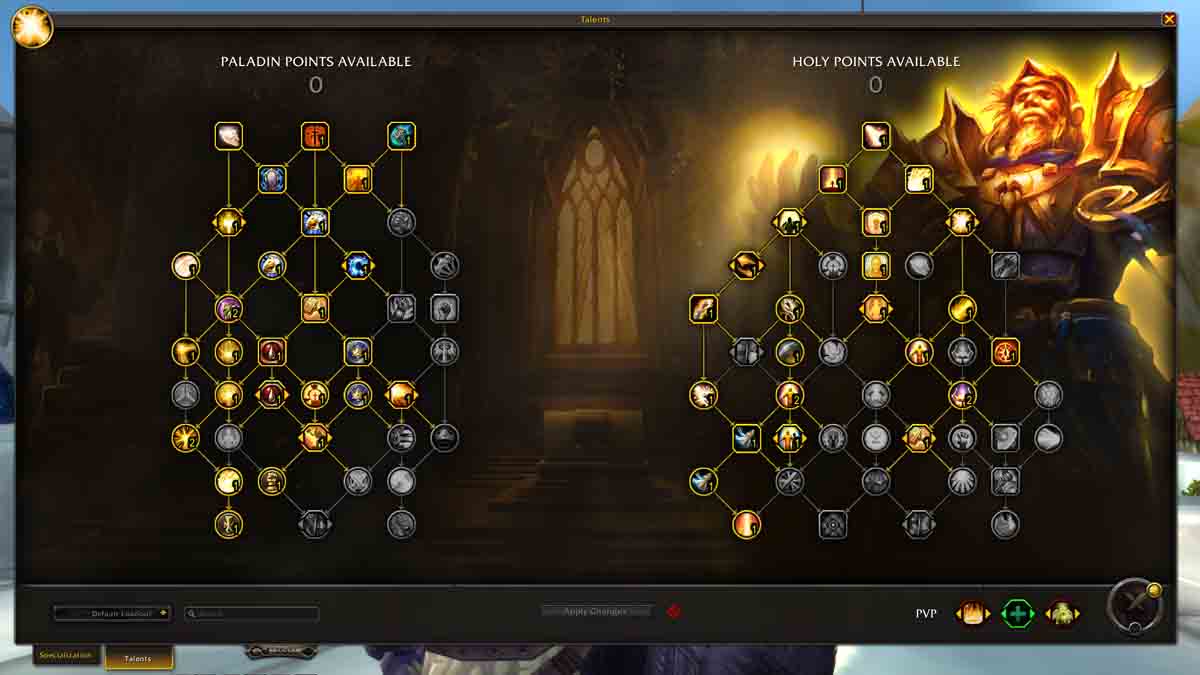 The talent system has been completely overhauled. When logging in for the first time since the first pre-expansion patch, players will find that they have a starter build of points assigned. A new loadout can be created and talent points assigned. There are two trees available: Class and Specialization. A level 60 character will have 26 Class Points and 25 Specialization Points available. There is no cost for putting together a loadout or resetting points, so feel free to tinker!
Related: When is the release date for World of Warcraft: Dragonflight?
Customize the UI
Taking a page from Final Fantasy XIV, WoW players can now customize the UI to their liking. Pressing ESC brings up the main menu and selecting Edit Mode will bring up an overlay that will allow players to rearrange their UI. Loadouts can be character-specific or account-wide.
Slay in the PvP Solo Shuffle
Despite falling in a PvP off-season, the first pre-patch expansion includes a new PvP mode, Solo Shuffle. This is a rated mode that will have players joining one another in a solo queue for intense 3v3 arena-style battles. Matchmaking should pit players of a similar skill level against one another.
Dive into the pre-expansion patches
Pre-expansion phase one launched on October 25, 2022, and phase two is set to begin on November 14, 2022. All the previous content listed went live with the phase one patch. Phase two will add the Dracthyr Evoker race and class alongside their starting zone, The Forbidden Reach. A new dungeon, Uldaman: Legacy of Tyr, will also launch. Finally, an in-game event, Primal Storms, will help usher in the expansion.
Wrap up Shadowlands
With one of WoW's more poorly received expansions set to end, now would be the time to finish up any of the story and raid content before the player base moves onto the Dragonflight expansion. This will not only get you caught up on the narrative, but will also help boost that item level before common items start replacing all that hard-won epic gear.
For more World of Warcraft goodies, check out All race and class combos in World of Warcraft on Pro Game Guides.