WWE 2K22 1.12 update released, adding MyRise exclusive characters to the roster, fixing a number of bugs, and improving gameplay. The update adds seven new characters, new singature and finishing moves, and prepares for the second DLC dropping soon.
New Characters
All new characters added are from MyRise mode and now available on the roster across all game modes. Here are all the characters added and their overall rating:
Alexa Bliss '20 — 84 OVR
Shinsuke Nakamura — 90 OVR
King Booker — 88 OVR
King Corbin — 81 OVR
Dominik Djakovic — 80 OVR
Nikki Cross — 82 OVR
Shawn Michaels '18 — 74 OVR
The update also adds new Finishers and Signature moves to the game that can be equipped in move-sets. Most of the new moves are from the added characters' move-sets, but unforuntaly, the new moves do not appear in the "New" category in the move-set creation. It does not seem like that many moves were added, but new moves coming to the game means that more could be released in the future.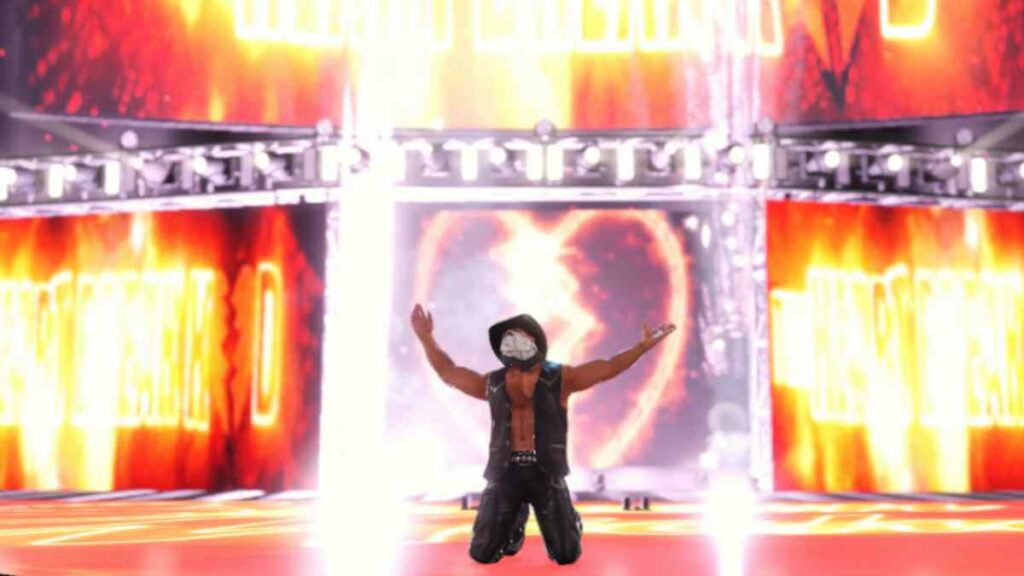 Bug Fixes
There are a good amount of gameplay improvements and bug fixes in the 1.12 update. The update addresses collision and clipping issues, crashing, and fixes downloading issues in the creation suite. One of the biggest fixes is for WWE Universe, as the update fixes an issue preventing creating shows and crashing on certain screens.
The update also mentions preparing for the second DLC pack releasing on May 17th, which includes superstars like Cactus Jack, Vader, and the Boogeyman. Each DLC pack can be purchased individually or as a season pass.
The full WWE 2K22 1.12 patch notes can be viewed here.
For more WWE 2K22 guides, check out All unlockables in WWE 2K22 MyRise and Showcase on Pro Game Guides.