WWE 2K22 features new revamped controls with new gameplay features. After taking a year off to polish the craft, 2K Sports has delivered a WWE game with new, but familiar controls. Here are all the controls and new additions to gameplay controls in WWE 2K22.
WWE 2K22 revamped controls feature a special move modifier, which activates Finishers, Signatures, and Comeback moves by holding L2 (PlayStation) or L1 (Xbox) and pressing a face button. Also added to WWE 2K22 is a brand new defensive system that makes matches more realistic in back-and-forth exchanges.
Related: Best Settings for WWE 2K22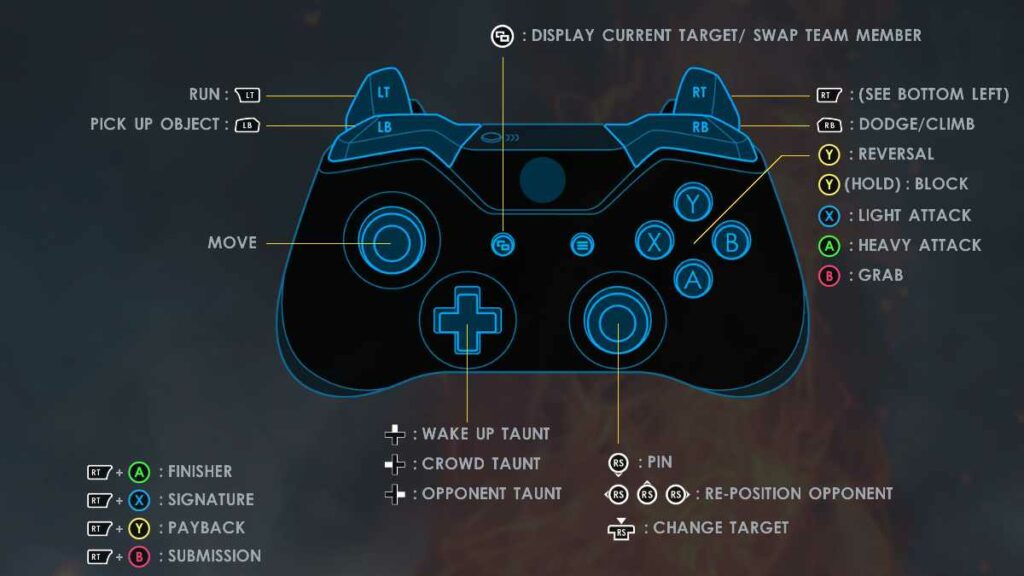 Defensive Controls
There are new ways to defend yourself in WWE 2K22 including blocking, dodging, and a more in-depth reversal system. Blocking is effective against light attacks, while dodging lets you get out of the way of actions. The reversal system requires you to input button prompts depending on what kind of move you are attacked with. WWE 2K22 does not have a reversal stock like previous titles, so there is much more opportunity to reverse moves.
Grappling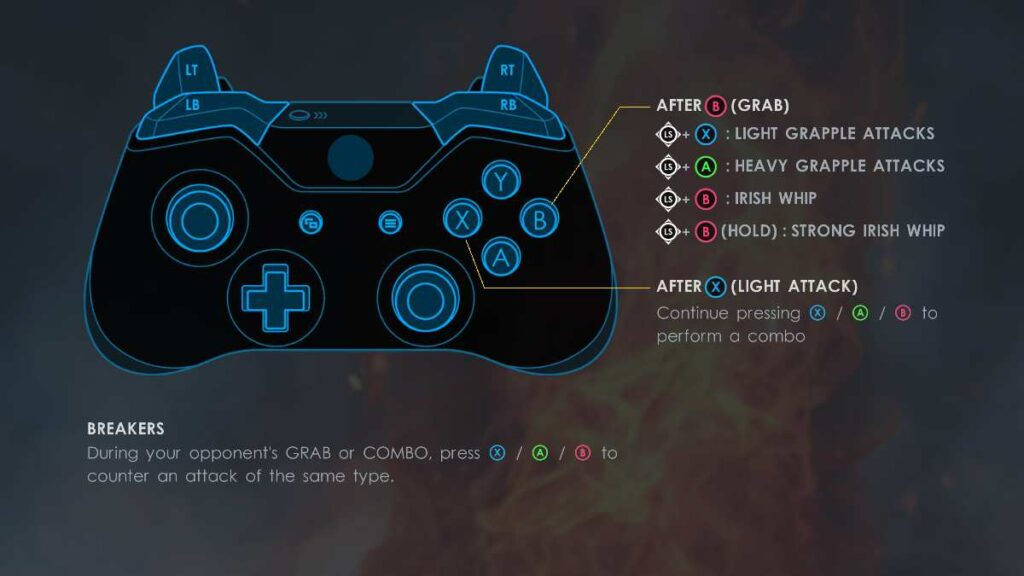 The grapple system has some new gameplay elements including carry grapples and grapple combos. To carry an opponent, grapple them and then press R1 (PlayStation) or RB (Xbox). Carrying can be done with four different grapple moves using the left stick while pressing the carry button.
To learn more about WWE 2K22 controls, check out How to perform Breakers in WWE 2K22 on Pro Game Guides.