Sunset Fireflies are easy to see but hard to collect in The Legend of Zelda: Tears of the Kingdom. At night, the green glow that sometimes floats by is actually Sunset Fireflies glowing in the night sky. There are several places in Hyrule to grab them (although one in particular is known for having Sunset Fireflies), and they are important to collect because they're necessary for a big side quest in the game.
Where can players find Sunset Fireflies in TOTK (Zelda Tears of the Kingdom)?
One area is prime for farming Sunset Fireflies in TotK: Kakariko Village. At night, the village lights up with a bunch of Sunset Fireflies. Kakariko Village is located north of the Dueling Peaks Stable in the Necluda Province. When I traveled there, I was able to pick up eight of them without really trying.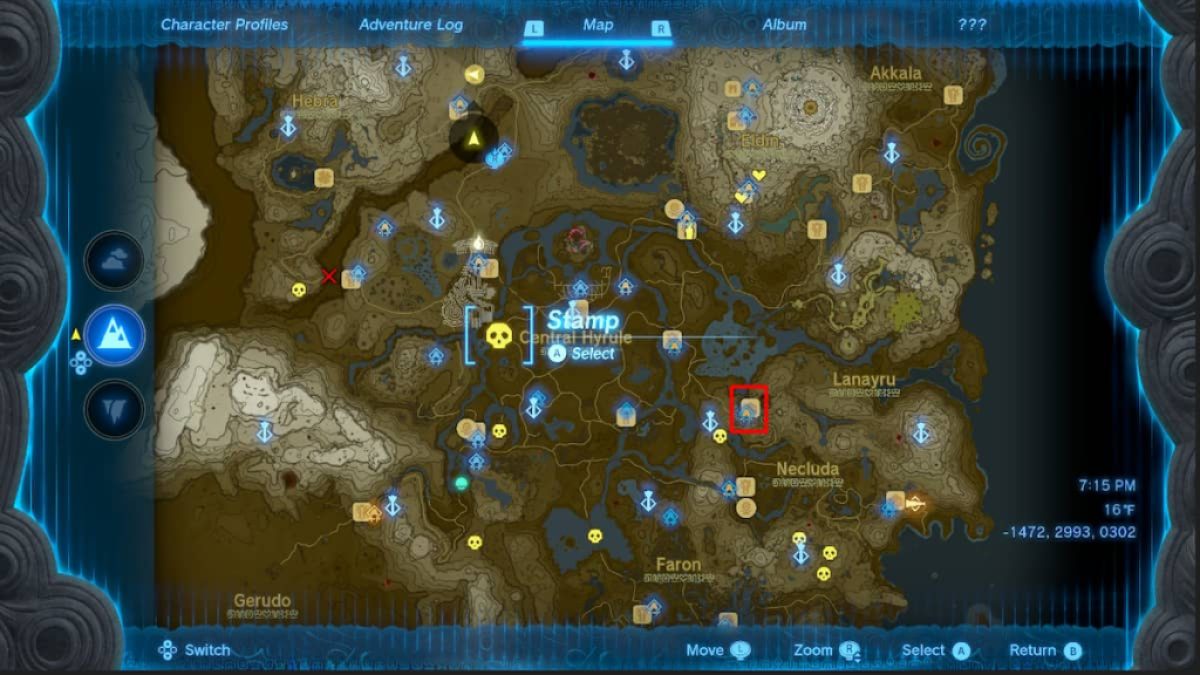 To actually obtain them, though, players are going to need to be a little careful. Like with fairies and animals, Sunset Fireflies will fly away if Link makes too much noise. Therefore, Link will need to sneak up on them to catch them.
Related: How to reach the Second Shrine in Zelda Tears of the Kingdom (TOTK)
In order to sneak up on an enemy, Link needs to crouch down. Players can do this by pressing the Right Stick down on the Nintendo Switch. While crouching, players should keep note of how much noise Link is making. His volume is actually shown with the purple waves on the bottom right corner of the screen.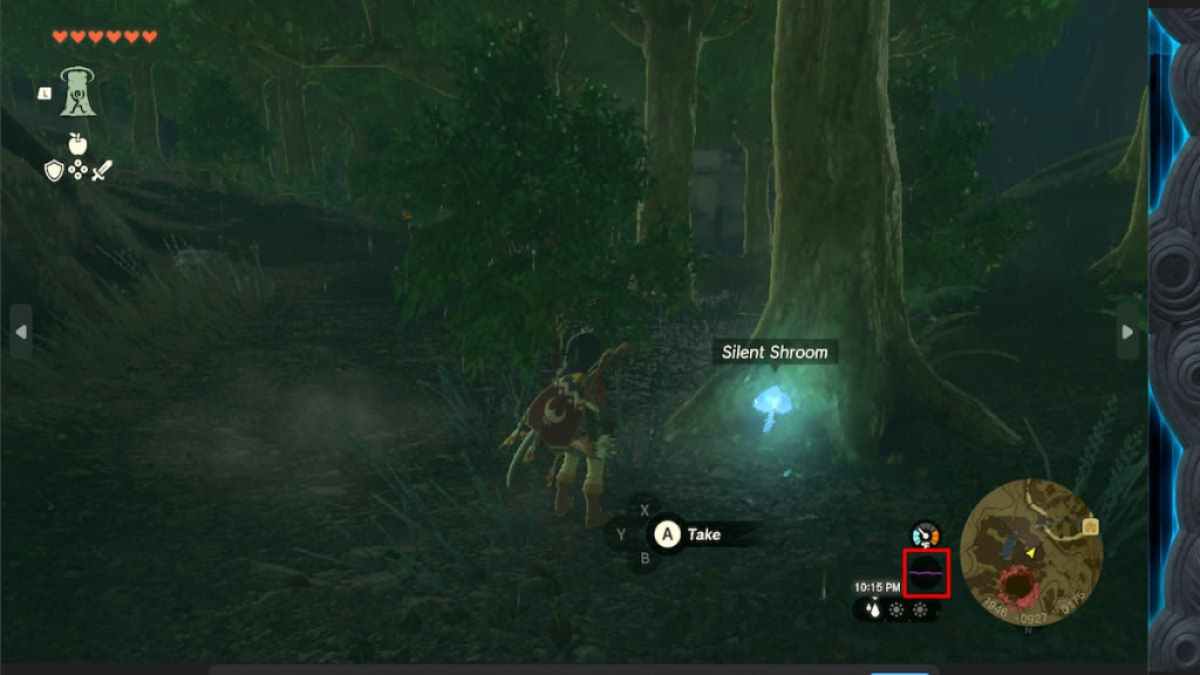 Alternatively, players can also cook a meal that increases Link's stealth. Specifically, Blue Nightshade will cook a meal that makes Link less noisy overall. After eating that meal, Link won't need to crouch. In Kakariko Village, there also is the Sheikah Armor that will give Link extra stealth. Players shouldn't buy this unless they are already rich, though, because the Sheikah Armor is quite expensive.
I highly recommended that you grab Sunset Fireflies early on. This is because the side quest that involves awakening all of the Great Fairies requires ten Sunset Fireflies. Grabbing them early will save you some time.
Want more Tears of the Kingdom guides? Pro Game Guides has you covered with Best items to farm in Zelda Tears of the Kingdom (TOTK).