Defeating a Silver Lynel in The Legend of Zelda: Tears of the Kingdom is almost a rite of passage. Such a feat is only meant for players who have the best weapons, can cook the best meals, and display mastery of the best skills in the game. Fighting this huge boss is something every player should try once, though, especially since they drop some amazing weapons and monster parts. Here's exactly where you can find and defeat a Silver Lynel in TotK.
Where can players find Silver Lynels in TOTK (Zelda Tears of the Kingdom)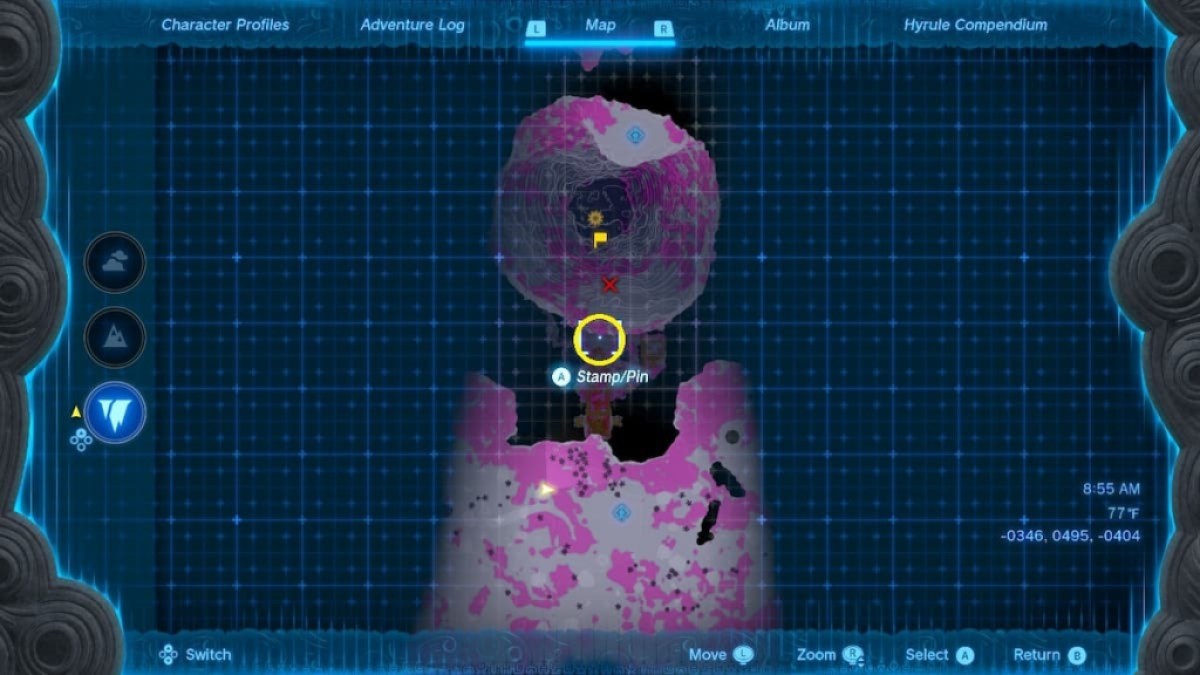 There are two locations where players can find Silver Lynels in Tears of the Kingdom, and both areas are underground. One can be found in the chasm beneath Hyrule Castle. Players just need to head to the bottom (Gloom's Approach), defeat the Like Likes there, then defeat the Horroblins beneath. After that, climb up and enter then next room to find the Silver Lynel (coordinates -0346, 0495, -0404).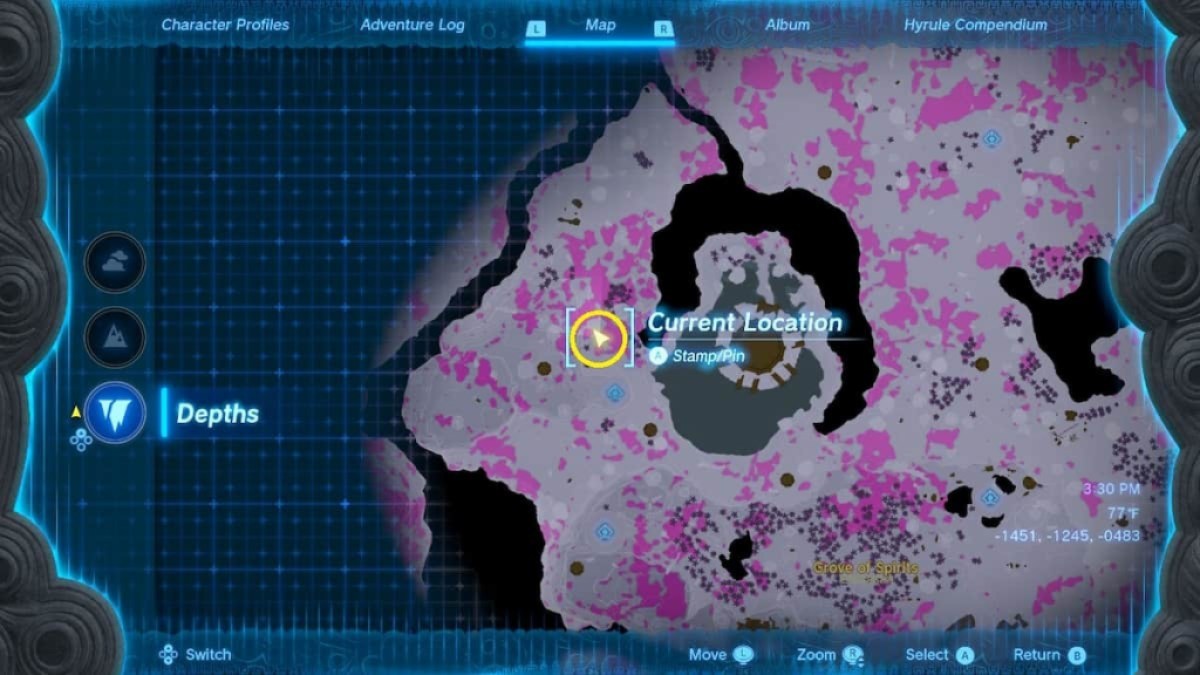 The other is at the end of the Lynel Gauntlet in the Floating Colluseum. This area is in The Depths beneath where the Colluseum Ruins are, which is technically on the northwest corner of the Great Plateau (coordinates -0708, -1551, -0517). To find it, players need to beat a Red, Blue, and White Lynel first.
Related: All Blue Lynel Locations in Zelda TotK – Tears of the Kingdom
How to beat a Silver Lynel in TOTK (Zelda Tears of the Kingdom)
Since the Silver Lynels pack such a huge punch, it's important to prepare for these battles. I personally wouldn't recommend fighting a Silver Lynel without these items:
A couple of meals that replenish hearts
A couple of meals that recover hearts from Gloom
One meal that can give extra hearts
Armor powered up to at least 30 Defense
A meal of five Mighty Bananas (gives huge Attack boost)
A weapon with 60+ Attack Power
With all of these things on hand, any player can feel comfortable taking down a Silver Lynel. There are two main ways to inflict damage onto a Silver Lynel: mounting it and attacking or using a flurry rush.
To mount a Lynel, Link first needs to shoot it in the eyes to stun it. This shot takes some skill to hit, so make sure not to go for this unless there's a fair amount of distance between Link and the Lynel. If Link hits the shot and gets the stun, run over as quickly as possible, mount, and start slashing with Link's most powerful weapon.
As for the flurry rush, players should use this whenever the Silver Lynel goes for an attack. The exceptions are if it uses the Savage Lynel Bow or fireballs, but every attack with the Lynel's weapon can be dodged.
In order to get the dodge, it's important to make sure a shield is actually equipped. I struggled with this myself. Many times, I would equip a double-handed weapon and then press the ZL button without a shield. Every time this happened, the Lynel was able to land a nice hit on me.
With a shield up, players need to lock on to the Silver Lynel with ZL. Then, a second before its attack lands, dodge with the Y button. This causes Link to go into a Flurry Rush. To finish off the Silver Lynel, simply rinse and repeat until it dies.
Want more Zelda Tears of the Kingdom guides? Pro Game Guides has you covered with How to beat a Flame Gleeok in TOTK – Zelda Tears of the Kingdom.