Twelve Minutes is an interactive narrative game that follows the events of a man stuck in a time loop within his apartment shared with his wife. Twelve Minutes keeps players on their toes with twisting storylines and quick decision-making. One element that drives this game's story to be so immersive is the voice acting from successful actors and actresses. There are very few characters in the game, but each is voiced by someone that fans may recognize from other famous works.
Husband — Voiced by James McAvoy
The main character of the story, the Husband, comes home to his wife and quickly finds out that he is stuck in a time loop, which resets in certain situations. Throughout the time loop, the Husband becomes more aware of what is happening, but also becomes rattled by the events that unfold. The Husband is played extremely well by actor James McAvoy, who is known for playing Professor Xavier in the X-Men prequels, Kevin Krumb in Split and Glass, and Wesley in Wanted.
Wife — Voiced by Daisy Ridley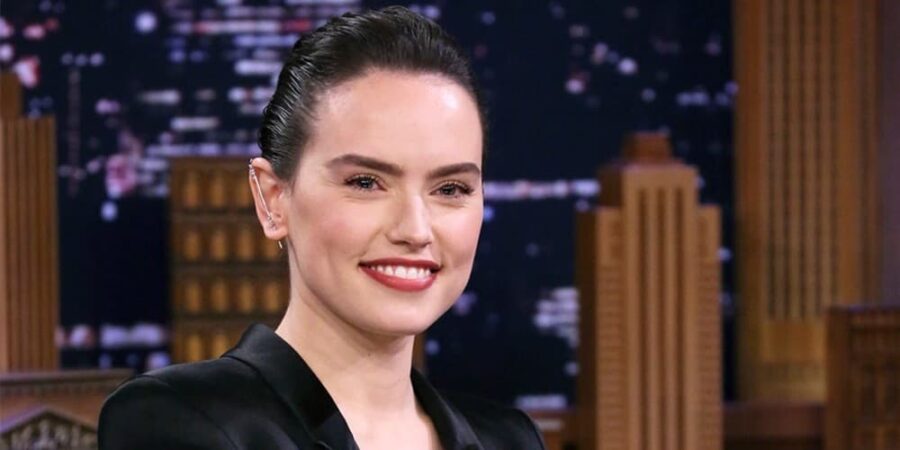 In Twelve Minutes, The Wife is played by famous s actress Daisy Ridley. The Wife first appears carefree and happy, but shifts to skeptical and scared as she learns more about the events of the night. Daisy Ridley is well-known for her breakthrough role as Rey in the Star Wars Episodes 7-9. Since 2015, Ridley has skyrocketed to fame with her role as Rey, but now that the trilogy has concluded, Ridley is poised to take on more leading roles.
Policeman — Voiced by Willem Dafoe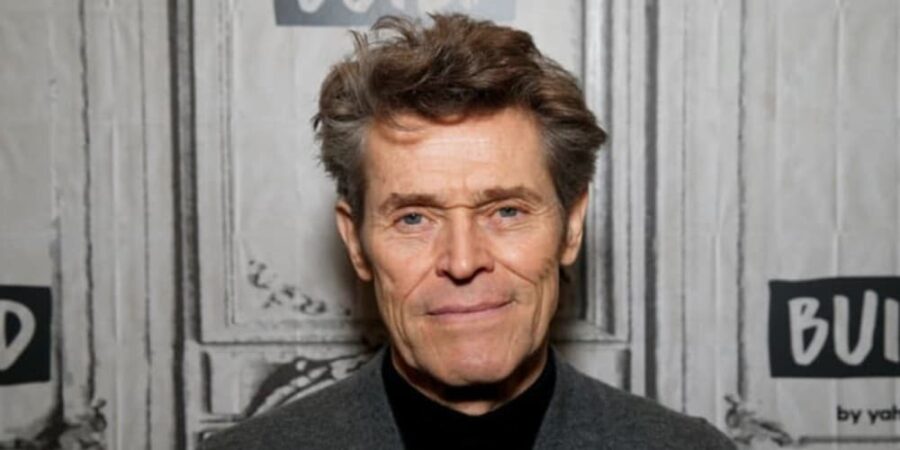 Serving as an early antagonist, The Policeman presents the central problem in Twelve Minutes, which is arresting both the Husband and Wife on mysterious charges. As the story unfolds, the Policeman is revealed to be a much more complicated character, which is perfect for the dynamic actor Willem Dafoe. Dafoe is a multiple-time award winner for his works in films like Shadow of the Vampire, The Lighthouse, and The Florida Project. Dafoe is well-known for his roles as the Green Goblin in Spider-Man, Gill in Finding Nemo, and Vulko in Aquaman.
Daughter — Voiced by Ella June Conroy
The Daughter does not appear at the beginning of Twelve Minutes, so her character is a tiny spoiler. However, she is involved in the events of the story, but players will have to play through the game to find out how she is involved. The Daughter is played by actress Ella June Conroy, who has appeared in Run All Night with Liam Neeson and How To Be Single.
For more Twelve Minutes guides, check out All Endings in Twelve Minutes on Pro Game Guides.