There's nothing quite like the feeling of curling up on the couch with a blanket to spend a few hours relaxing with your favorite game. If you have someone in your life who prefers farm building to first-person shooters, here are some gift ideas to help you along this holiday season.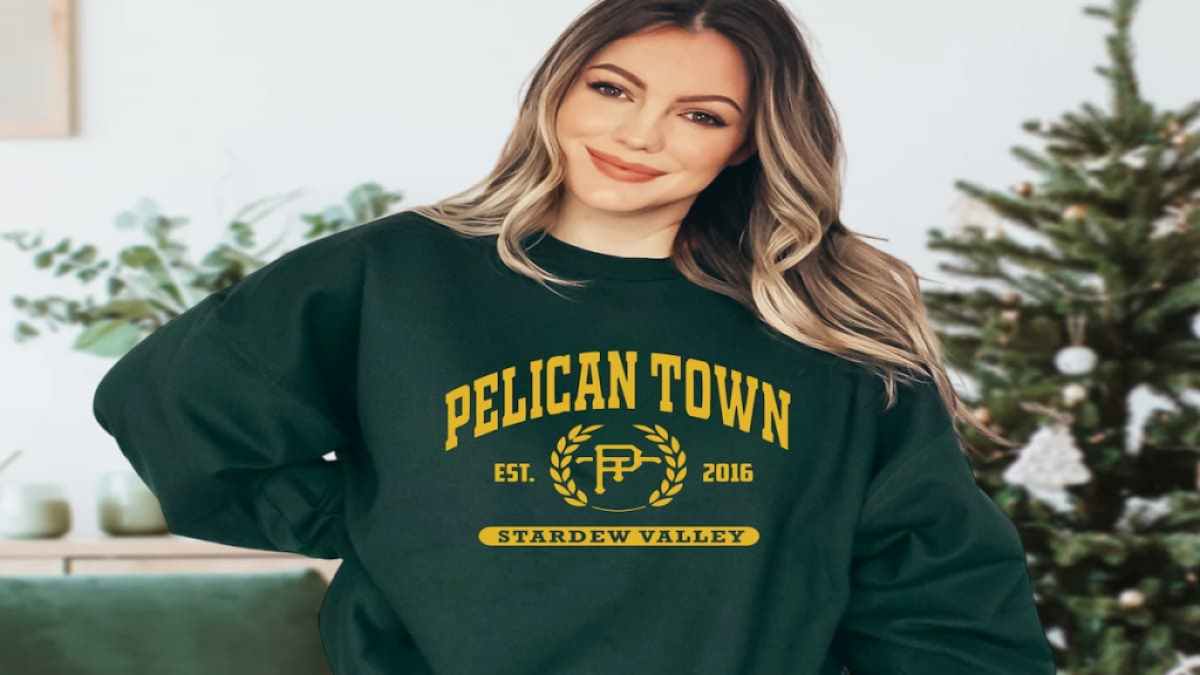 It's the perfect sweatshirt for exploring the mines and gifting prismatic shards to villagers. This collegiate top comes in 26 different colors, so you can customize it to match your recipient's favorite color combos.
Anyone who says they don't need a plushie of a Stardew Valley chicken is lying. The little guy pulls double duty as an adorable piece of home decor and pillow for those extra-long gaming sessions. Make your house into a home by bringing this chicken into your coop this holiday season.
All those lost deserve kindness, and all those who are kind deserve Cozy Grove-themed baseball hats. A baseball hat is a perfect gift for someone who doesn't love over-the-top references but would instead prefer a subtler nod to their favorite game.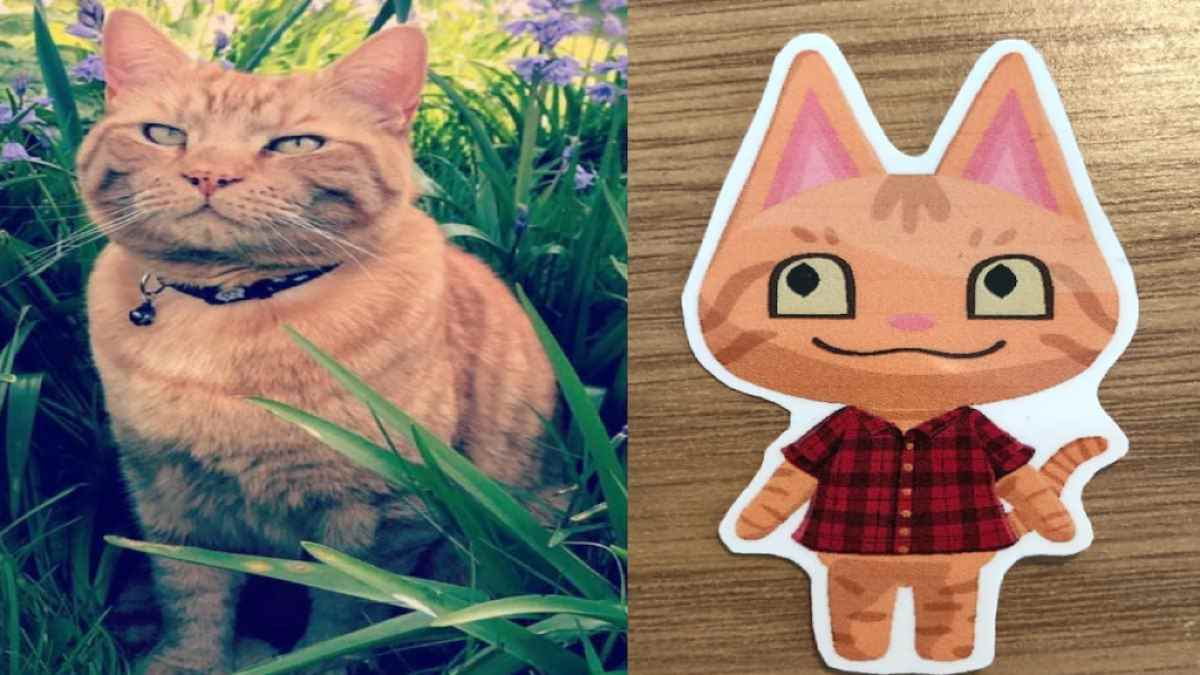 For the pet owners out there, few gifts are better received than ones that pay homage to the most beloved members of the family. These are handmade stickers and magnets drawn to reflect your real-life pets. The artist will double-check their illustration with you prior to creating the sticker to make sure that it's exactly what you want. Be sure to specify that it's a holiday gift, as each design is custom-made.
The characters of Spiritfarer manage to wriggle their way into the hearts of everyone who plays the game, which can make it all the more devastating when they inevitably have to pass through the Everdoor. Give your loved one a physical commemoration of their favorite characters in the form of a sun catcher so that they can light up the room of your loved one once again.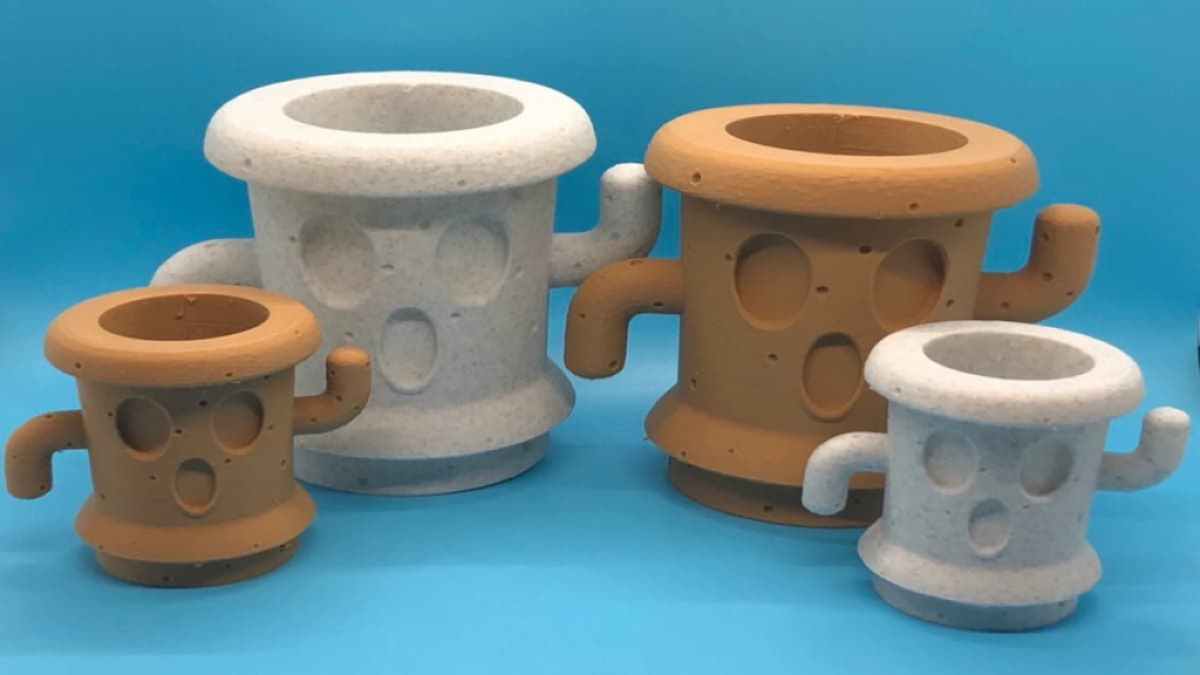 While the arms on these planters may not move, they'll provide a loving home for all the plants that are tended by the cozy gamer in your life. These planters come in two different sizes and an entire array of colors so that you can customize the Lloid exactly how you'd like it to look.
Related: Best Gifts for Stardew Valley Fans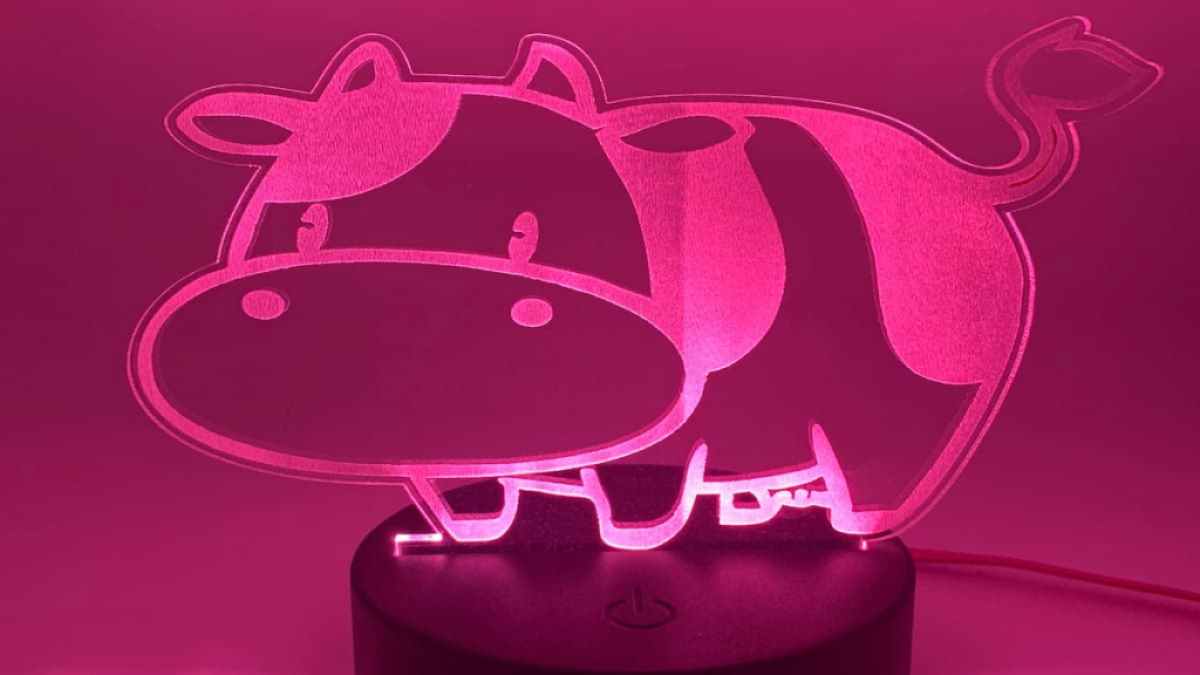 Pay homage to the foundation of cozy games everywhere with this cow lamp inspired by Story of Seasons. While Story of Seasons doesn't share the Harvest Moon name, fans of the series agree that it maintains the heart of the Harvest Moon franchise.
Bring your Animal Crossing characters out of the screen and into your home with this Animal Crossing-inspired clamshell tiny village. If you really want to wow someone this year, go for the ultimate Christmas bundle, which features the clamshell town, eight villagers, and a Christmas stocking.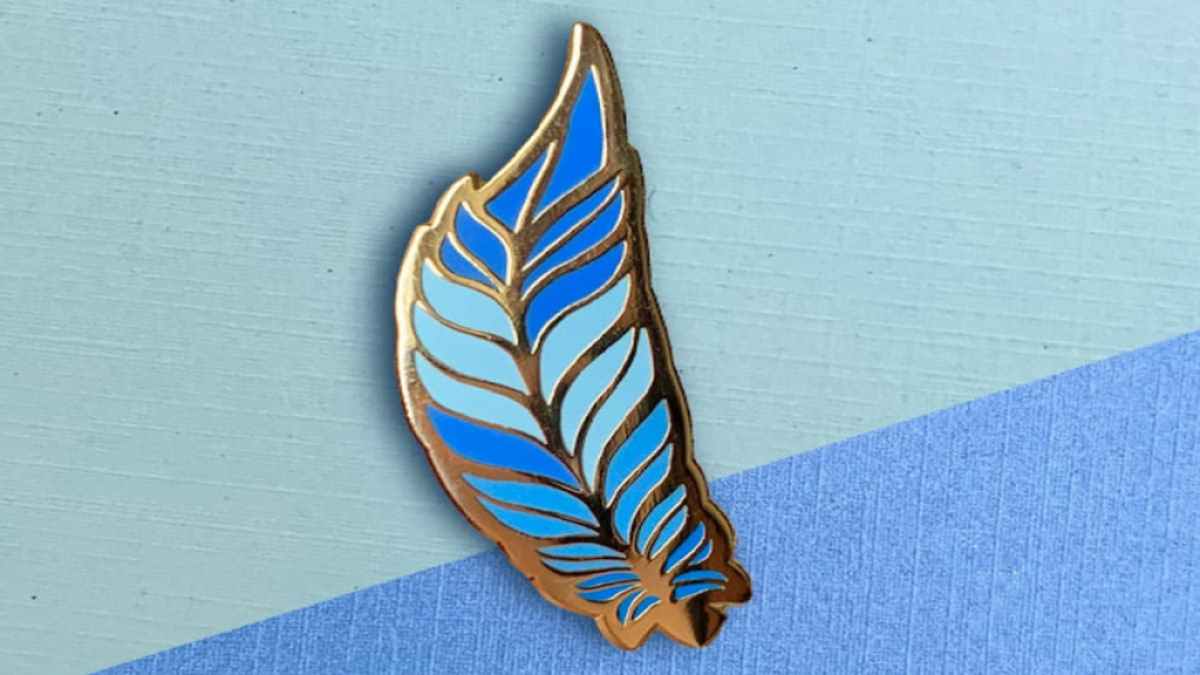 Give this blue feather enamel pin to your favorite person and let them know you care this holiday season. This gold-plated pin is one and a half inches large and comes with a double rubber clutch to ensure that it stays where it's placed.
*slams jar on table* This bad boy can fit so many oat milk lattes. It's a 16-ounce glass mug with a stardrop and junimo design printed onto it. Keep in mind that this jar will need to be hand washed only as it is not dishwasher safe.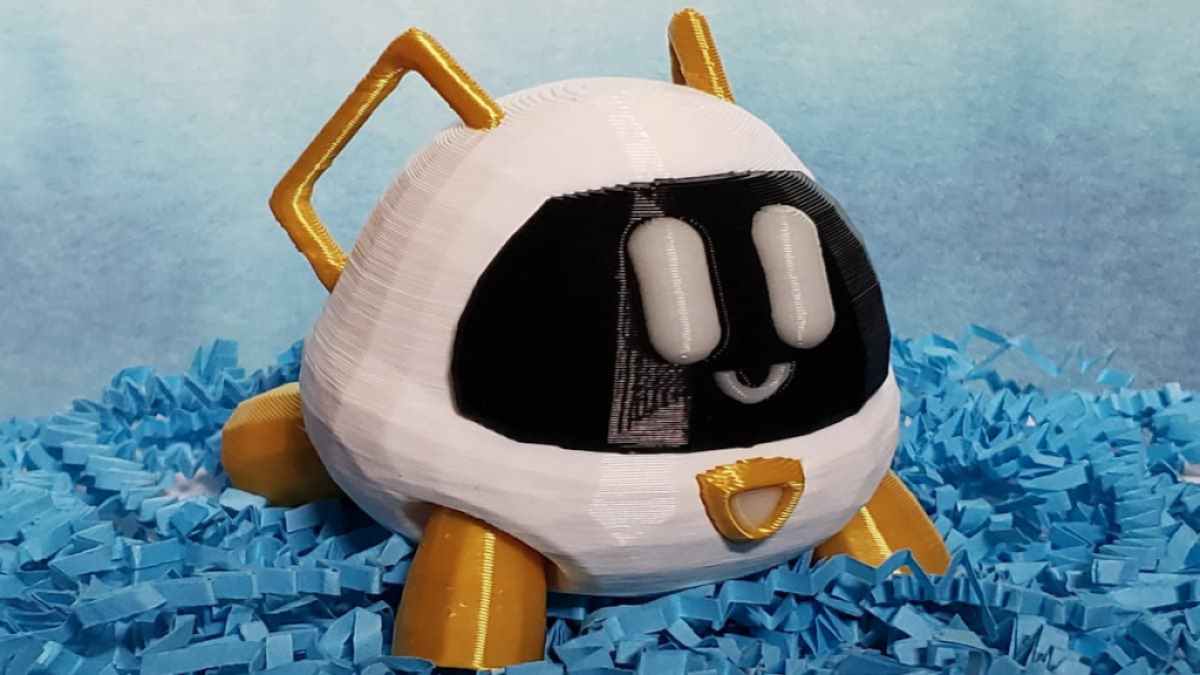 While Coral Island is the newest game on this list, it's already captured the hearts of cozy gamers everywhere. Gift your loved one a glow in the dark Kible bot this holiday season so they can explore the bottom of the seas safely, even if they're doing so from their own living room.
Looking for more holiday gift ideas on Pro Game Guides? Check out Best Gifts for Sims fans.