With update 2.0, players received a new and improved decorating license, called the Pro Decoration License. This allows players to customize even further than what was previously available. We'll cover all of what this license entails and how to unlock it.
What does the Pro Decorating License Add?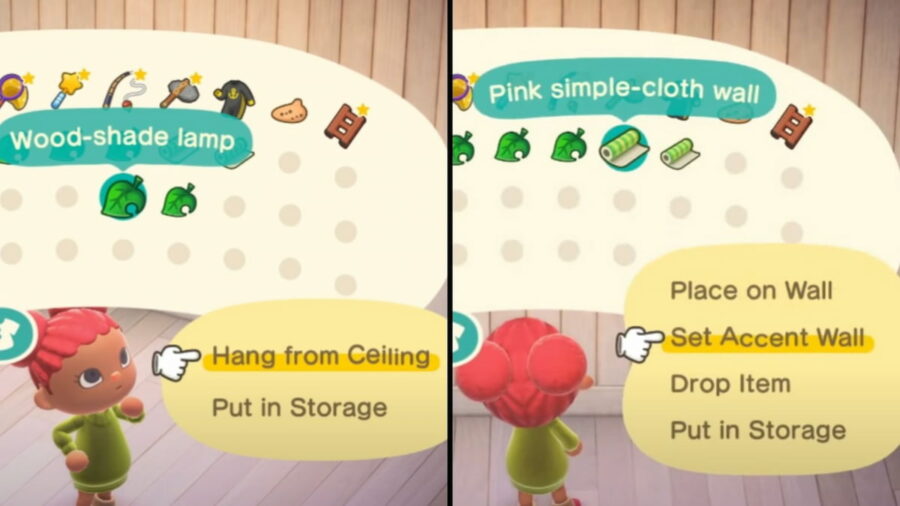 This is the best content update for players who want more customization on their island. The free update provides several new things to edit with the Pro Decorating License. This includes things like accent walls, hanging lights, and hanging shelves from the ceiling. It also adds to the creative power that players have within the Happy Home Paradise or the Happy Home Designer DLC.
Players can collect the new decor to use for these added effects from the Nook's Cranny and Saharah. Only one accent wall is allowed per room, however, players can have as many hanging fixtures as they can fit in a room. To apply an accent wall, players can directly walk up to the wall they want to make the accent and select wallpaper from their inventory or go into the Decorating Mode to be more specific.
How to Unlock the Pro Decorating License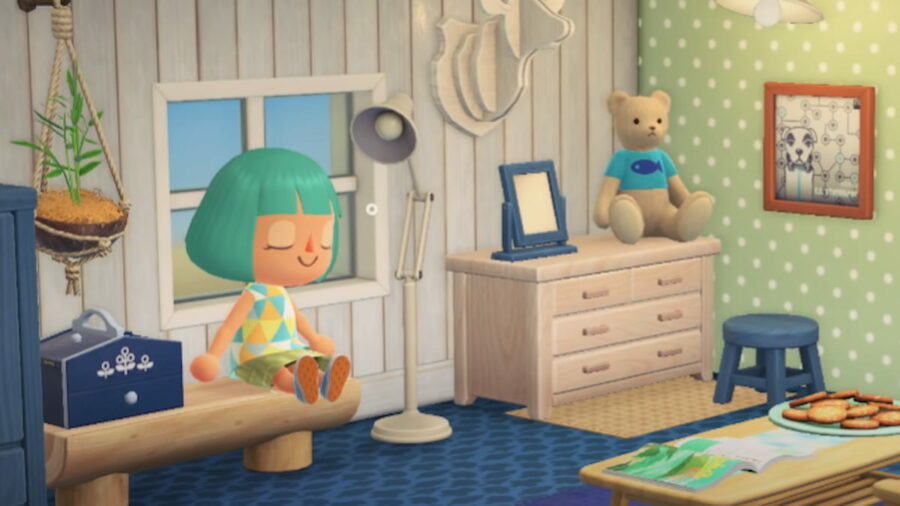 Much like with previous customization options, players will need to purchase their license at a Nook Stop for Nook Miles. The Pro Decorating License costs 2,500 miles, which shouldn't take long to earn. Players can quickly earn miles through their daily activities on the island such as fishing, diving, collecting fossils, and shaking trees. Once purchased, players will immediately have access to these new decorating abilities.
For more Animal Crossing content, be sure to check out Animal Crossing: New Horizons Toy Day (Christmas) Event: What to do, Gift Exchange, Rewards on Pro Game Guides.