For its debut season, Apex Legends Mobile has some great weapon skins, including a couple of returning favorites from the original Apex Legends. While there aren't nearly as many weapon skins on the Battle Pass for the mobile version as there are on the standard version, there are still enough to catch players' attention, including some Legendary and Epic skins. Here is every weapon skin on the Apex Legends Mobile Season 1: Prime Time Battle Pass.
Season 1: Prime Time Battle Pass weapon skins
Battle Passes in Apex Legends Mobile have 50 levels, and within those levels lie six weapon skins. Each skin matches one of the six Legend skins on the Battle Pass. The Charge Rifle and Volt skins are on the free version pass, while the rest require the premium version of the pass.
Authorized Personnel Only (Legendary Havoc skin)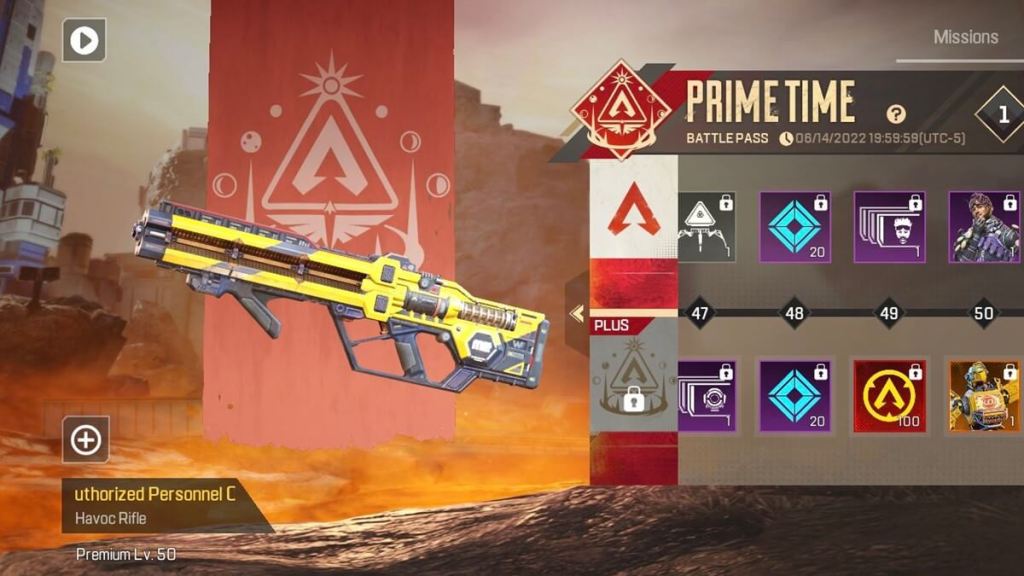 The SOS (Legendary Kraber Skin)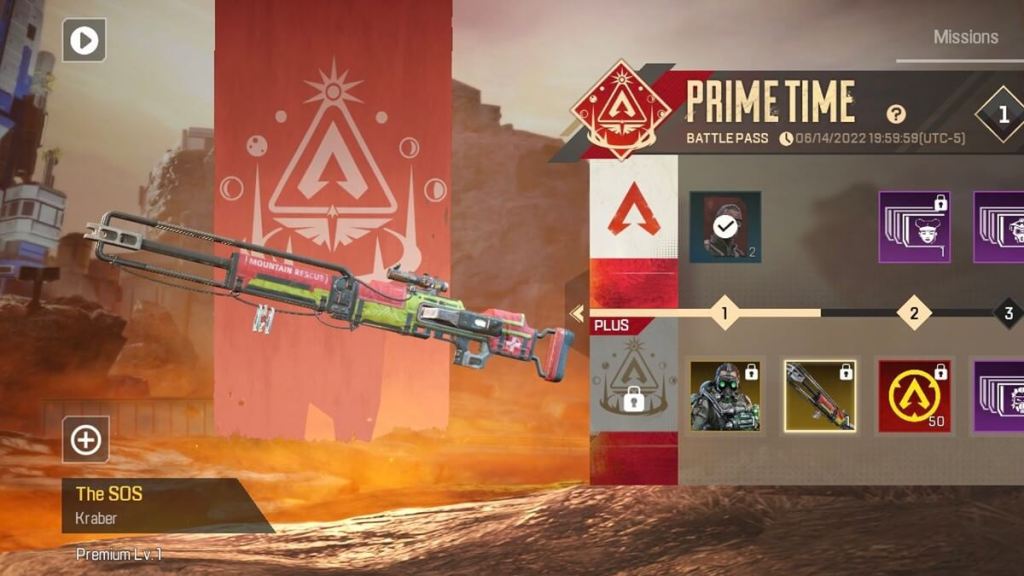 Odious Vapor (Epic Spitfire skin)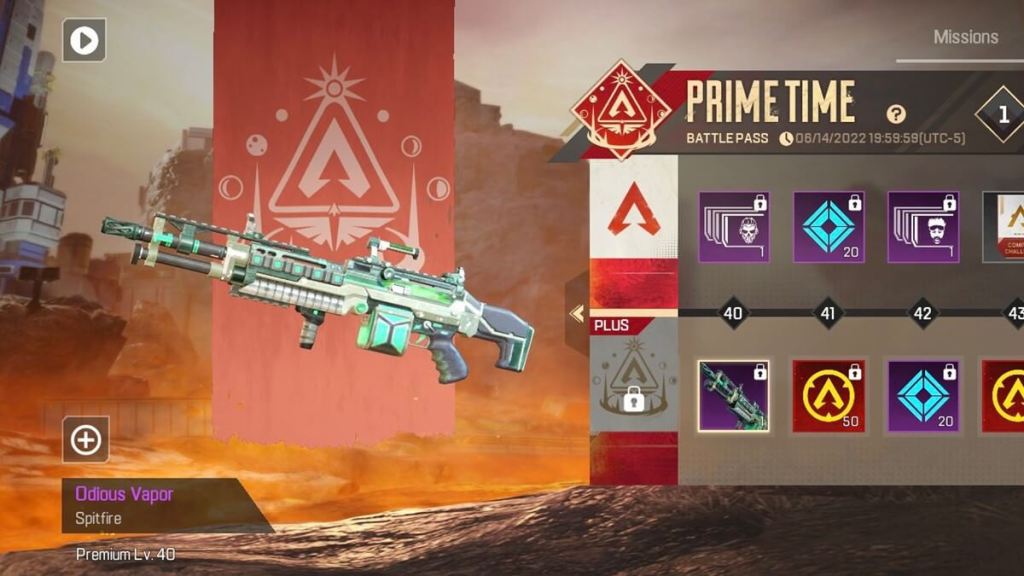 Stellar (Rare Volt Skin)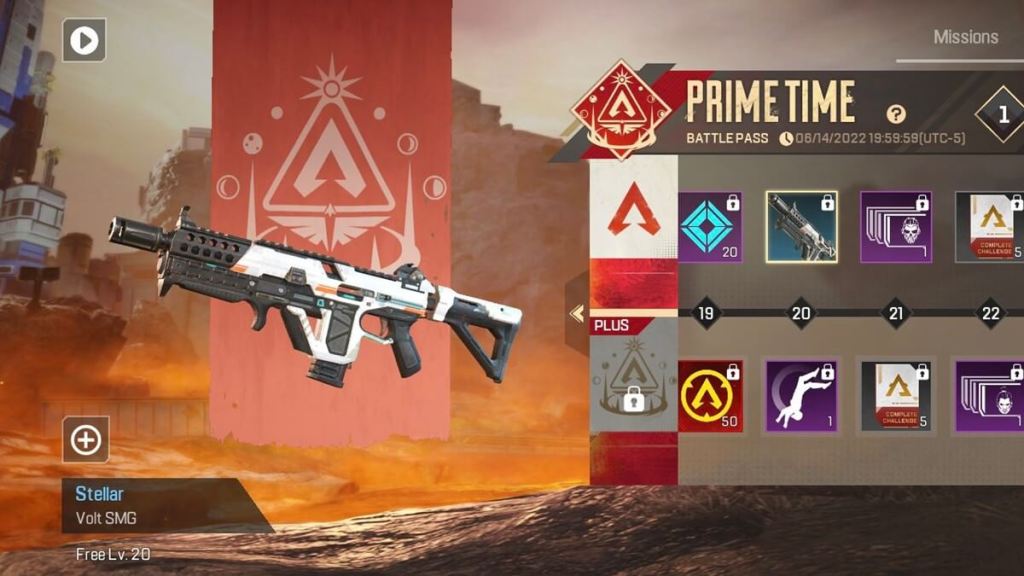 Skeletal Remains (Rare Charge Rifle Skin)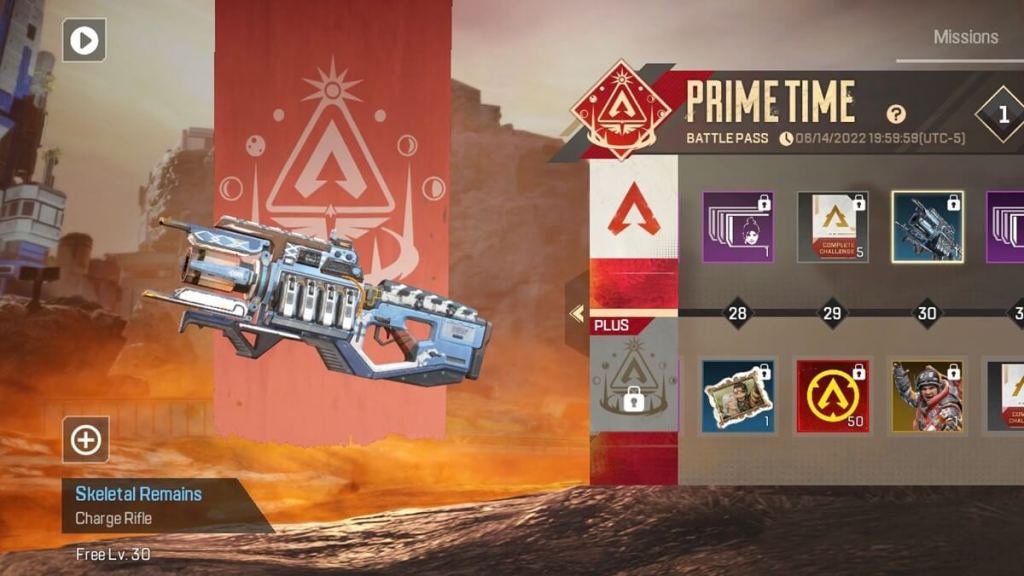 722 Containment (Rare Hemlok Skin)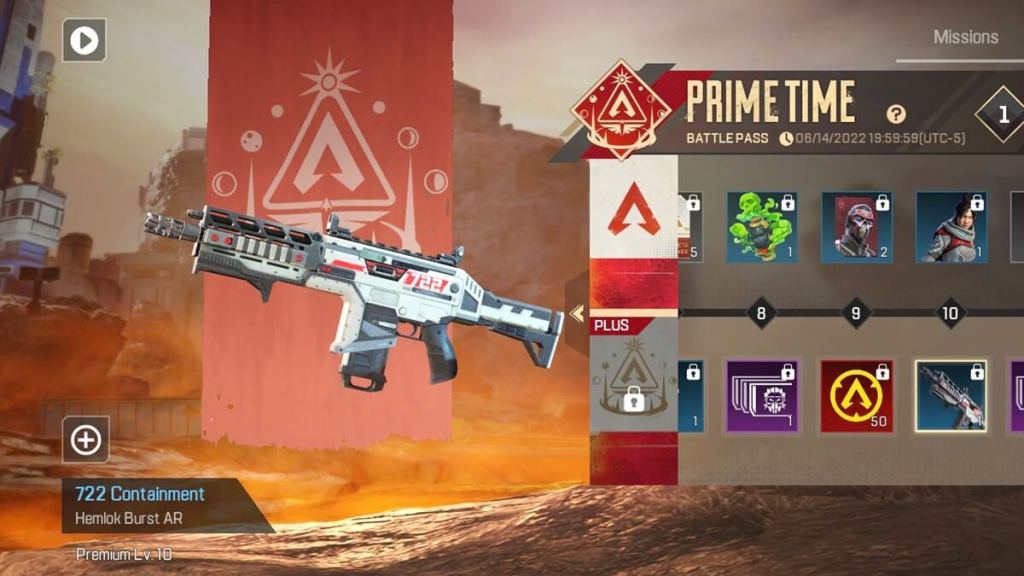 For more Apex Legends Mobile content, check out Apex Legends Mobile launch trailer teases new Legend and announces release date on Pro Game Guides.