In Apex Legends Mobile, players can customize their control settings for a three or four-finger HUD display and they can also use controllers for input. Both PlayStation and Xbox controllers are compatible with the game, as long as they can be connected via Bluetooth. Players will need to follow a few simple steps to use a controller while playing Apex Legends Mobile. 
Start by connecting the controller with the mobile device via Bluetooth. Once that's done, visit the Settings tab in Apex Legends Mobile, and switch to the Controller v1.0 option. Over here players can change the keys for various actions by assigning them to different controller buttons. Press on Custom Layout to interchange functional buttons.
How to change controller sensitivity and buttons in Apex Legends Mobile?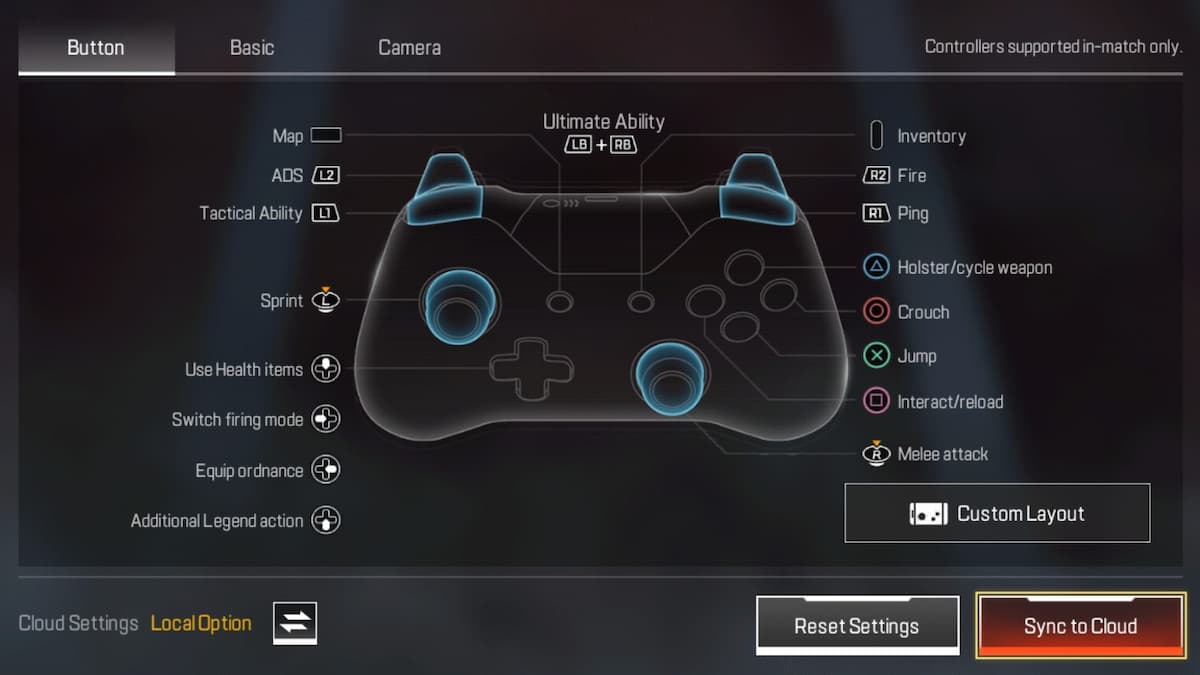 The Controller v1.0 option has three different tabs: Button, Basic, and Camera. The Basic tab has all the controller sensitivity options, while the Camera tab has the options to change joystick dead zone, speed, and verticle zoom. We recommend players test these settings after practicing for a while in Firing Range to get the best options for better movement and gunplay.
Most of the button options for the controller are similar to the console and PC version of Apex Legends. You can change any of the keys by selecting the specific action in Custom Layout. For instance, players can bind a button to a different action by simply pressing it. Once all the settings are calibrated, head into a match and dominate the lobby with joystick superiority!
For more Apex Legends Mobile content, check out All weapon skins on the Apex Legends Mobile Season 1: Prime Time Battle Pass on Pro Game Guides.