The Awakening Collection Event in Apex Legends goes live on June 21, 2022. In addition to weapon balancing, bug fixes, and ranked mode changes, the limited-time event brings several unlockable cosmetics for various legends and weapons in the game. Let's have a look at what the event has in store for players.
All Apex Legends Cosmetics for Awakening Collection Event
The Apex Legends Awakening Collection Event adds a brand-new set of 24 event-themed cosmetics. Players can unlock these items for a limited time from June 21, 2022, to July 5, 2022. All of these skins can be unlocked by opening Awakening Event Apex Packs and through direct purchase using Apex Coins or Crafting Metals.
Collecting all 24 will unlock for you the Valkyrie heirloom, Suzaku. Moreover, if you don't want to spend money on these cosmetics, you can complete certain in-game challenges to get the free prizes from the Reward Tracker.
All Legend Skins for Apex Legends Awakening Collection Event
Atom Heart Mother - Horizon
Animal Instinct - Fuse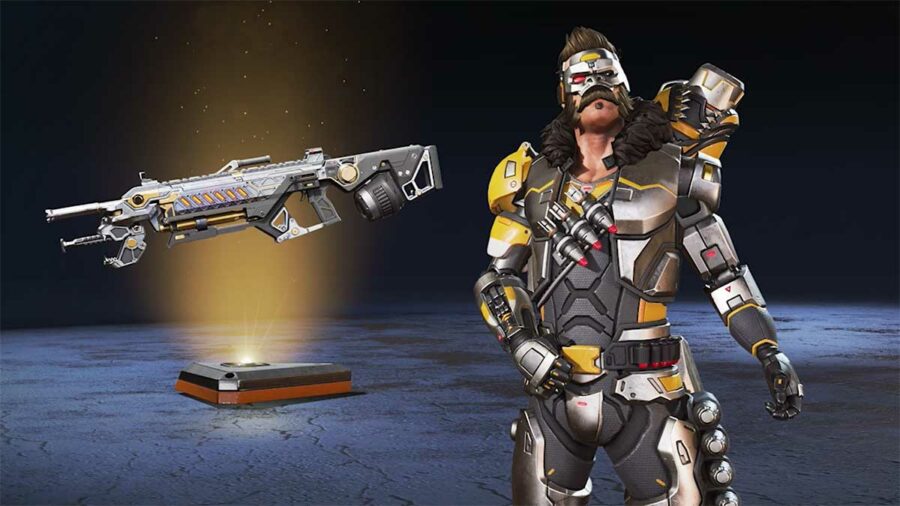 Existential Threat - Ash
Supreme Lupine - Loba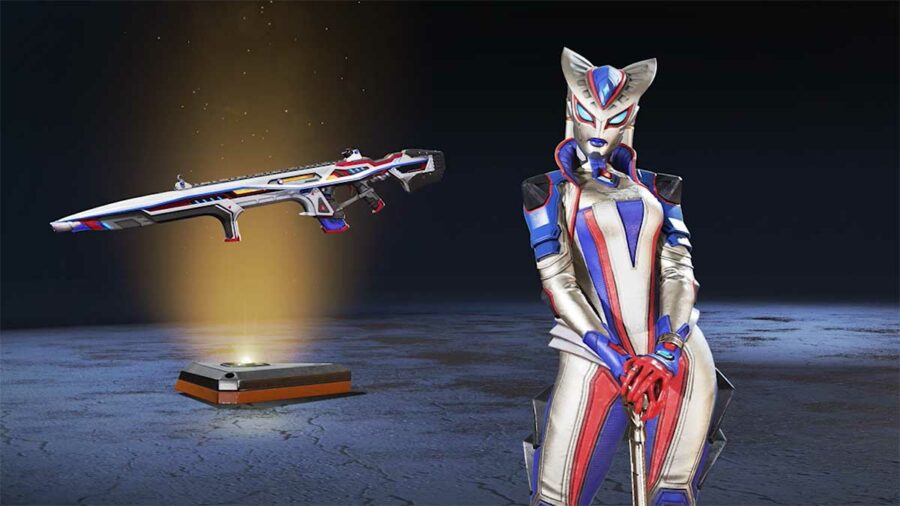 Limit Breaker - Rampart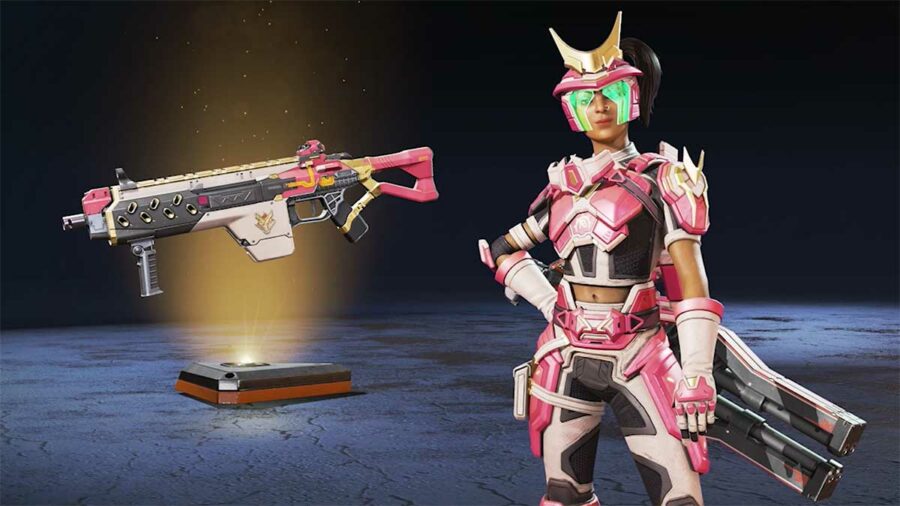 Envious Attitude - Seer
Non-State Actor - Mad Maggie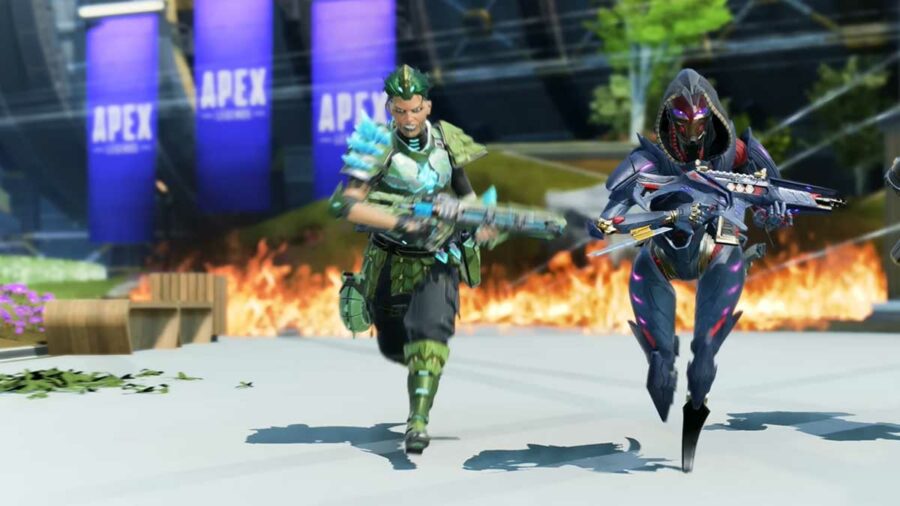 Boiling Point - Caustic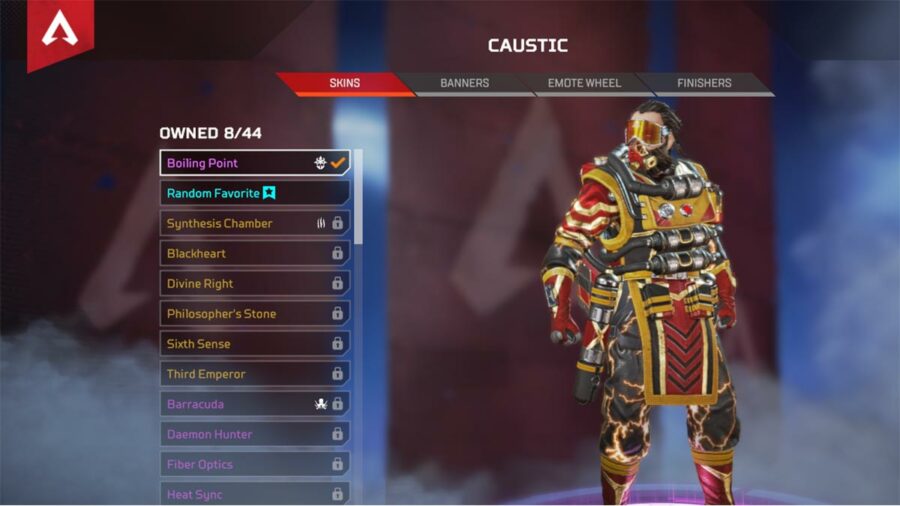 Chrome Dome - Gibraltar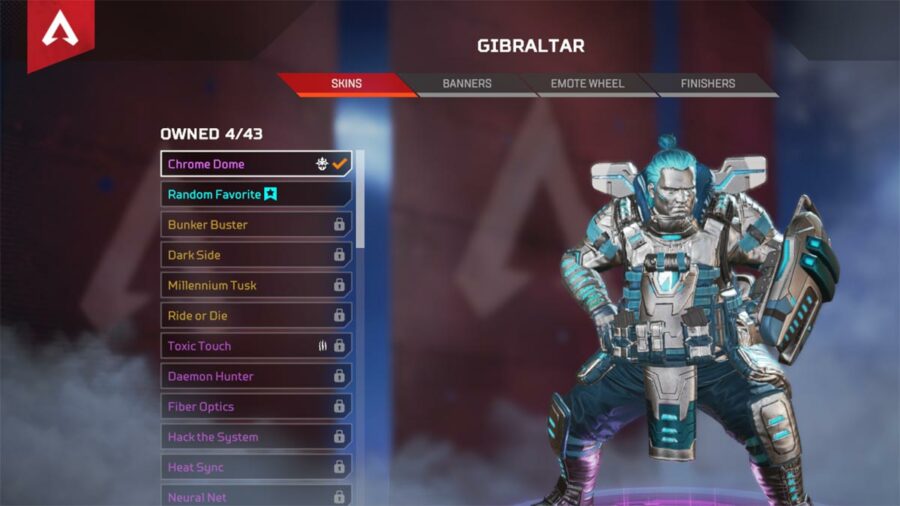 Related: All Special Offers and Bundles in Store for the Apex Legends Awakening Event
All Weapon Skins for Apex Legends Awakening Collection Event
Unsung - Hemlok
Black Rain - Rampage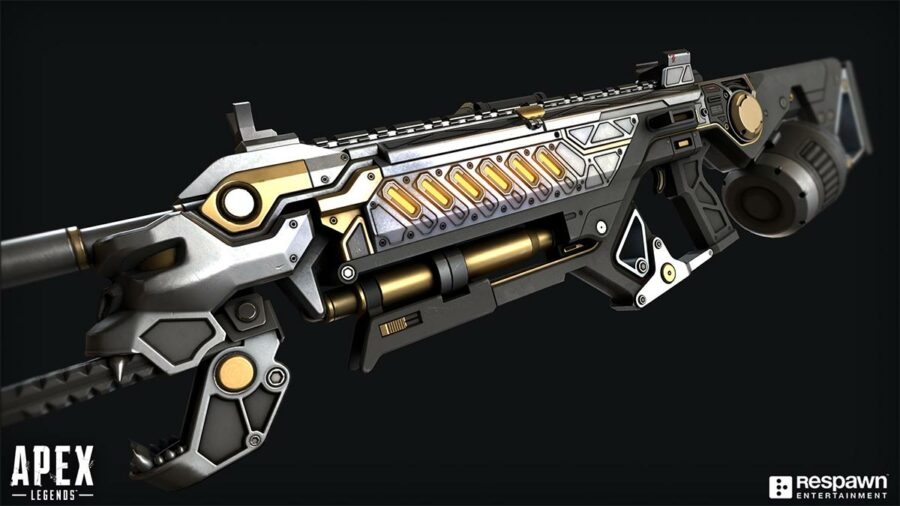 Heaven Piercer - CAR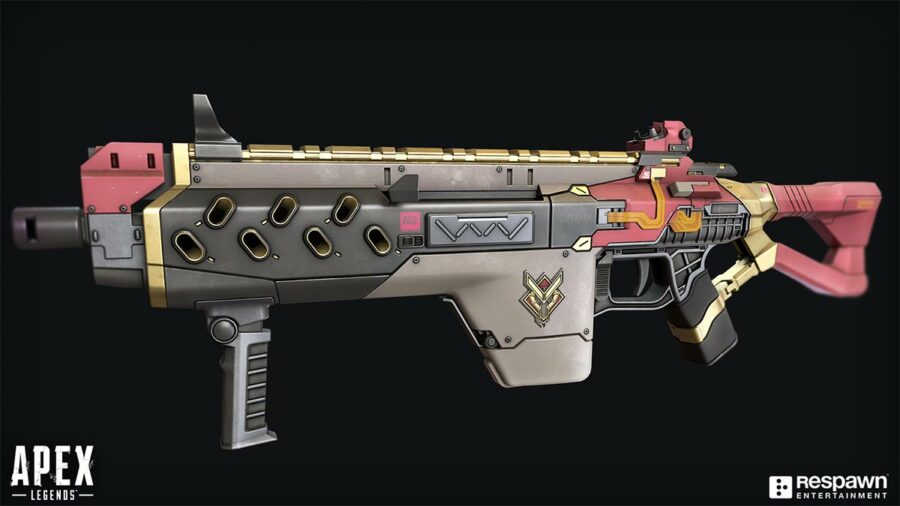 Supreme Lethal - Longbow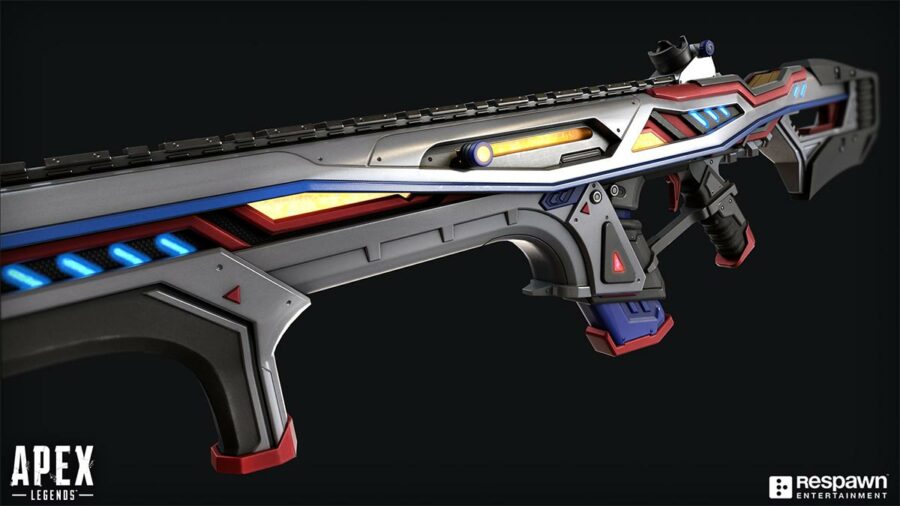 Hardball - Peacekeeper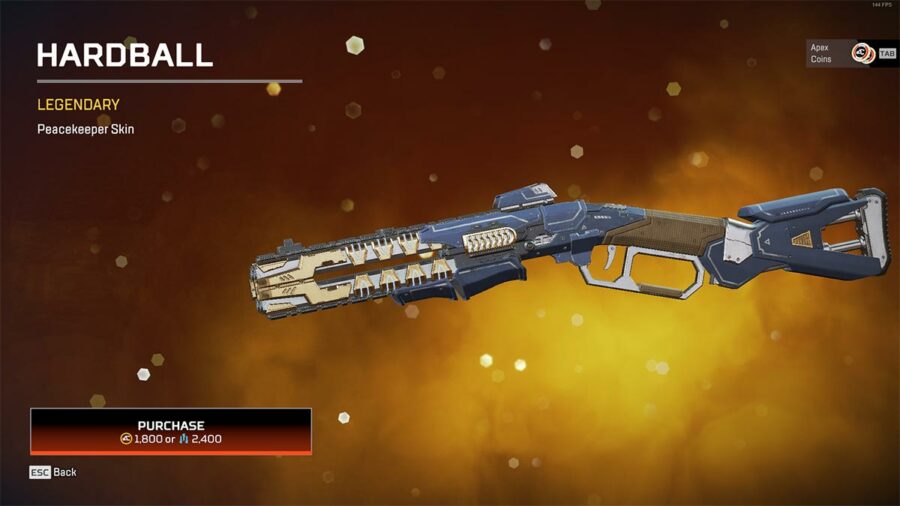 Tip the Scale - R-99
Brood Buster - Prowler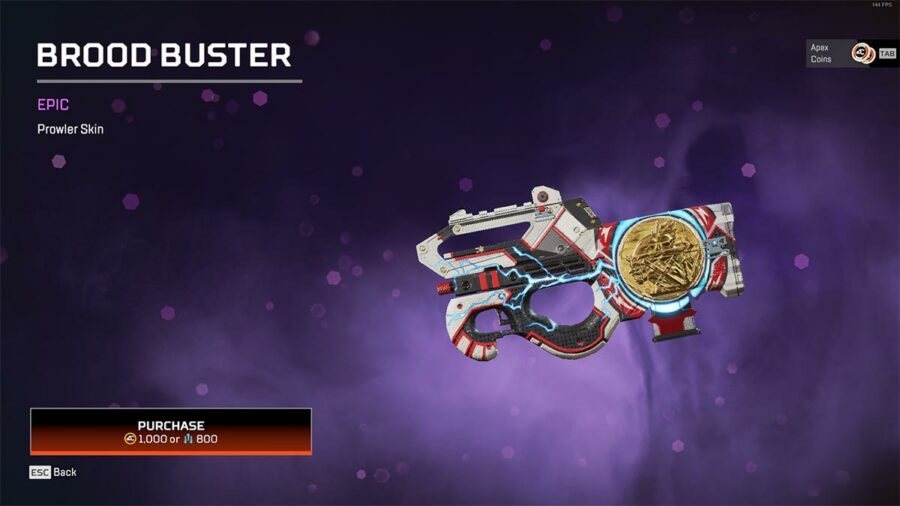 Underwater Love - Mastiff
Core Sponsor - L-Star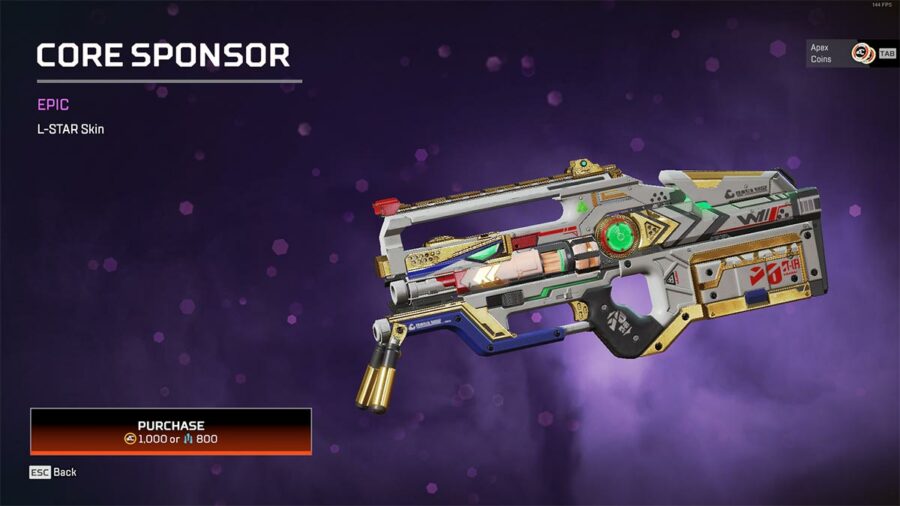 Other Collectable Items
Besides the 18 weapon and legends skins, there are six more cosmetic items in the Awakening Collection Event:
Robot Rampage - Fuse Frame
Rings of Power - Seer Frame
Beamed - Holo
Skate or Fly - Seer Skydive Emote
Butterfly Barrage - Bangalore Emote
Working the Angles - Newcastle Emote
All Free Skins for Apex Legends Awakening Collection Event
The weapon charm and skins shown below can be obtained by completing the challenges via the Awakening Collection Event Reward Tracker.
Mecha-Moth - Weapon Charm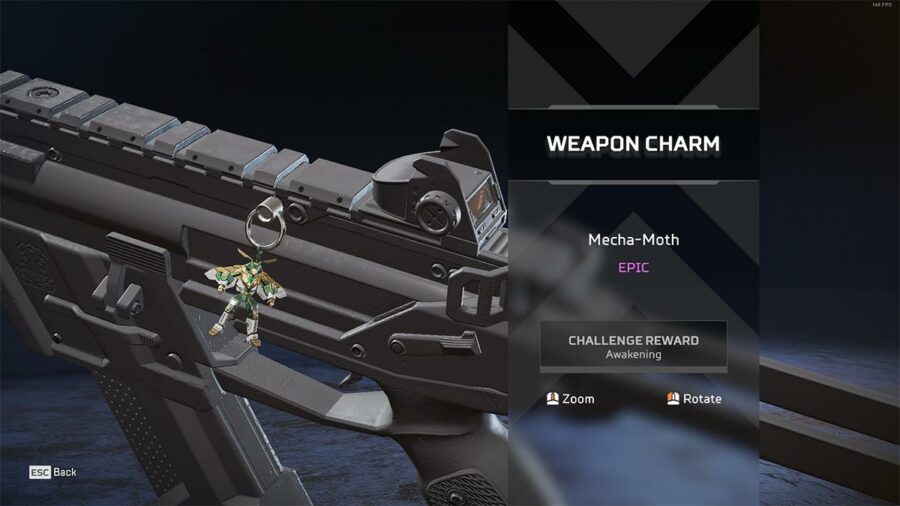 Path of Glory - Pathfinder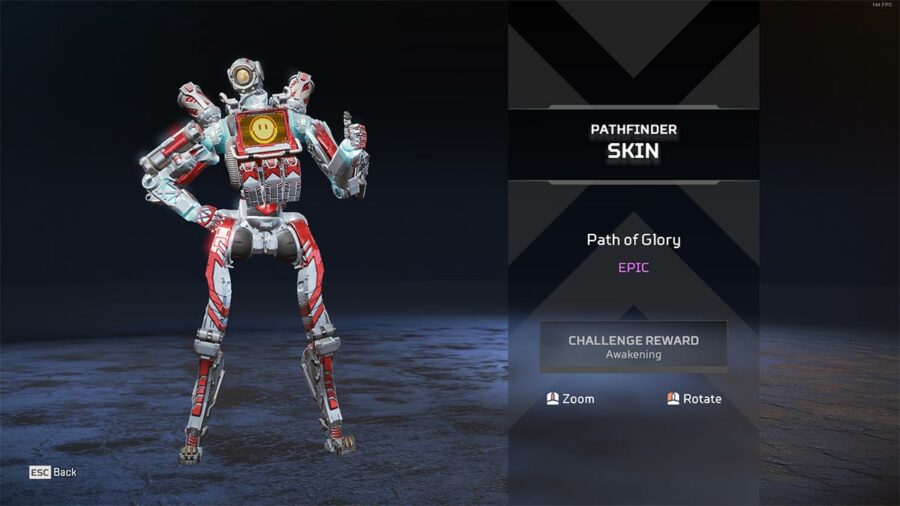 Reptilian Fury - Havoc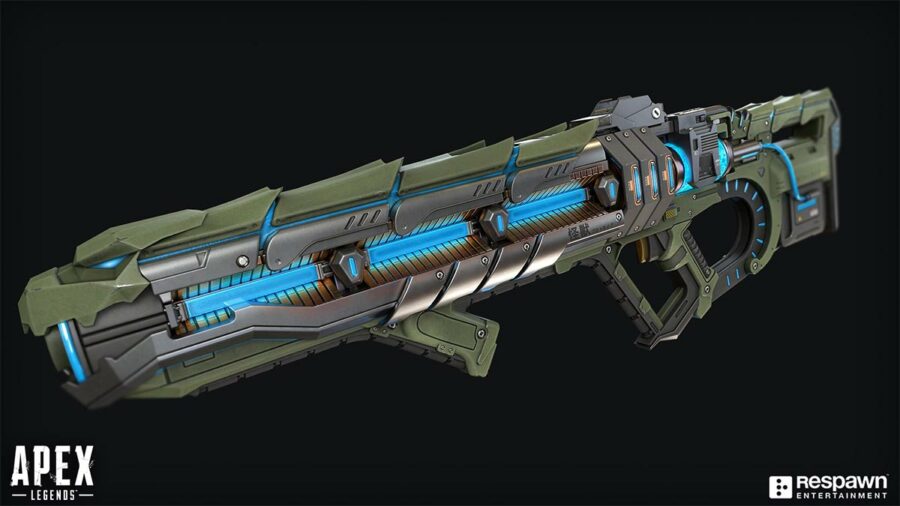 Widow Wing - Bocek Bow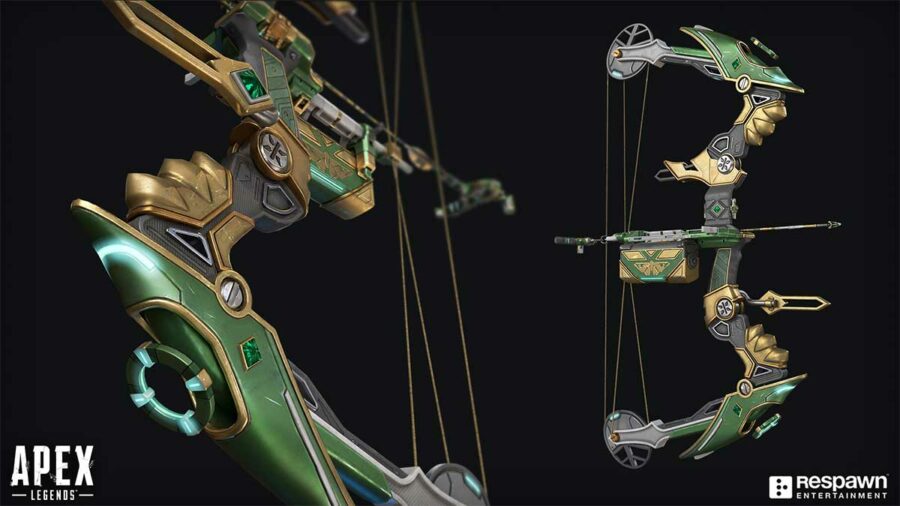 Stay tuned to Pro Game Guides for more on Apex Legends. In the meantime, head over to our article on The best skins for Newcastle in Apex Legends and All changes to Ranked Mode in the Apex Legends Awakening Event.