I, like many players, want to get the best skins for new Legends, especially soon after they are released. Season 17 Legend Ballistic released with a slew of great skins to get to go along with the Legend's amazing abilities. Here are the best skins for Ballistic in Apex Legends.
6. Mr. Manners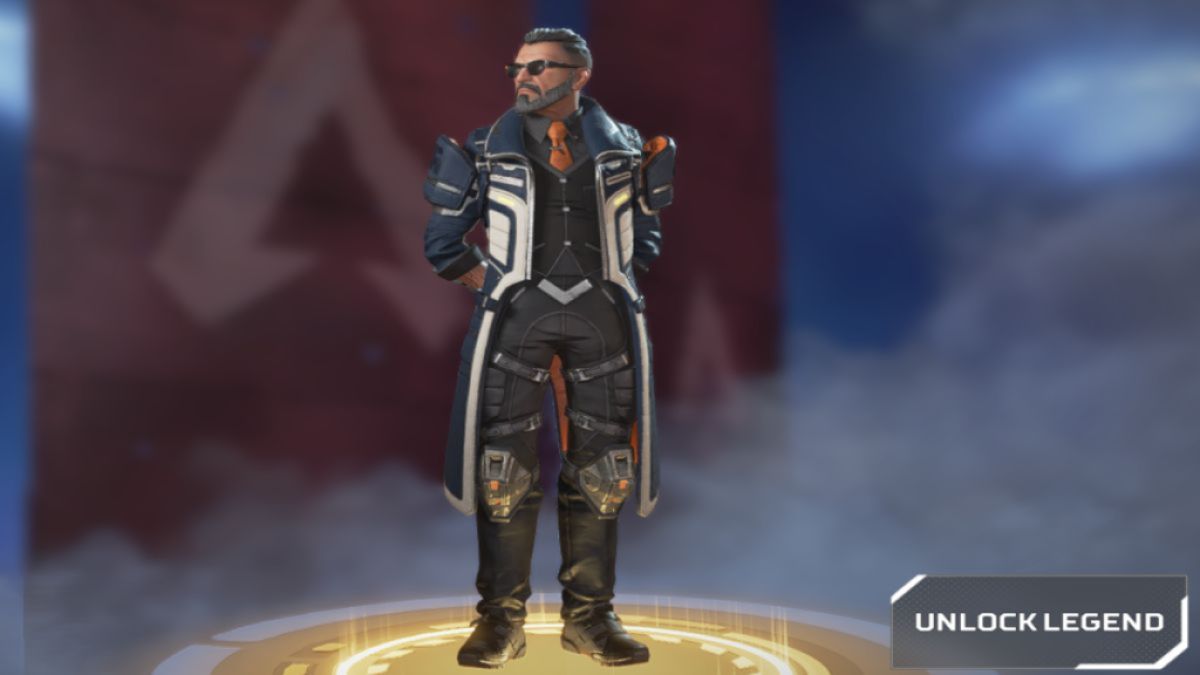 The Mr. Manners Ballistic skin is one of the four Legendary skins available to purchase in the Legend store but lacks some of the flair of the others. The Mr. Manners skin gives Ballistic a nice three-piece suit, but it is a little less sleek than the Earl Grey color variation. The Mr. Manners skin can be purchased in the Legend store for 1,200 Crafting Metals.
5. Technomancer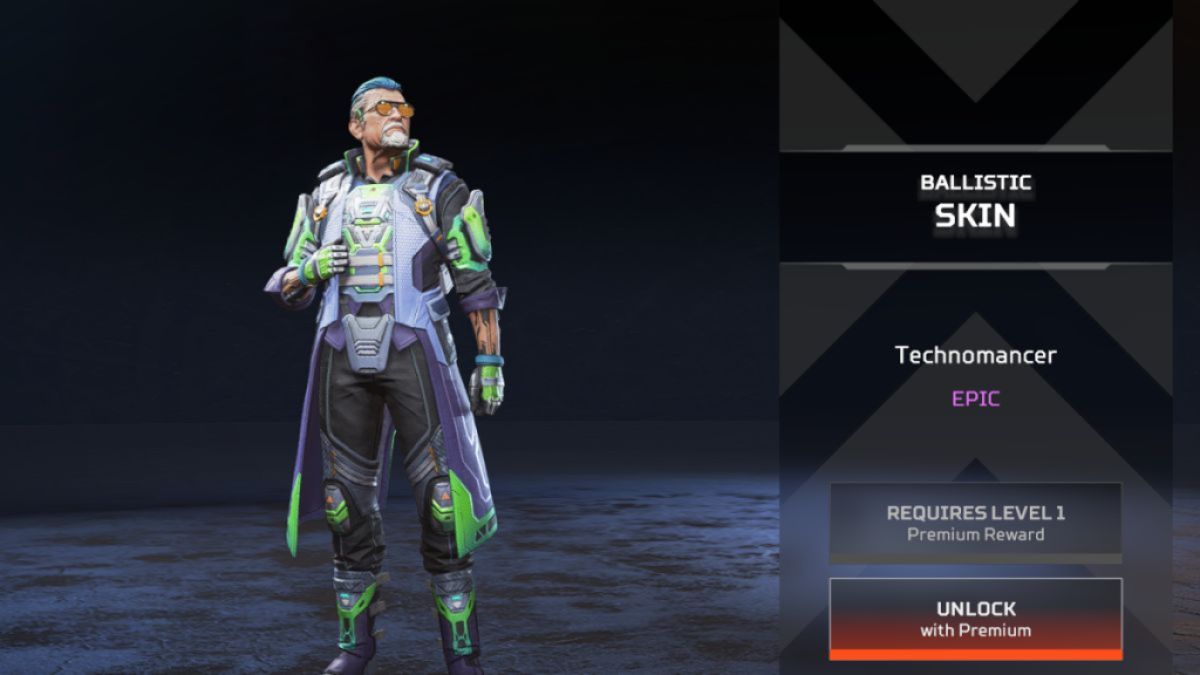 The Technomancer skin for Ballistic is available in the Season 17 Premium Battle Pass level 0, meaning it is unlocked upon purchase of the Battle Pass. The blue and green color scheme looks good, but the outfit overall is not as flashy as some of his other skins.
4. Earl Grey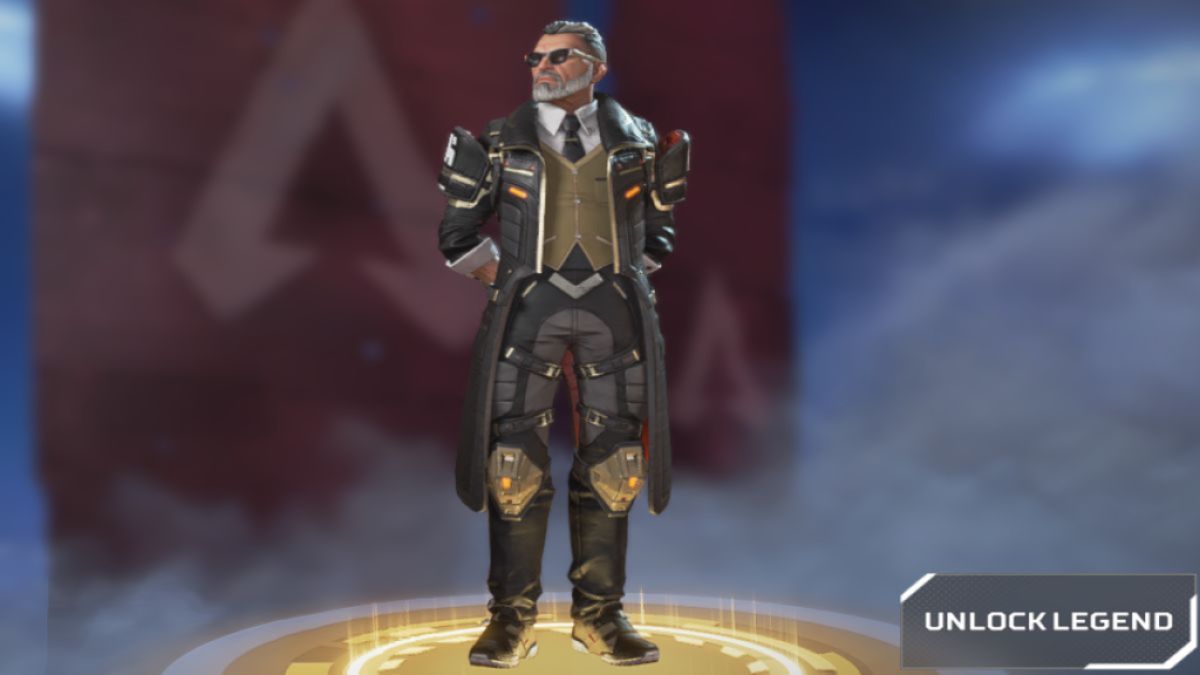 The Earl Grey Ballistic skin is a recolor of the Mr. Manners skin, but has a black and gold color scheme which seems like a cleaner design. The Earl Grey skin can be purchased in the Legend Store for 1,200 Crafting Metals.
Related: Apex Legends stat tracker – How to check your Apex Legends stats
3. Vice Grip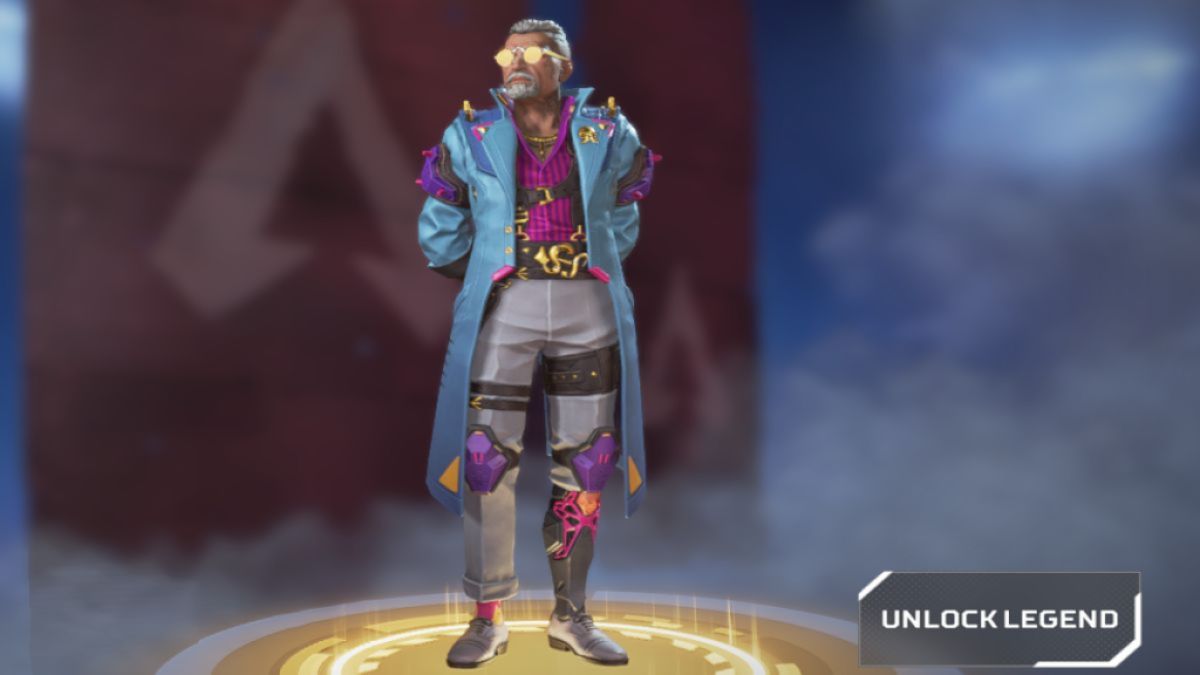 The Vice Grip Ballistic skin has a groovy color scheme and a unique outfit for the Season 17 Legend. The gold trim on his outfit matches his unique shades, making this one of the cooler skins that you can collect. The Vice Grip skin can be purchased in the Legend Store for 1,200 Crafting Metals.
2. General Destruction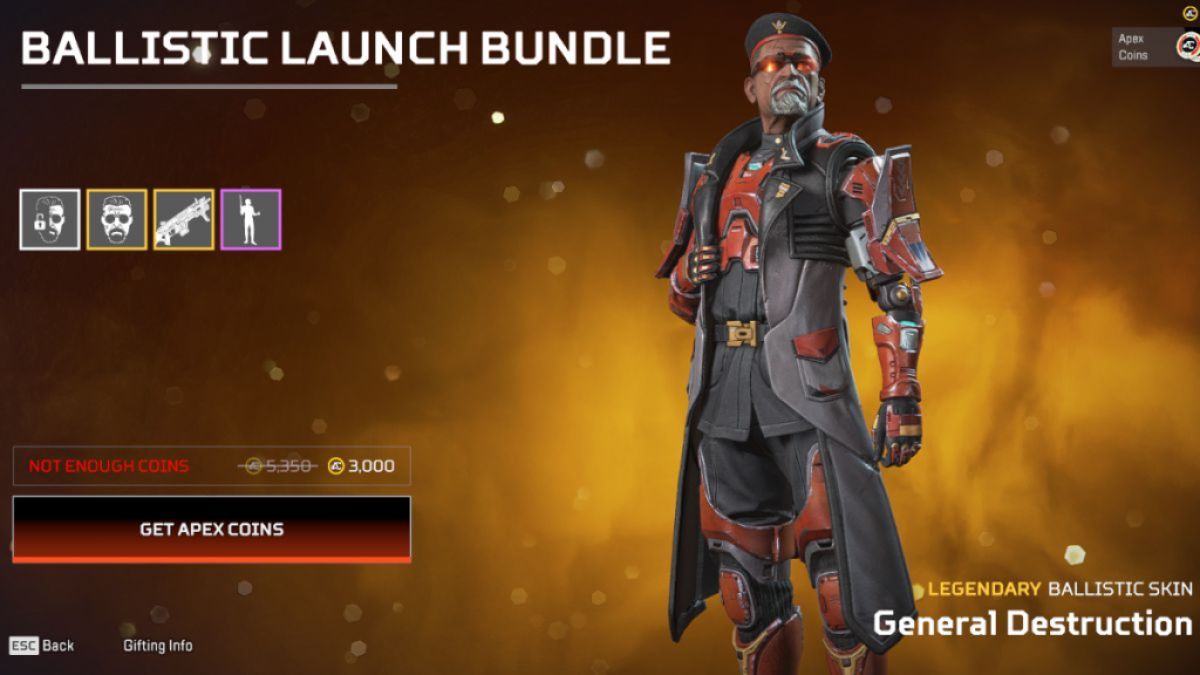 The General Destruction skin gives Ballistic a unique General outfit fit with orange armor, including sunglasses and a General's hat. The skin is featured in the Launch Bundle, which includes a Ballistic Legend unlock, a Legendary CAR skin, and a Ballistic emote available for 3,000 Apex Coins for a limited time.
1. Neon Sunset
The Neon Sunset skin really pops due to the bright purple and orange. The zebra stripes on Ballistic's vest and leg bring the outfit together to be one of the best-looking skins. The Neon Sunset skin can be purchased from the Legend Store for 1,200 Crafting Metals.
For more on Apex Legends, check out What is the Apex Legends Map Rotation? (Season 17) here on Pro Game Guides.