World's Edge underwent some changes leading into Season 17 that may switch up where players want to drop during battle royale matches. I know many many variables go into where we choose to land like ship direction, the hot zone, whether the match type is ranked or not, or team comp. Some players have their favorite landing spots, but where are the best spots to land in World's Edge for Season 17?
Apex Legends Best Landing Spots for World's Edge in Season 17
Bloodhound's Trials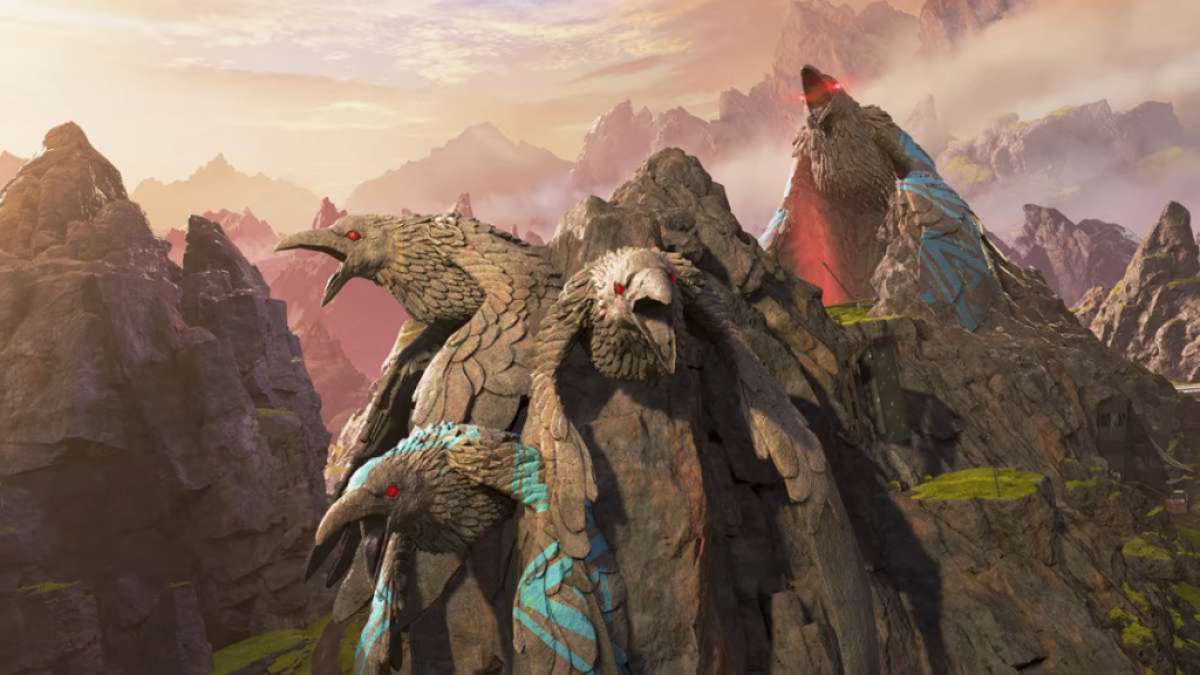 Bloodhound's Trials remains one of the best landing spots in World's Edge due to the high-tier loot that can be acquired from doing the trials and is located at the edge of the map. Additionally, with the changes in Season 17, Bloodhound's Trials now has a closer Vault location at Skyhook, which can be helpful when rotating towards the ring.
Related: Apex Legends Codes
Stacks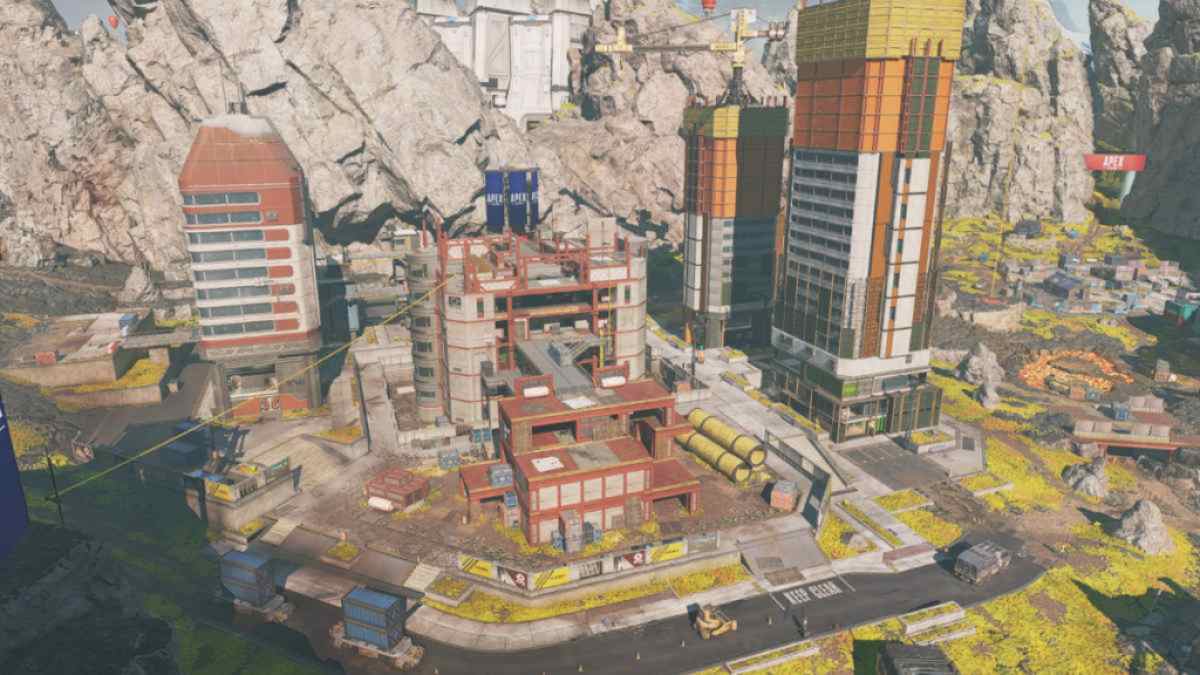 Stacks is one of the updated POIs in World's Edge located right next to Big Maude in the Southeast corner of the map. Previously, Stacks was located right outside of Fragment and was home to many intense firefights and high-ground advantages. Now that it is located in the corner of the map, there may be fewer players around, but still quality loot. Since it is near Big Maude, there is a lot of potential to get equipped with great loot when first starting a match.
Big Maude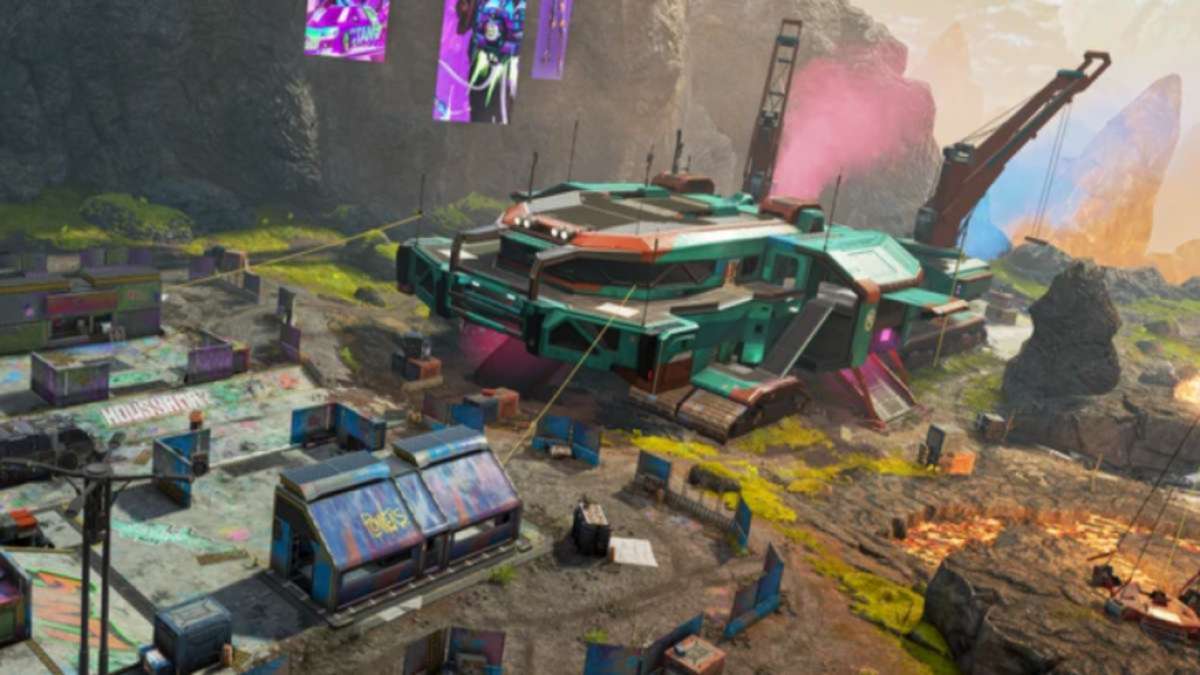 If landing at Stacks isn't your cup of tea, you may want to head straight to Big Maude to gather loot and grab one of the gold weapons available inside the large structure. The area also has high-tier loot both inside the structure and the surrounding area so everybody can get equipped with quality gear as the match starts. Also, Big Maude is in a far corner of the map, so you have room to rotate towards the ring without much danger of being caught from behind.
Skyhook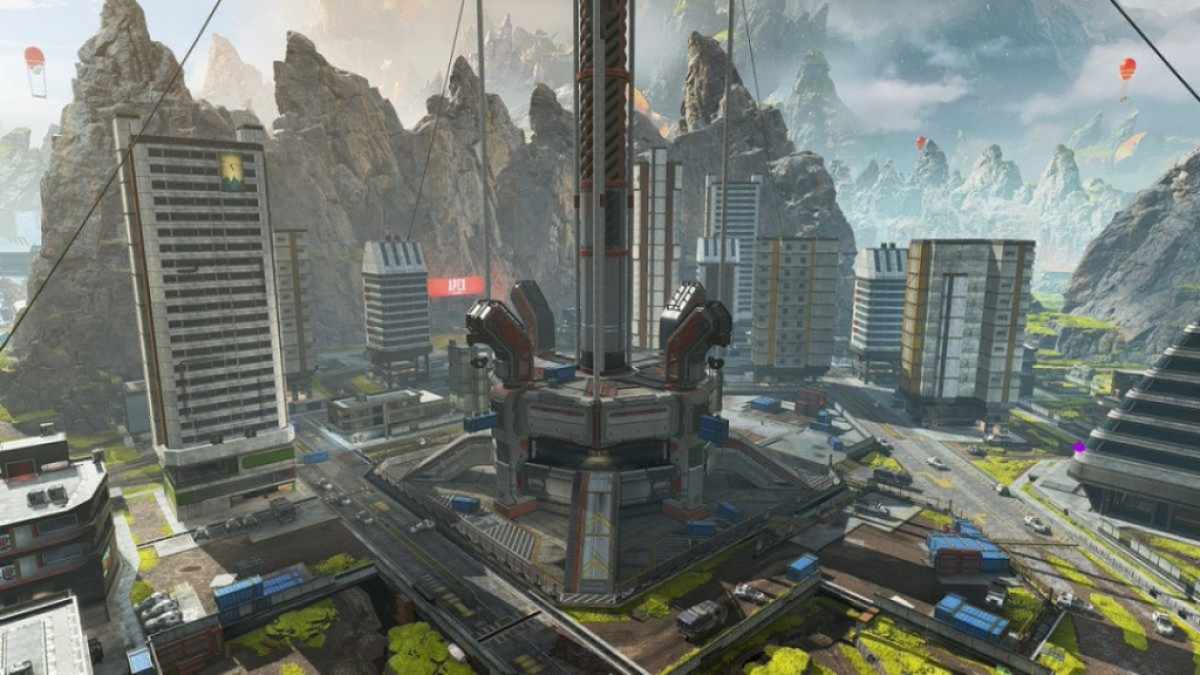 The large city area located in the Northwest part of the map is a great spot to land due to the potential for high-tier loot and has many advantageous spots to hold. With a new vault located near Skyhook, you can also grab a key and head to the vault after looting and taking out any competition that lands near you.
Overlook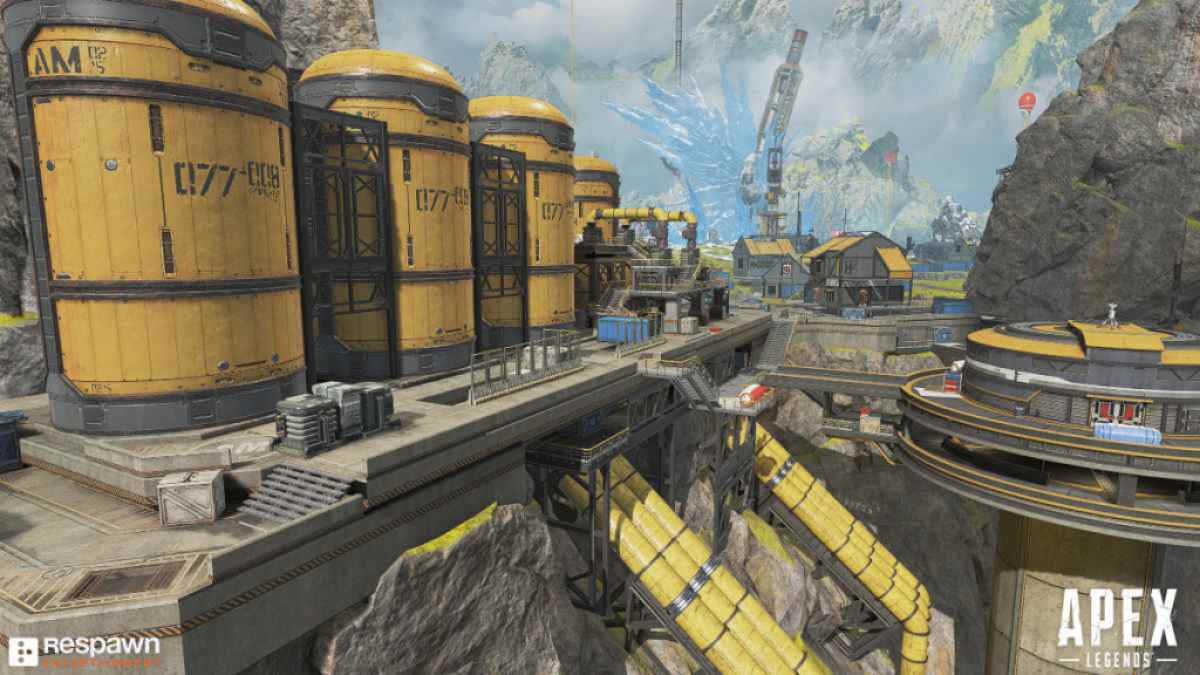 Overlook remains one of the best spots to land because of the high-tier loot and rotational advantage. Because Overlook has a lot of open area, if you are able to land there first, you can keep enemies away from the buildings as you loot and pick off any on the way out of the location. Just don't fall off the map if you choose to land near the Overlook building.
Monument
Monument is one of the new POIs added to World's Edge in Season 17. The POI is located next to Fragment East and has many areas to loot and engage in firefights early in the match. Due to its central location on the map, you will likely encounter a lot of players, but teams who can establish themselves there early can have lots of success in the match.
Harvester
Harvester is another POI that received an update in Season 17. The middle area of Harvester now has a lootable area in the lava and still has high-tier loot. Harvester is a great location to land in because it has high ground and buildings that can be defended. Much of the area around Harvester has choke points, so you can defend the location if it happens to be in the ring.
Lava Siphon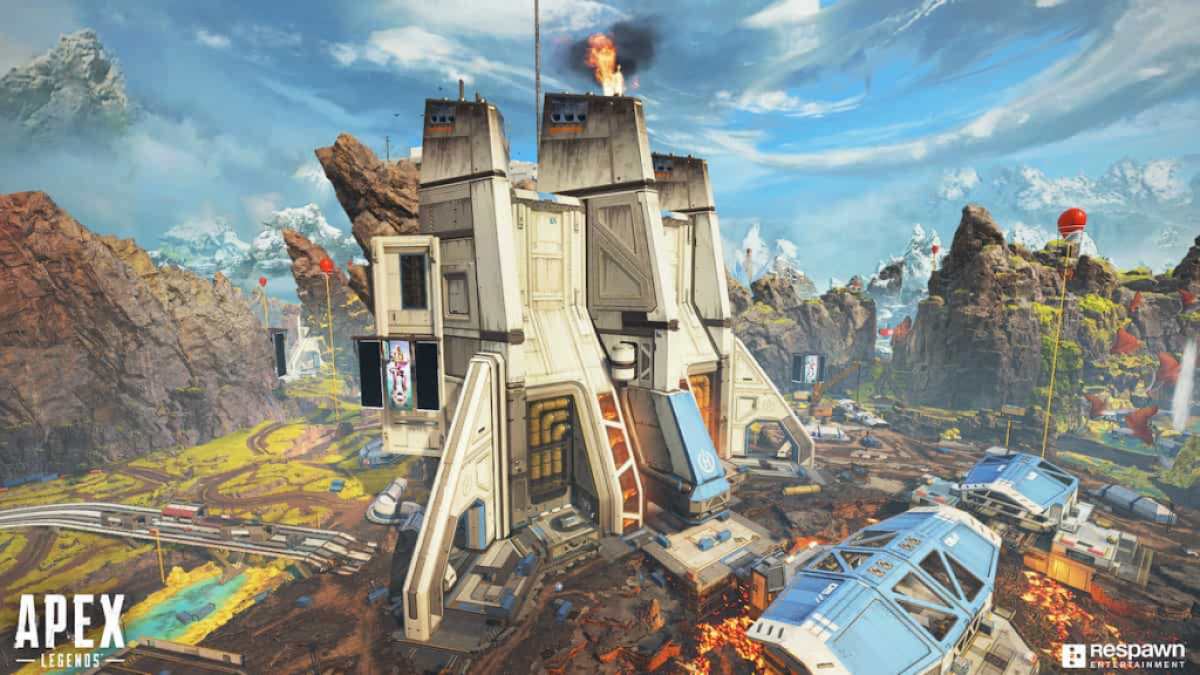 Lava Siphon is a great spot to land for fairly safe looting. If you and your team can land on one of the large platforms, you can defend the area while looting, then move on to the other platforms or make your way inside the buildings located to the Northeast. Lava Siphon has high-tier loot and every POI in the surrounding area also has high-tier loot so chances are you will be well-equipped if you land there and survive.
For more on Apex Legends, check out All Apex Legends Season 17 Arsenal Premium Battle Pass rewards here on Pro Game Guides.