Laser sights are attachments introduced in Apex Legends Season 14 and can be very helpful in a number of ways. Laser sights can only be attached to SMGs and pistols, but what do they do?
What do laser sights do in Apex Legends?
Attaching a laser sight will reduce your weapon's hip fire spread and is visible to teammates. The laser sight goes in the same attachment slot as the old barrel stabilizer did. The laser sight being visible only to teammates is also extremely helpful when coordinating attacks and pointing out targets.
Related: Does your Apex Legends rank reset every season? Answered
Laser sight locations in Apex Legends
Laser sights can be found as ground loot, in loot crates, and in care packages. Most laser sights found in ground loot or loot crates will be common or rare, while there is a higher chance of finding an epic laser sight in care packages or Lifeline drops. There is one location that has guaranteed laser sights, but only on King's Canyon.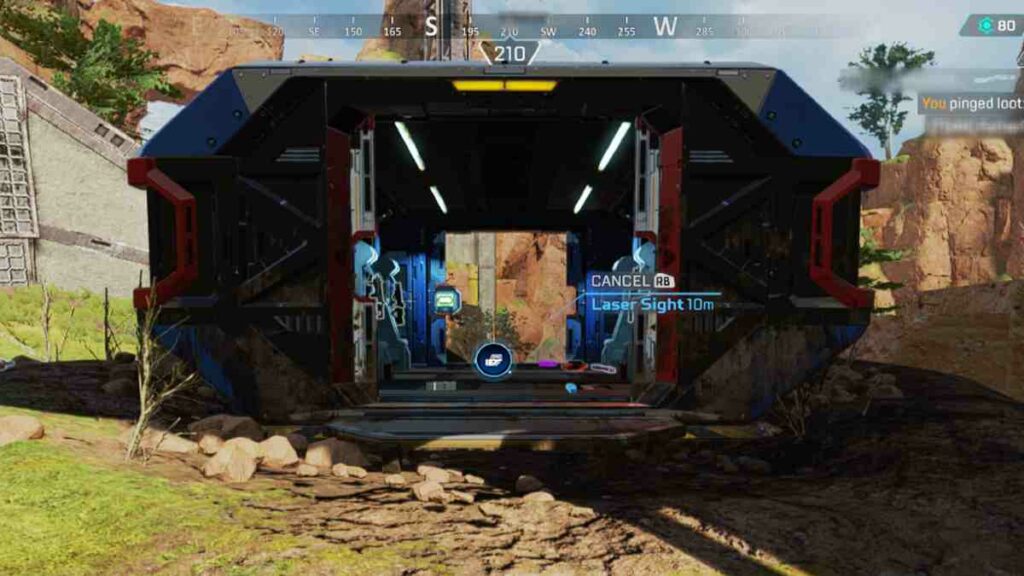 Explosive holds in King's Canyon are guaranteed to have at least one laser sight in them. Explosive holds can be found in various locations around the map and require a grenade to open. Laser sights can then be found on the ground in the hold along with weapons, ammo, and other attachments.
For more Apex Legends guides, check out All Legendary Vantage Skins in Apex Legends on Pro Game Guides.