To craft weapons and armor in Aragami 2, you will first need to complete the mission "Sending a Message." Doing so will unlock a blacksmith NPC, which you can then use to craft support items, weapons, and armor.
You can find this blacksmith NPC in the village square, and if you don't know where this location is, follow the path laid out below — start by going to the quest board and then follow our red arrows.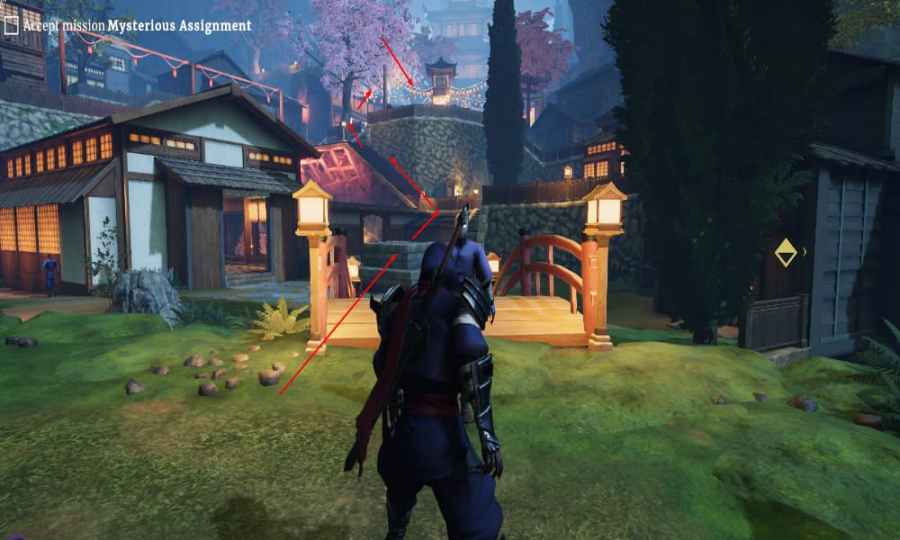 Following this path will take you up a set of stairs, and at the top, you will need to take a right. Turning right will take you into the town square, and the blacksmith can be found as shown below.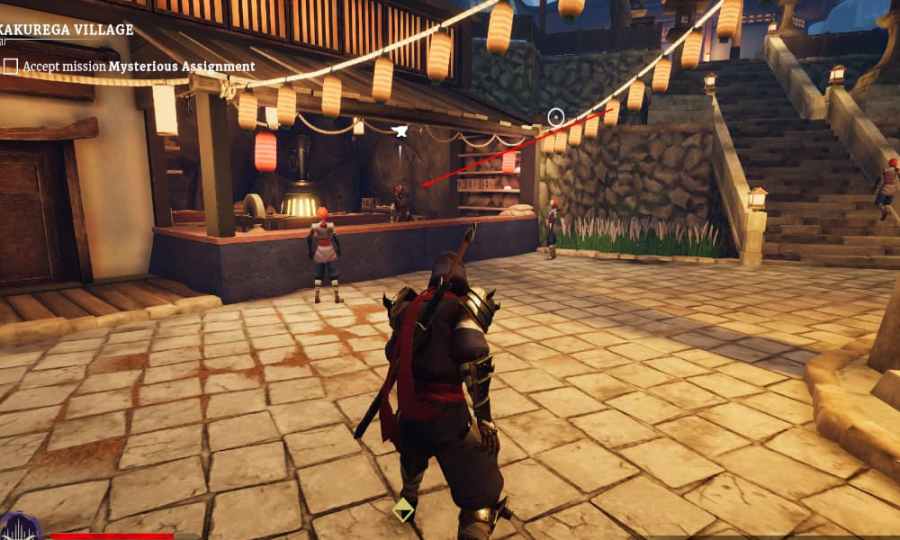 Related: How to level up fast in Aragami 2
Speaking to the blacksmith will allow you to craft all matter of weapons and armor and various other items for gold. You can get old from completing missions and finding all gold lying around in missions.
Farming both should also net you enough gold for all of your crafting needs. That said, once you have the gold, you can craft both weapons and armor by visiting the equipment tab.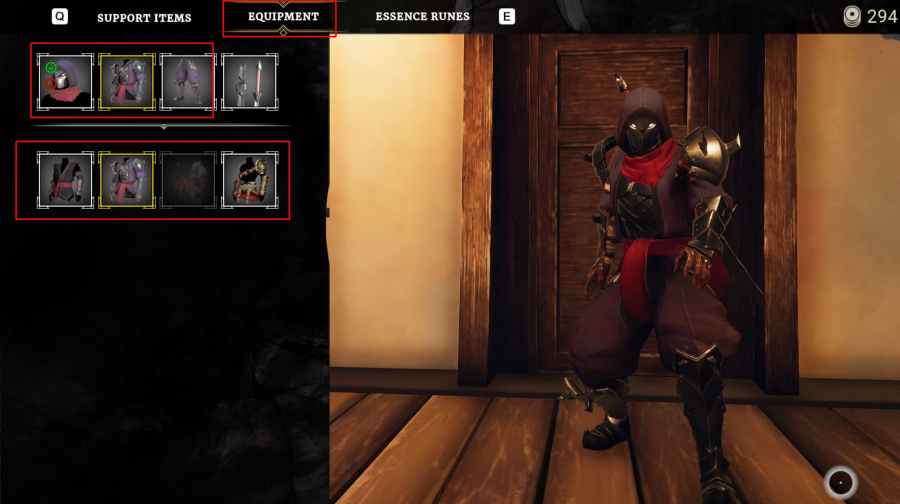 Inside this tab, you can craft armor by clicking on one of the three armor pieces: helmet, chest piece, and leggings. Clicking on one of these tabs will give you a selection of options to craft per armor piece.
If you want to craft a weapon, you will need to click the sword icon at the end. Crafting both weapons and armor is also completely cosmetic, so don't worry about stats and whatnot — just pick what suits you, and you will be fine.
For more guides on Aragami 2, check out our entire Aragami 2 guide catalog.