Aragami 2 is a stealth action game where players take on the role of an assassin with the power to control shadows. The game controls in the third person, and players utilize careful decision-making and stealth to navigate missions and complete various objectives.
There is an arsenal of items and unique abilities that players can use to get past various obstacles such as patrolling soldiers and their environment. Aragami 2 also has a crafting system and hidden collectibles for players to find all over missions in the game. Missions are geared towards players heading first into a war of resistance by taking assignments all over a valley to either kill targets or steal certain items while avoiding soldiers.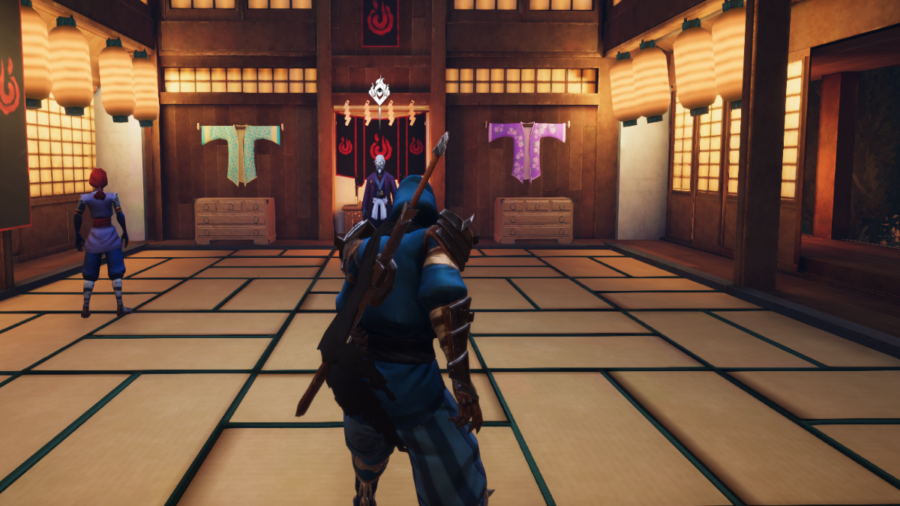 The best part about Aragami 2 is its stealth mechanics, and that is a good thing because stealth is the whole point of the game - you are an assassin, after all. Sneaking around in the game is very satisfying, and it's fun to successfully avoid targets and complete objectives without alerting a single enemy.
The game also rewards you when you proceed with stealth, so it ultimately lends to making the stealth gameplay feel all the more satisfying. Stealth is also further complemented by the fact there are a plethora of abilities that can aid you in your ability to stay hidden by creating smoke to hide or allowing you to mark enemies so that you can avoid them.
However, solid stealth mechanics can only take a game so far on its own, and the other elements of Aragami 2 fell a little flat. First up is the combat. It's clunky and doesn't feel rewarding, and you can argue this is a good thing seeing as Aragami 2 is a stealth game after all.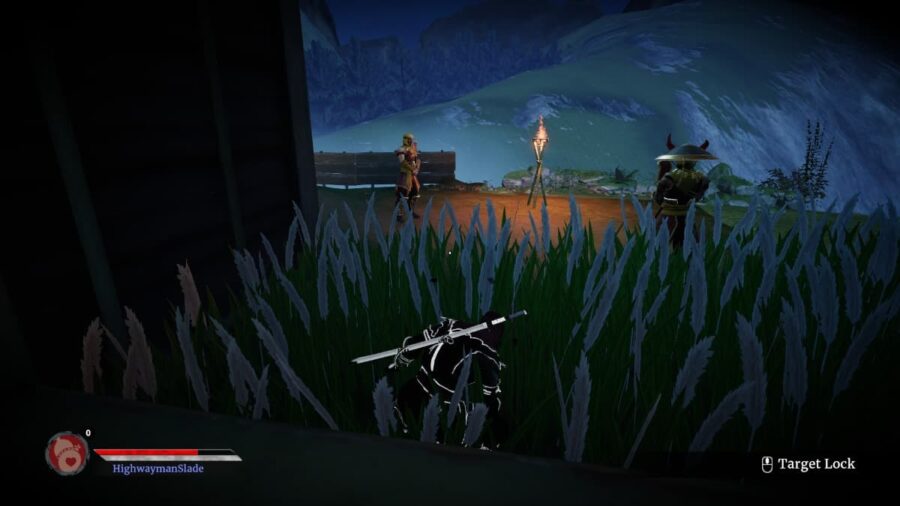 But it doesn't help the fact that it just doesn't feel fun to use, and sometimes, you will get caught and have to resort to using it. When this happens, your enjoyment can immediately drop. Along with this, you take too much damage when you get it by enemies, so if more than one guard attacks you, and you might as well try to flee as you can not fight more than foe.
This fact is also further homed in with how the game will auto-target lock you to a single target, and so you will be a force to turn it off, all while suffering hit after hit. Combined with combat, the missions and levels in Aragami 2 will start to feel repetitive very fast as the game resorts to using the same maps about mid-game.
Related: How to get S rank in Aragami 2
Because of this, the game can become tedious as each level will always have the same amount of enemies but occasionally there will be more. Increasing the challenge only really varies in the environment and how many enemies you have to sneak past.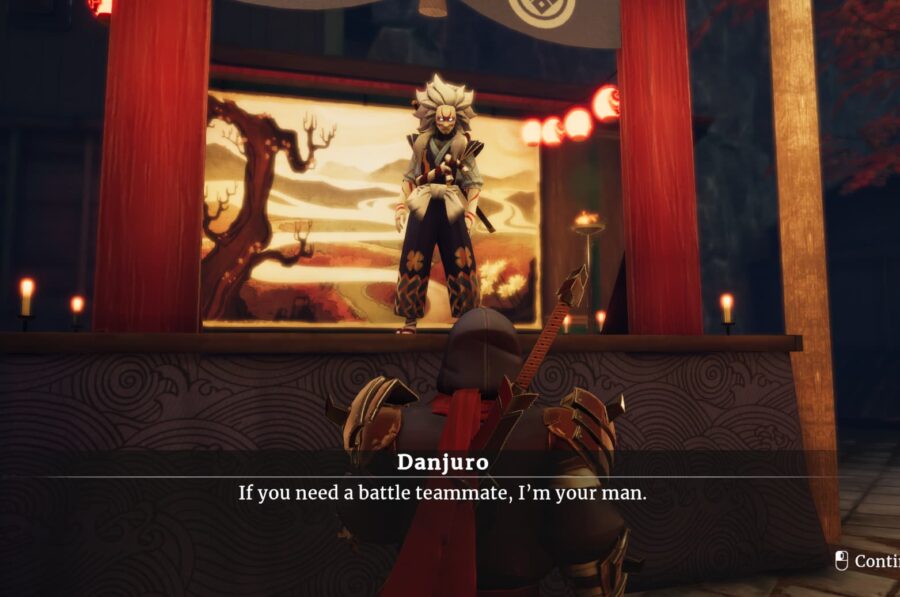 Beyond stealth and combat, there are also side activities such as crafting and finding collectibles, but even these felt lacking. For instance, crafting was only useful for make stealth support items like potions, and anything like weapons and armor was purely cosmetic.
These cosmetics would also cost a lot of gold, so grinding missions just to unlock them didn't seem very rewarding. Collectible-wise, it never really varies beyond just collecting identical golden statues or blueprints, so it ultimately becomes a challenge that's not very worth the effort beyond just finding blueprints.
| Pros | Cons |
| --- | --- |
| Solid Stealth gameplay | Minor bugs can cause some annoyances. |
| Excellent Writing and setting | The game reuses maps and so can cause the game to feel a bit samey after a while |
| Overall pleasing aesthetic and graphics. | Combat was boring and clunky |
| Decent variety of missions and objectives | Crafting felt useless beyond support items |
Verdict - Wait for a sale
Overall, Aragami 2 is a fun stealth game with many unique abilities that complement its stealth mechanics. It also has decent mission variety, but as it stands, it falls short of leveraging anything else beyond just stealth. Combat and crafting are highly lacking, and the lack of different locations and maps hurts its otherwise solid stealth gameplay.
If you are a fan of stealth games, you may find a lot of enjoyment with Aragami 2, but this will only be in the first few hours as the game will become quickly dull after a few missions. For that reason, we highly recommend checking Aragami 2, but only if it is on sale.