Atomic Heart wears its Bioshock influence on its Russian uniform, combining alternate times with fascinating designs. Unfortunately, developer Mundfish has bitten off more than they can program, and Atomic Heart feels shallow compared to Bioshock's ground-breaking entry into gaming. Many good ideas have made their way into Atomic Heart, but the game needs to be more polished and follow through on many of its mechanics.
Gameplay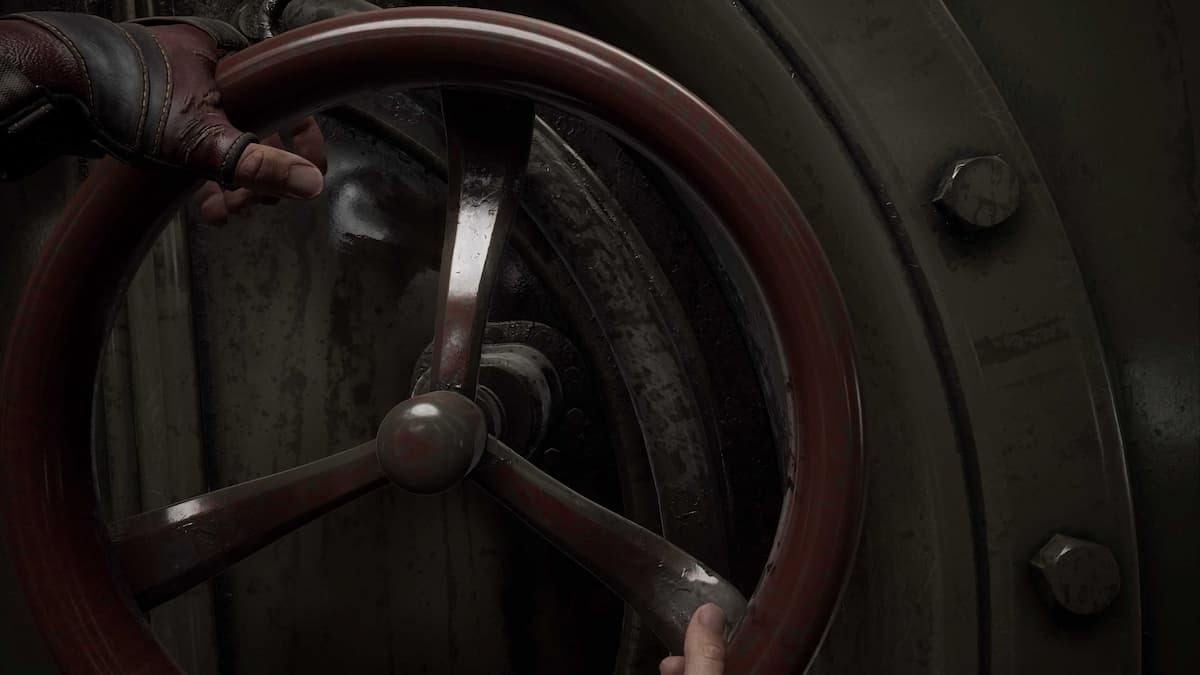 Simply put, Atomic Heart is too ambitious for its good. While there are many good ideas and attempts at sound mechanics, most feel underwhelming or half-baked. This is most noticeable once you leave the first facility and emerge into the open world. The linear levels feel tight and fluid, filled with details that the open world lacks. There is almost no purpose in exploring the map, and a lack of fast travel makes getting anywhere take ages. Furthermore, the map does not allow you to place markers, shows very little information, and sometimes makes it impossible to see your location.
This follows into gameplay mechanics as well. Combat is just okay with a few fun tools and weapons, but bullet sponge enemies make even common foes a pain. The UI also makes switching between weapons difficult and tedious. Many enemies have large attacks or strong ones that knock you down. This is problematic as the dodge does not feel good and leaves you standing still for a second after using it. And while many of your opponents' attacks have weight, your attacks feel weightless in comparison.
Another half-implemented mechanic is climbing, as you cannot simply let go without throwing yourself in a direction. Vehicles are littered around the map, but they are so flimsy, and the roads so clogged that using them is pointless. Stealth is also another pointless feature because of how perceptive robots are. Stealth kills are lengthy and require quick timing, or you must drop the enemy and fight them head-on. Overall, Atomic Heart has far too many ideas and mechanics to give each one proper attention.
Score: 2/5
Related: How to power the elevator in Atomic Heart – Passive security relay puzzle
Narrative
Another aspect of Atomic Heart's weakness is its story and narrative. The world is presented as an ideal utopia, full of helpful robots that make life easy. But we quickly see that a single individual can hack into this system and turn the robots into murderbots, effectively killing thousands of people in a few seconds. To make this worse, most of the damage is done by civilian robots and not actual combat machines. This leads the protagonist, Agent P-3, on a quest to fix things for his father-figure scientist with the help of his scientific talking glove, Charles.
Atomic Heart's ridiculousness could have been a satirical statement or provided a humorous irony, but instead, it feels like a chore. It doesn't help that your character behaves like a child with the mental acuity of one, firing off quips one second and then commenting on how horrible all the death is. The glove isn't better, constantly delivering information at the most inopportune time, making it difficult to hear and keep up with what is being said.
As for the story itself, it teeters on absurd before diving headfirst into nonsense, especially in its endings. With numerous plot twists and plot holes, I couldn't bother to care about P-3, Charles, or the whole of humanity. This alternate timeline Russian utopia could have explored its theme in a similar vein as the Bioshock series, a huge inspiration for the game, by showing the dystopian side of things. Instead, we get a dull action-packed slog that tries to present itself as thought-provoking, humorous, and thrilling.
Score: 1/5
Related: Atomic Heart – Polygon Testing Grounds 2 Walkthrough
Pacing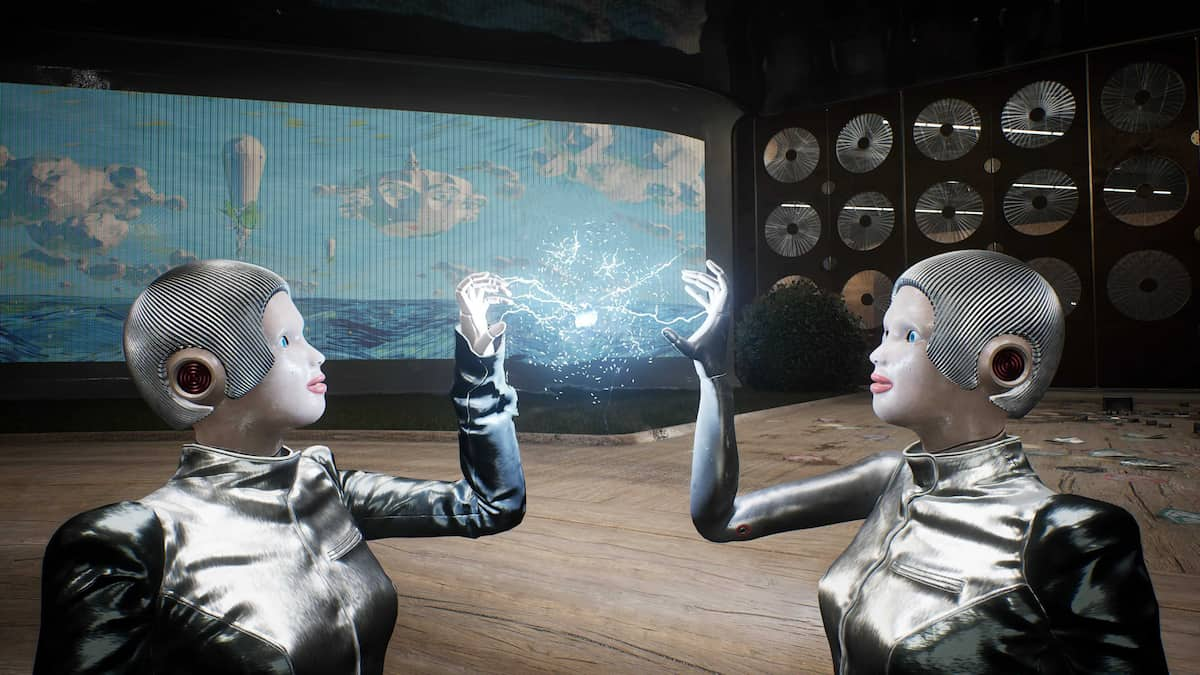 Atomic Heart's pacing is all over the place. It is filled with extremely long and slow sequences, such as the tediously long intro and elevator rides that take ages to complete. Many of the puzzles in the game were unnecessarily long and lacked any real challenge to justify their length other than the mechanics themselves being slow.
This wouldn't be bad in and of itself, but Atomic Heart lacks any real content besides the main story and the various Polygon Testing Grounds scattered around the map. The side content consists of exploring an empty map for loot to upgrade and craft. So I was pushed to continue this hot-and-cold adventure through Atomic Heart. This makes the open world obsolete, as the game could simply have put you in a series of linear levels to deliver a more impactful experience.
The Testing Grounds could almost be considered Atomic Heart's saving grace—but the mechanics prevent these challenges from being fun. Often Testing Grounds would have fun puzzles to solve; a single mistake could cause you to start all over, especially if you didn't save. I ran into bugs that caused me to get stuck in a platform, bouncing off or P-3 refusing to grab climbable objects, and more as I pushed through the game.
Score: 2/5
Aesthetic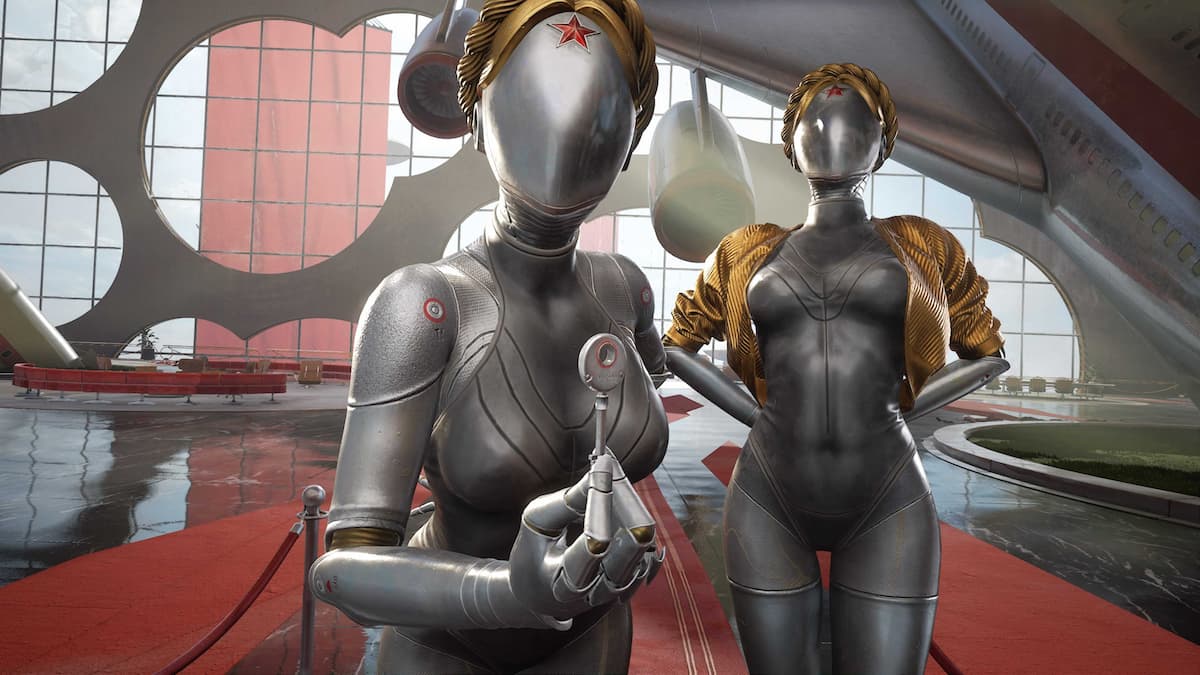 The strongest aspect of Atomic Heart, and likely the cause of interest from most players, is Atomic Heart's design. It features a stunning world and some of the most creative designs in its robots. Bosses such as the Twins or Hedgie are fantastically designed, as are many of the more common robots you encounter. Going through the game, I enjoyed discovering new machines to fight or some of the more unique weapons and glove abilities. Atomic Heart's enemy design borders on being innovative and horrifying, creating a unique atmosphere.
Atomic Heart's open world is empty but not devoid of wonder. Bizarre structures litter the skyline and horizon, and crazy contraptions can be seen everywhere. This is juxtaposed against the normal sights of everyday life: farm animals wandering the streets, real-life cars, and regular houses. This combination of the outlandish and mundane makes Atomic Heart's world stand out in its visuals, though it's a shame this couldn't carry over to its other aspects.
Score: 5/5
Verdict – Atomic Heart is a clunky, but visually impressive FPS that fails to live up to the hype
Atomic Heart is admittedly an ambitious project by first-time developer Mundfish but ultimately doesn't live up to the hype. Time and time again, I asked myself why I was playing this game. At times, I would find fun, only to reach another segment and become frustrated. By taking on too much, Atomic Heart shoots itself in the foot. Discarding the unnecessary open world, fine-tuning some mechanics, and improving the narrator would greatly improve Atomic Heart and make its delightful designs worth experiencing.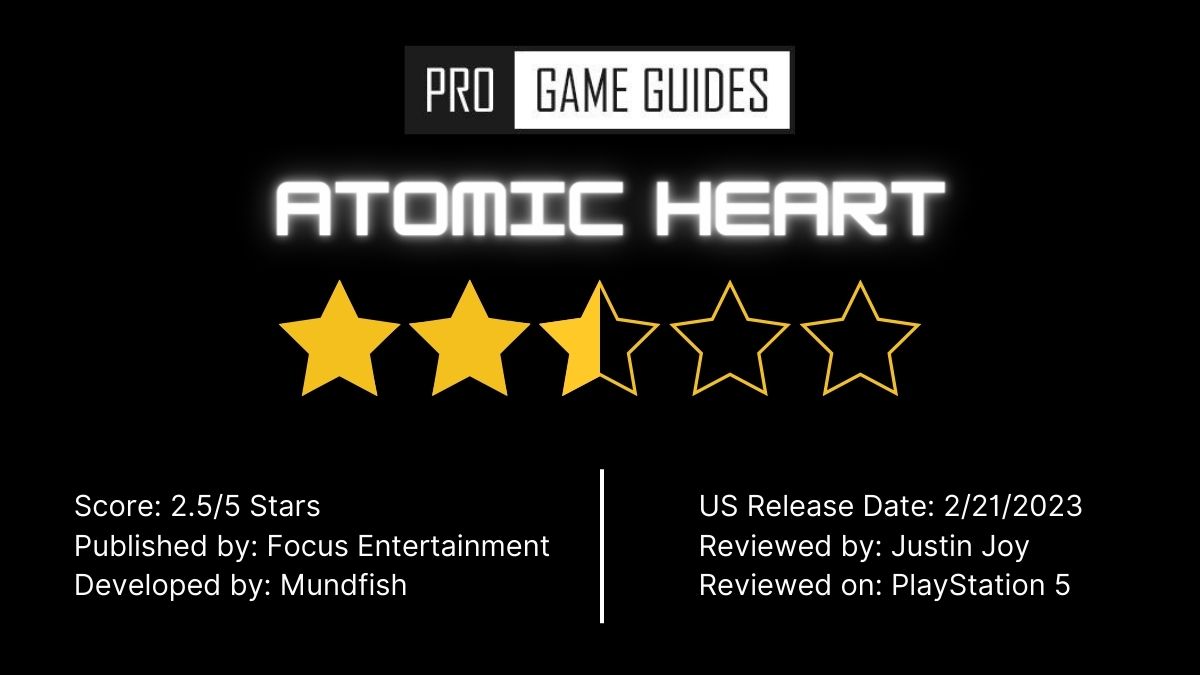 For more information on Atomic Heart, check out Atomic Heart – Polygon Testing Grounds 1 Walkthrough and Atomic Heart Patch Notes on Pro Game Guides.