The Jugger-Not achievement requires players to make a Breaker hurt itself. Breakers will charge at players and use a smash attack, so making one hurt itself is all about luring it into certain spots.
A few objects can make a Breaker hurt itself, and chances are there will be some available wherever it spawns. Objects that can make a Breaker hurt itself include gas canisters, propane tanks, and cars.
Related: How to get the Brute Force Achievement in Back 4 Blood
To get the achievement easily, go to the gas station in Act 1: Clean Sweep level. At the gas station, there will be cars and gas canisters that can hurt the Breaker. The easiest way to get the achievement is to drop a gas canister at your feet and let the Breaker slam down on you. However, if you are trying to get the achievement without taking a ton of damage, you can also try to lure it into smashing a car or charging over a gas canister.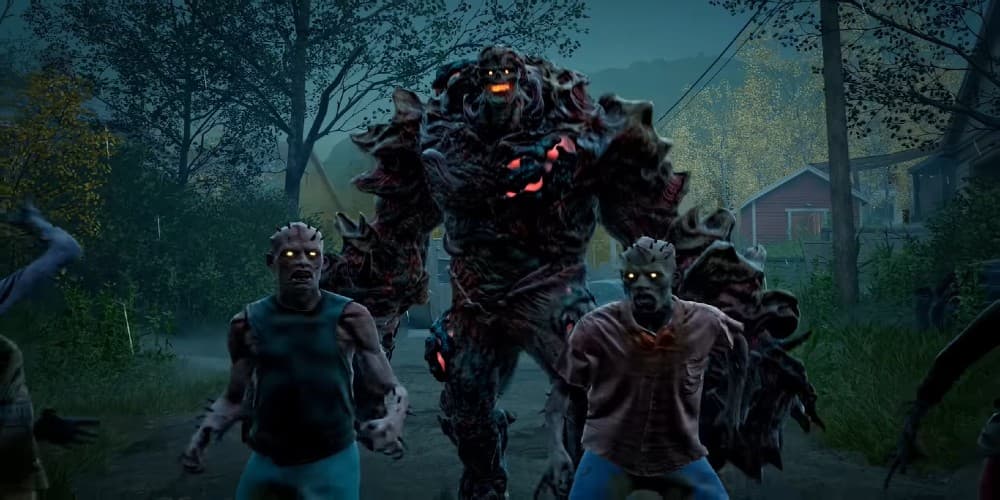 The achievement can be a little buggy, so players may not get it right away from it hurting itself. Players have also reported earning the achievement by throwing a Molotov or pipe bomb near a Breaker. It can walk over them on its own, which may be considered hurting itself as well. However, this reportedly rarely works, so it is recommended to try the other method.
For more Back 4 Blood guides, check out How to get the Breakfest Achievement in Back 4 Blood on Pro Game Guides.