Battlefield 2042 features four classes for Specialists, and players can choose any of the 10 characters in the game. The Engineer class is renowned for innovative outplays in the world of Battlefield, and players can stomp lobbies with the correct loadout.
Pyotr "Boris" Guskovsky and Kimble "Irish" Graves are the two Engineer Specialists players will get to use in Battlefield 2042. We have compiled one best loadout option for each of these Specialists to help players excel at all fights in-game.
Boris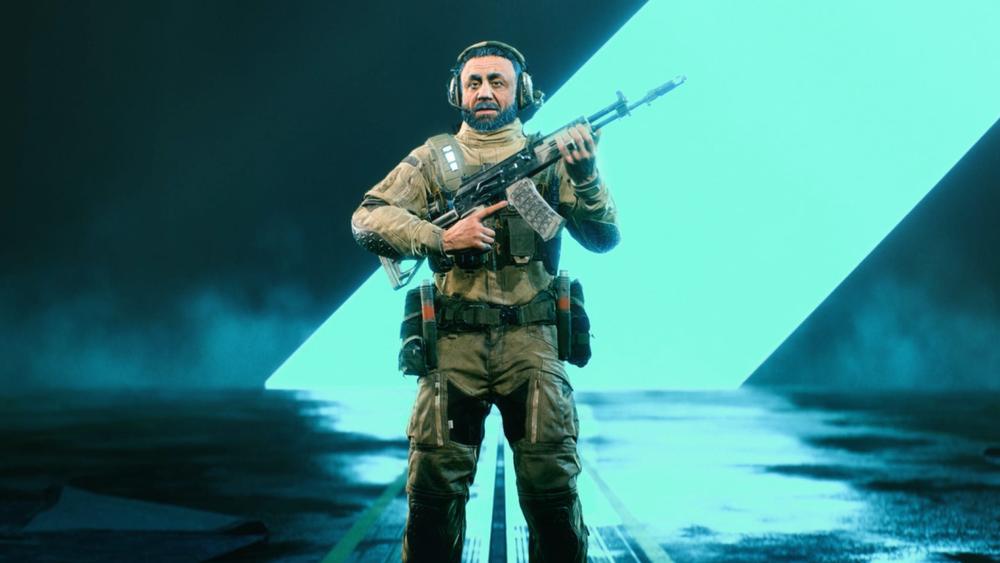 Primary: M5A3 or PP-29 SMG
Secondary: MP28
Gadget: C5 Explosive
Throwable: Frag Grenade
The M5A3 Assault Rifle is perhaps the best weapon for an Engineer Specialist like Guskovsky. However, the current meta is favoring PP-29 SMG over other guns, so it's best to use this submachine gun for close to mid-range combat. Boris Sentry System is the best tool to get the edge in a firefight. Players can choose other gadgets like a med crate or armor plate, but we recommend having a Recoilless M5 in the arsenal.
Related: Best Loadout for Recon Specialists in Battlefield 2042
Irish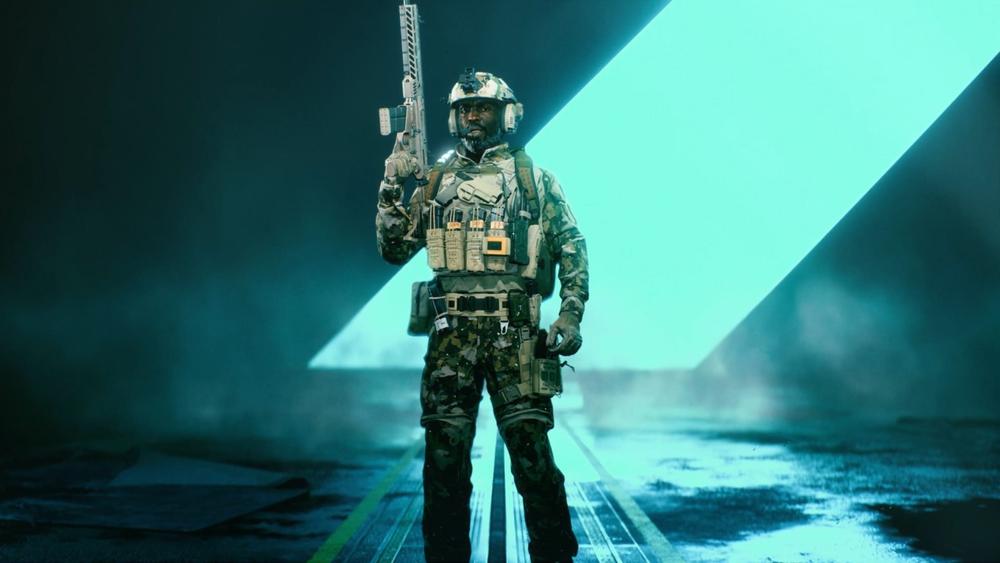 Primary: LCMG
Secondary: MP28
Gadget: Med Pen
Throwable: Frag Grenade or EMP Grenade
Irish is the defensive expert in Battlefield 2042, and players need to have a good loadout to support their Specialist Abilities. The LCMG might be the best choice for this specialist to deploy multiple defensive barriers. Aim at your opponents and spray them down from a fortified position.
Irish's APS-36 Shootdown Sentinel will sustain all damages from incoming grenades and throwables. This allows you to equip a grenade or two of your own to retaliate in time. The EMP Grenade can be a useful throwable in the hands of this Engineer Specialist.
Stay tuned to Pro Game Guides for more Battlefield 2042 and Portal content. In the meantime, head over to our article – How to fix unable to load persistent data error on Battlefield 2042?