In BitLife there are a ton of ways to become a Billionaire. Becoming a Billionaire is also a requirement for completing the Bitionaire Achievement. One of the best ways to earn one Billion is to become a famous actor and do commercials and sell products via social media.
You should also purchase a ton of houses and wait for them to gain value as you age. Doing so will allow you to sell these houses for a ton of money as their value increases with age. Using all of these methods will help your character become a Billionaire which will unlock the Bitionaire Achievement.
How to Become a Famous Actor in BitLife
If you want to make Billions of dollars in BitLife, start by creating your character. When creating your character make sure that they are born in Monaco. We recommend creating your character in Monaco as there are no taxes in Monaco, which will allow you to get as much money as possible.
That said, when creating your character, make sure that they have decent stats for Looks and Smarts. You can get both stats high by re-rolling your character until they start with both stats. Once you got the stats, you will then need to age up and enroll in Acting lessons. To enroll in Acting lessons, your character will need to be eight years old, so go ahead and age now.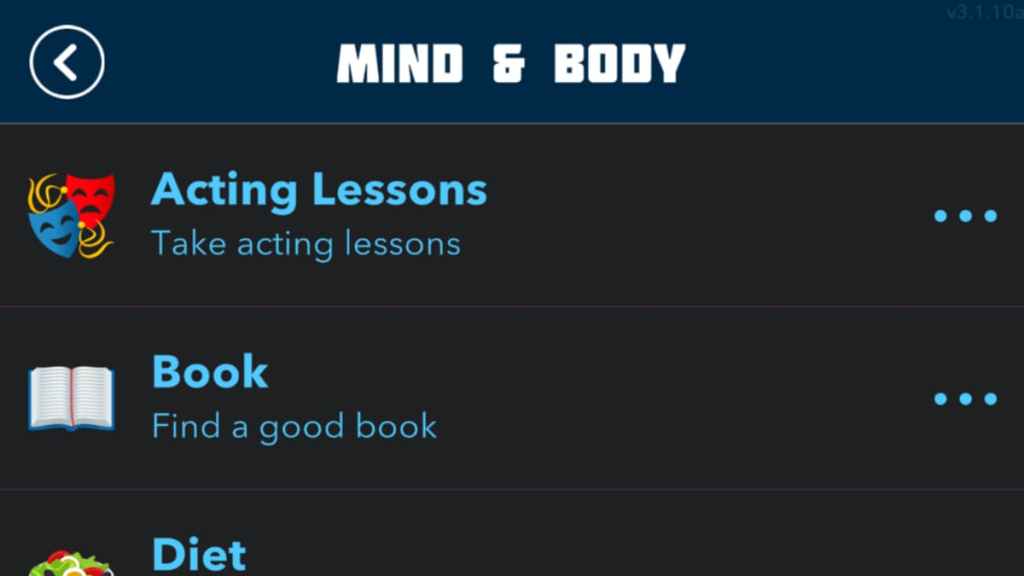 When you reach age eight, find the Mind and Body tab under Activities, and select the Acting Lessons option. Doing so will cause your character to ask your mother if you can start them. After starting lessons, practice your Acting skills until you reach the max rank, and then finish high school.
Upon graduating high school, you will want to look for the Talent Agent under the Actor tab in Special Careers. You will need a Talent Agent to help you get additions in BitLife, but you will also need money to get one. Luckily hiring a Talent Agent isn't too expensive, so any small or part-time job will work.
Related: How to complete the Jekyll & Hyde Challenge in BitLife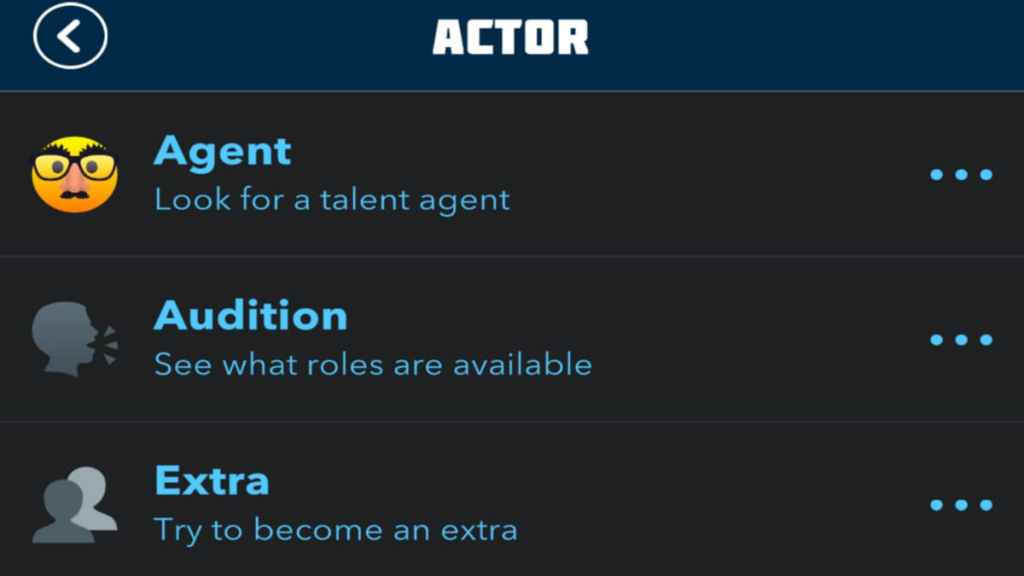 When you have enough money, you can hire an agent who you can use to apply to auditions under the Actor tab in Special Careers. Under the Actor tab, you will want to keep applying to auditions until you get a role and keep landing them. To increase the chances of landing a role, make sure your Acting skills are high. If your Acting skills are not high, you will need to practice them by visiting Lessons under the Mind And Body tab.
The general idea is to keep landing roles, the more roles you get as a TV or Movie Actor, you will increase the chance of becoming famous. You will eventually get the fame bar available to you when you become famous. This is important and will be one of the ways you can make money and become a Billionaire in BitLife.
How to make money as a Famous Actor in BitLife
Start posting every year on Social Media, particularly on YouTube and Instagram. These will upgrade your fame rating each year. You can also start by doing a Photo Shoot and hopefully getting a Commercial. Once you've hit 90+ Fame, you will start getting about 3,000,000+ a commercial. You can also write a book, which can also get you some cash.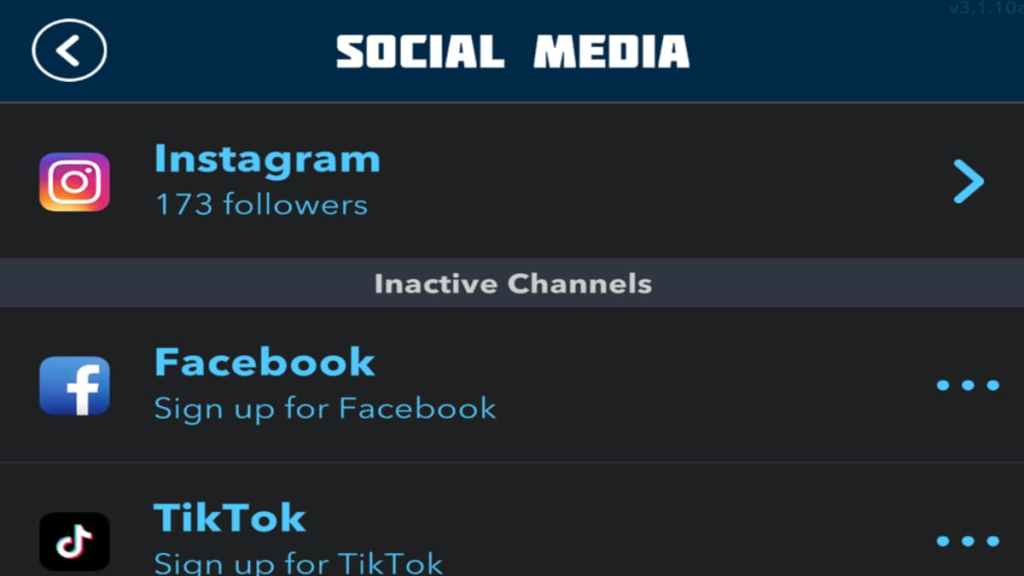 When you have over 100,000 followers on your various social media, make sure to get verified and monetize your YouTube channel. We recommend continuing posting on the two platforms but not really bothering with the others. nOnce you hit about 20,000,000 followers on YouTube or Instagram, you can start promoting on them. This will get you about 400 - 1,000,000 per promotion, which is a significant chunk of change. The end goal is to reach at least 30,000,000 dollars in the bank. Getting this amount is needed for the next step in becoming a Billionaire in BitLife.
How to sell property and make money in BitLife
After getting at least 30,000,000 dollars in the bank, you will want to purchase at least one or two houses a year. You can flip a few of them by renovating, but we will eventually want to keep them all. Try to get around 100,000,000 cash if you want to purchase some expensive properties, as these properties will be worth the most in the end.
Once you have enough money, start buying properties in the 20 - 30 million range each year or so. You will want to continue this until you start losing around 3 - 6 million a year. Each property costs you a monthly amount of money to keep. Eventually, that will overtake your salary, but don't worry. You can still make enough money to maintain by doing commercials and promoting products on Social Media.
Tips for Becoming a Billionaire and selling Property in BitLife
After following the steps above, you will want to do the following to make a Billion dollars in BitLife.
Go to the Gym (Keep Health at 100 each year)
Do a commercials
Sell products on Social Media
If your fame is dropping, go on a talk show or post on your social media channels.
Work hard at your job so you don't get fired
Keep Looks above 90 (You can get Botox at the Plastic Surgeon or get a Spray Tan)
Your health is the most important because you might need to live into your 100s to reach the money goal. If the Gym doesn't cut it, then try going for a walk, going to the doctor, gardening, meditating, and everything else. Always get checked out if you get sick or have a symptom.
As you grow older, you'll start to see your net worth really go up quite a bit due to your properties. Here's an example of how much one of mine went up after 40+ years: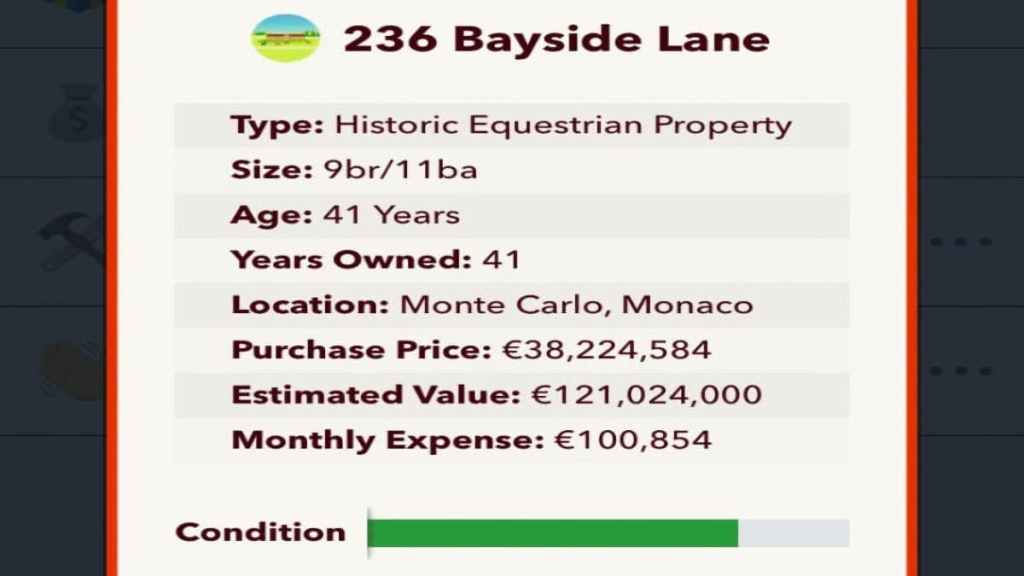 Now, you can do this all in one life, but you might want to take out some insurance. At some point in your later age, you should have a kid. Divorce your significant other and maintain a relationship with them. If you die early, you will want this as a backup plan, as you will need someone to leave your stuff to.
That's pretty much it, you will eventually cross the billion mark if you've got enough properties and time for them to grow in value. We reached billionaire status at age 113, but these techniques have been refined more, so we would expect you to get there sooner. If you keep yourself healthy enough, you might even reach 120.
For more on BitLife, Pro Game Guides has you covered with a massive and ever-expanding catalog of guides.