Borderlands 3 has several unique types of currency for players to collect. One type that players will get their hands on is Eridium, a purple crystal used to buy several rare and valuable items in this looter-shooter.
Our Borderlands 3 Eridium Farming Guide will walk you through how to mine these crystals that you'll find when exploring Gearbox's third main title. We'll also look at some farming methods and what you can do with all that Eridium when you gather it up.
What is Eridium?
Eridium is a unique currency that Vault Hunters can use to purchase cosmetics and weapons. Players can earn this currency more from some game regions, like boss encounters and Eridium Crystal deposits that lie around the map.
How to Mine Eridium Crystals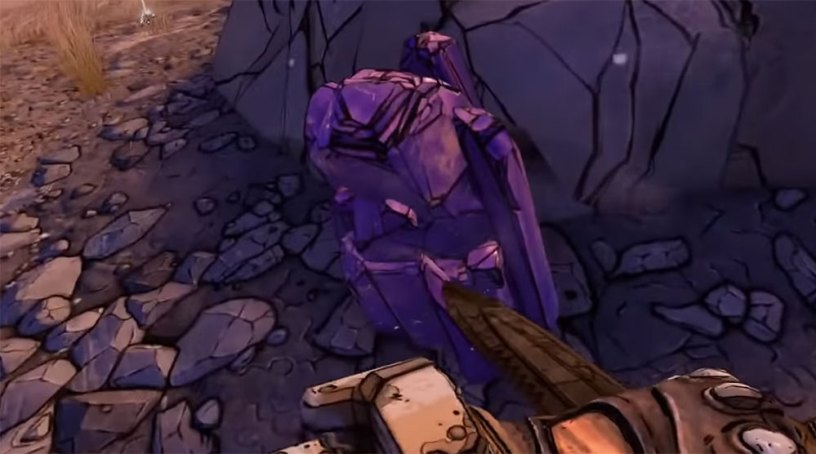 If you've been playing Borderlands 3 at all, you've likely come across some of the purple Eridium crystals scattered around the map. You cannot mine these crystals until Chapter 10 of the Story when players get the Eridium Resonator, a tool that can destroy these masses. Once you have that item, you will have the ability to melee the crystals to collect the precious Eridium.
Eridium Farming
We've listed some of the most time-efficient ways to farm Eridium in Borderlands 3 so that you can get those cosmetics, rare weapons, and additional content without breaking your back during your playthrough.
Method 1: Complete the Borderlands 3 Story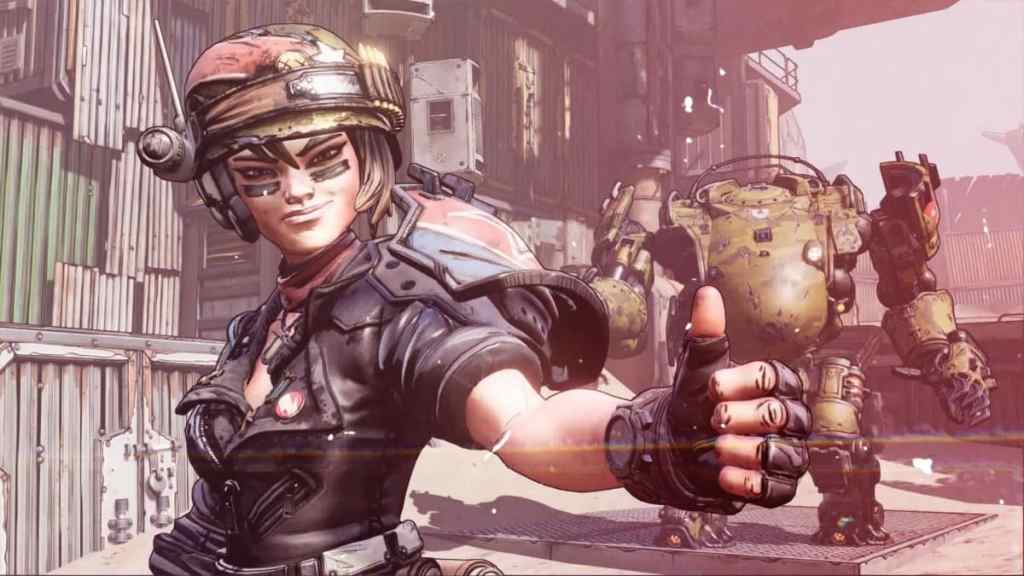 While it may be tempting to farm Eridium early on, many of the most profitable Eridium farming methods exist at higher level encounters and bosses that players face during the campaign. For this reason, we recommend focusing your energy on the story first.
Completing the story will unlock Mayhem Mode, a modifier that allows players to tweak the difficulty and earn more rewards from enemies, including Eridium. Once you've completed the game and enabled Mayhem Mode in Sanctuary III, use the other methods we have below.
Method 2: Circles of Slaughter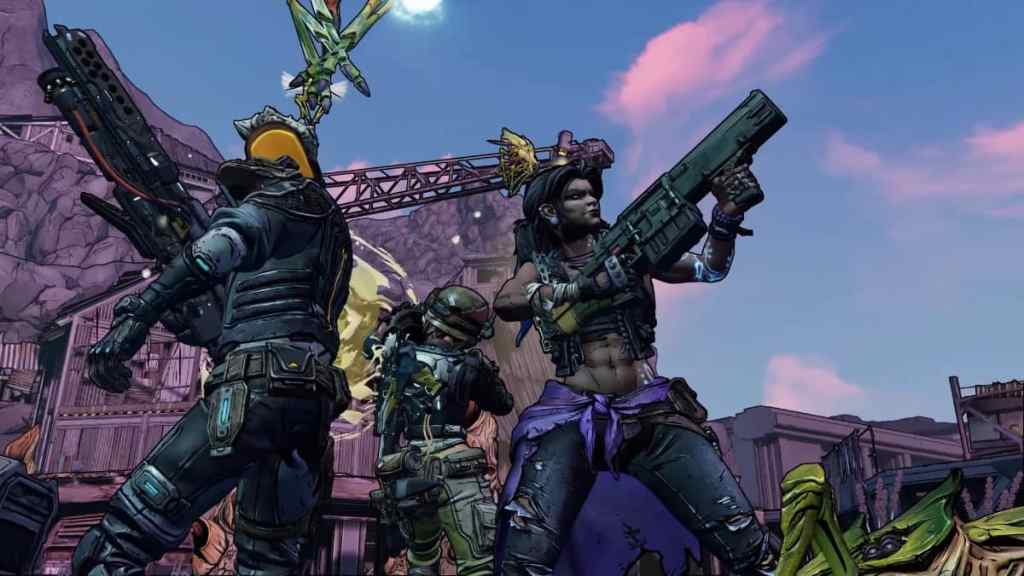 An excellent way to farm Eridium, money, and experience in Borderlands 3 is by taking on the Circles of Slaughter. These venues throw hordes of enemies at players that often drop Eridium. With three unique Slaughter Shafts to tackle, players can choose their location from the list below:
Cistern of Slaughter (Promethea-Meridian Metroplex)
The Slaughter Shaft (Pandora-Konrad's Hold)
Slaughterstar 3000 (Nekrotafeyo-Desolation's Edge)
Method 3: The Graveward—The Floating Tomb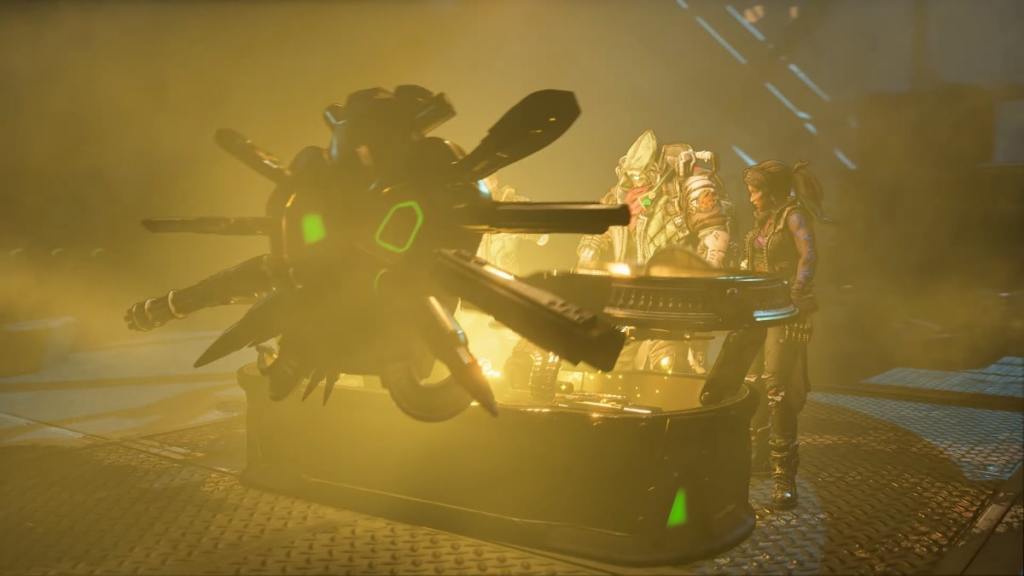 One of the easiest bosses to farm in Borderlands 3 is the Graveward, found in The Floating Tomb. This boss exhibits giant critical hit spots that make it light work for any experienced Vault Hunter. Bring along a few friends to expedite the process and kill the boss. The Graveward will drop loot, and Eridium once vanquished.
Once you've beaten the boss, head into the Vault and break the Eridium Crystals encasing the loot chests inside. These deposits add up, and you'll be flush with Eridium in no time if you shatter these crystals each visit. Once you've scoured the facility, close your game to refresh the session and rejoin to fight the Graveward again. Rinse and repeat to farm Eridium and loot.
What Can I Buy With Eridium?
Players can buy cosmetics and weapons with Eridium. Different heads, skins, emotes, Echo themes, trinkets, weapon skins, and even room decorations are up for purchase from Crazy Earl on Sanctuary III. There's also a Veteran Rewards vending machine near Crazy Earl that lets players purchase weapons with Eridium.
The weapons on sale at this vending machine will vary depending on your level, Mayhem modifier, class, and the time players use the device. Crazy Earl often has an Item of the Day that is up for a limited time, and some weapons Crazy Earl offers are Anointed. Anointments give weapons additional bonuses with passive effects. All weapon rarities can exhibit Anointments, but the higher the rarity, the better. Some bonuses are class-specific. If you see a banner that says "Beastmaster Anointed," only FL4K can take advantage of this bonus. These bonuses can boost Action Skills and passive abilities, but their impact varies. Here are some examples of Anointments in Borderlands 3:
Beastmaster: While Gamma Burst is active, gain 65% bonus radiation damage.
Beastmaster: While Fade Away is active, gain greatly increased Accuracy and Handling.
All Classes: On Action Skill End, the next two magazines will have 50% additional bonus cryo damage.
All Classes: On Action Skill End, Weapon Status Effect Damage and Chance are increased by 75% for a short time.
Even Shields and Grenades can exhibit anointments in Borderlands 3, giving users impressive boosts from their secondary gear.
Related: Borderlands 1 Shift Codes List (May 2022) – Golden Keys & Rewards
Other Eridium Uses (Possible Spoilers)
Eridium Slot Machine
You can head to Sanctuary III and hit the slot machines if you enjoy gambling. Some slot machines offer Legendary guns, grenade mods, and shields. For those with extra Eridium, this might be a worthwhile way to spend it all. Players can find the slot machines in Moxxi's bar area on the ship.
Eridian Fabricator Gun
Towards the end of Borderlands 3, users will get the Eridian Fabricator, a gun that creates guns in exchange for Eridium. This Legendary weapon must be equipped and eats the rare crystals. The weapon's base fire mode eats ten Eridium in exchange for ten guns, and the alternate fire mode consumes 250 Eridium for an increased chance at Legendary weaponry, only shooting one to four out with each use. This weapon can also drop Anointed weapons, though this is less likely at lower levels and outside Mayhem Mode.
For more on Borderlands 3, visit our other articles on Pro game Guides like Borderlands 3 FL4K Heads List – How-to Get & Where-to Find!