Speed Buns are unique consumable items that when consumed, will permanently increase a player's speed stat. Here is how to get Speed Buns and how to farm them in Bravely Default 2.
How to farm Speed Buns in Bravely Default 2
To get Speed Buns in Bravely Default 2, you will need to unlock the Thief Job class by defeating a certain boss towards the end of Chapter One. After this point, you will then need to assign the job to one of your characters and level it to level ten to unlock a passive ability called Magpie. You will need this passive as it will give you a 25 percent chance to steal rare items. Once you have the magpie passive, you will then need to head to the northern parts of Halcyonia and farm Brimstone Stallions; when you encounter the Brimstone Stallions, use the Steal ability and you will get Speed Buns.
That being said, if you have any trouble leveling your Thief Job to level 10, you can do so with ease, by farming groups of enemies or by farming JP Orbs. JP Orbs are consumable items that give JP points when used. You can get these orbs mostly by letting your expeditions run out to 12 hours.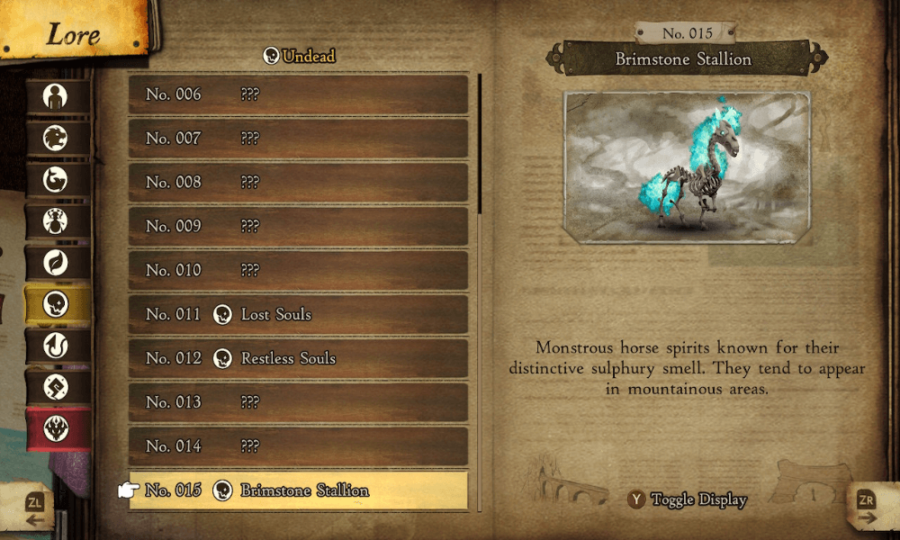 Keep farming both JP Orbs and enemies, and you should hit level 10 in no time at all. Along with hitting level 10, you could also raise your level to 12 and unlock another passive called Rob Blind, which give you an additional chance to steal two items. As a result, the number of Speed Buns you can get will increase.
For more on Bravely Default 2, we at PGG have you covered with guides like how to beat Wiki Wiki and how to use the boat in Bravely Default 2.