Leveling up Brawl Pass in Brawl Stars is always a hassle, especially when you reach the higher tiers. It takes a lot of tokens to maximize the entire pass and anyone not playing the game frequently will struggle to do so. Despite the hurdles, Brawl Pass is a great tool for earning resources and new Brawlers. Its value for money is pretty good and everyone should try to reach all the milestones on Brawl Pass in order to get some exciting rewards. Here is a detailed guide that will help players to finish Brawl Pass quickly in every season.
Prioritize Quests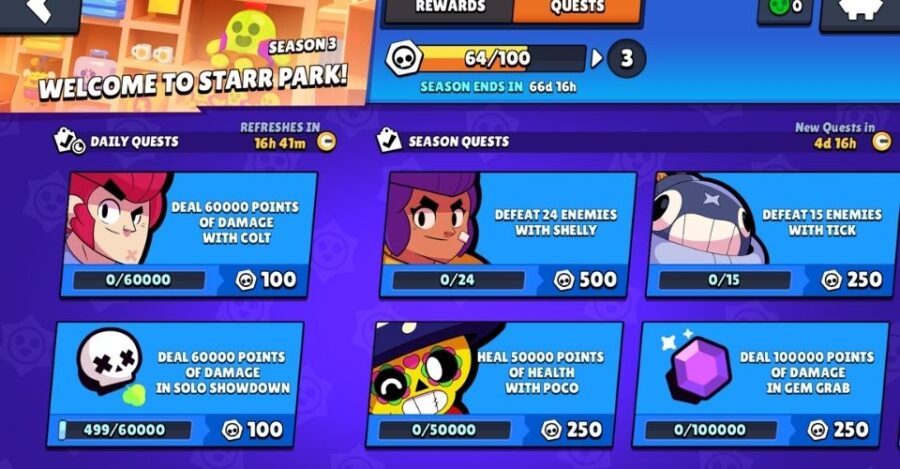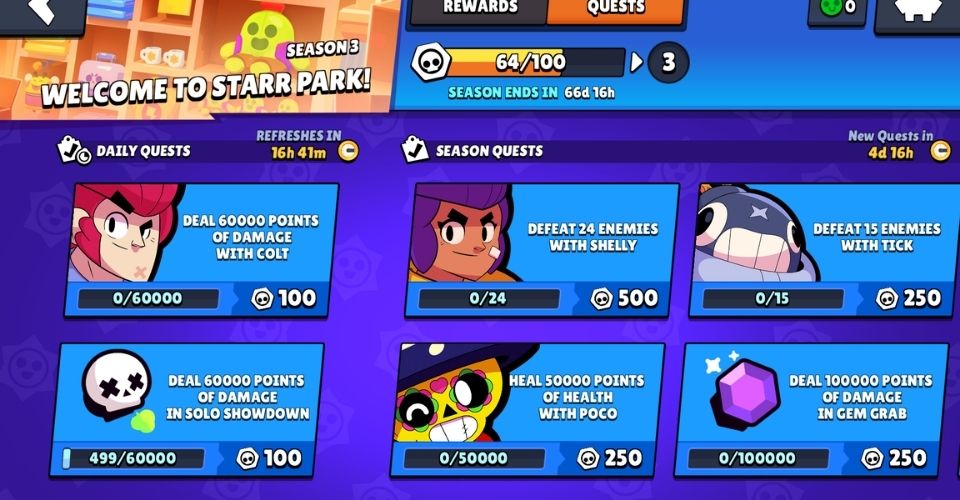 Quests are the best way to earn tokens in the game, and anyone looking to finish the Brawl Pass should always complete them. There are Daily quests (changes daily), Season quests (changes seasonally), and Special quests (random) that players can take on. Completing each quest will yield tokens, which can then be used for upgrading the Brawl Pass. The best possible way of completing Brawl Pass would be to complete all the Season quests as quickly as possible along with taking on Daily Quests consistently. Players can check about the ongoing quests by simply heading over to the Brawl Pass and selecting the quests option from there.
Buying Token Doublers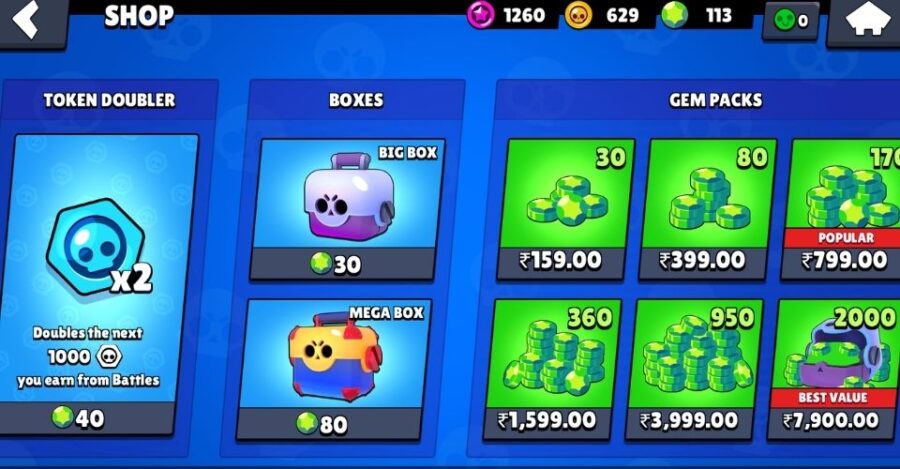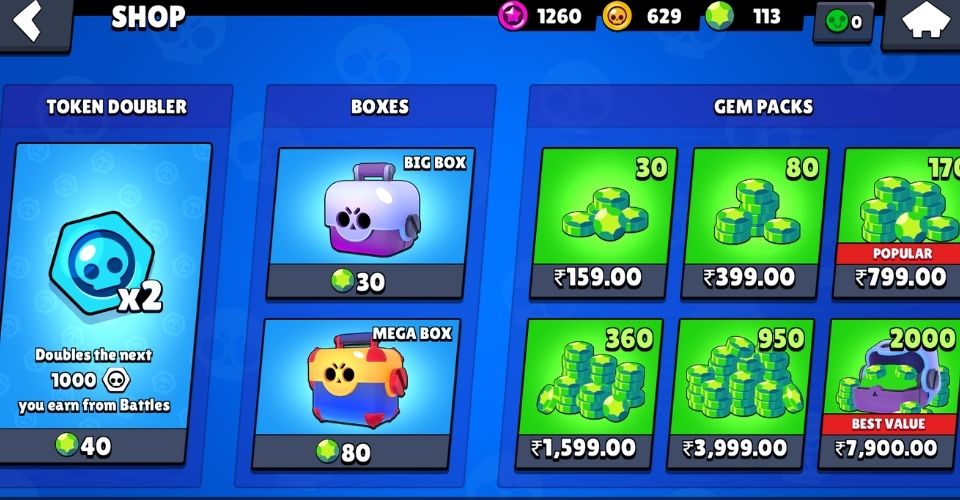 Token Doublers are great for accelerating the Brawl Pass progression. Players can get Token Doublers from the shop where they are usually available as special offers for Gems. Although Gems are a scarce resource in the game, spending them on Token Doublers is a wise move. Keep in mind that Token Doublers are not always available for purchase, so it better to keep checking for special offers daily.
Doing Multiple Quests Together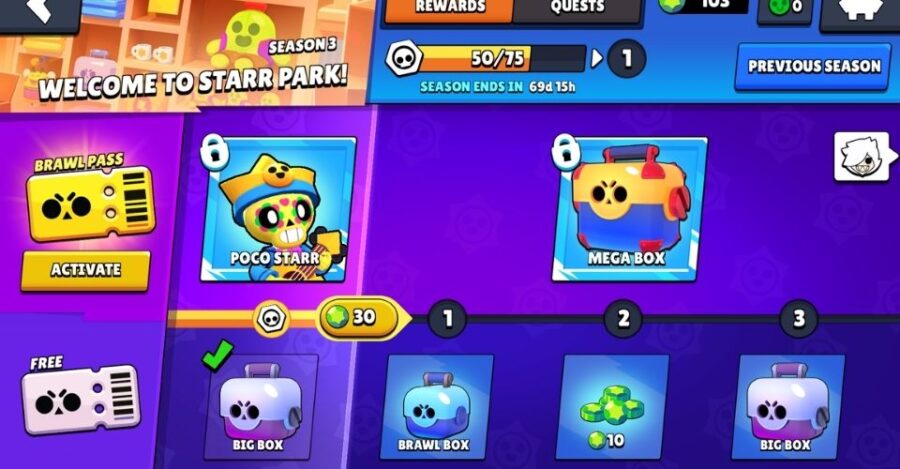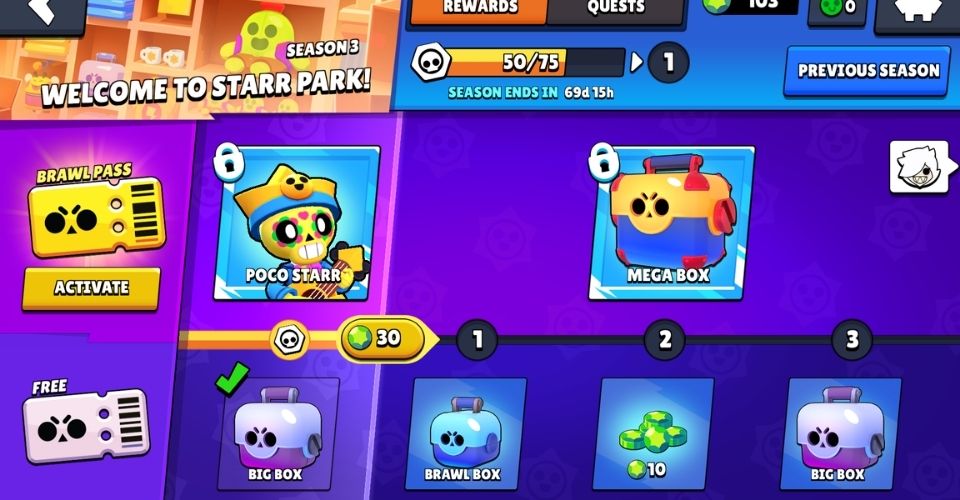 Players should keep a track of all quests as it is possible to do multiple of them at once. There will be multiple quests that will overlap, and if played correctly, they can be done in a single round. It's important to play in such a way that multiple quests are taken care of simultaneously.
​
Play In A Party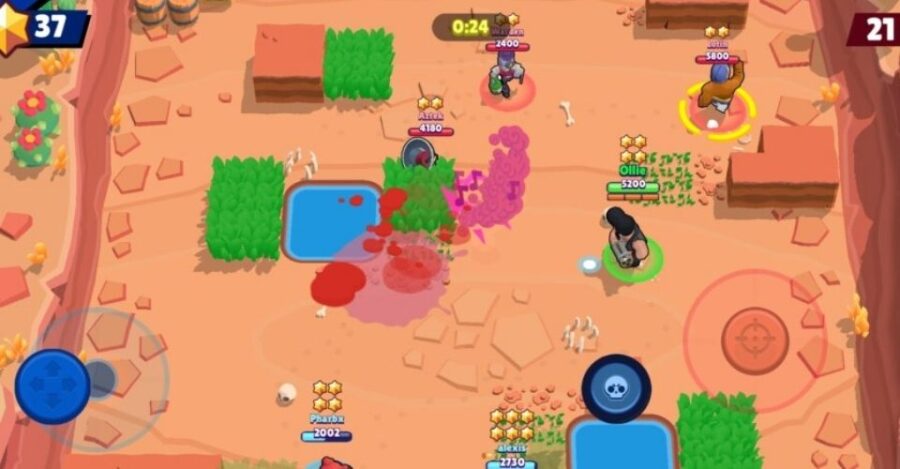 The best way of knocking down quests is by playing in a party with friends. It's always hard to finish every quest on your own, and it demands proper time investments. It's better to play in a group as you'll probably have a pre-built synergy and coordination with other players. Some of the later higher level quests are very difficult to finish, but playing in a party makes every quest significantly easier.
Rank Up Brawlers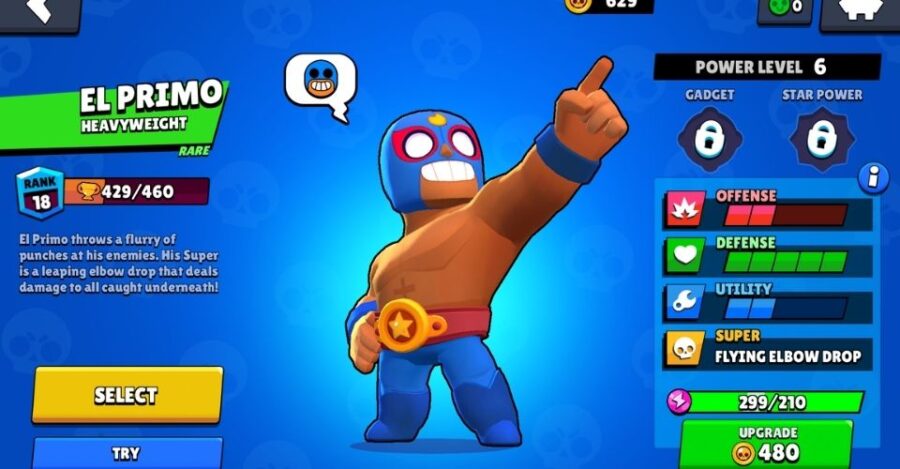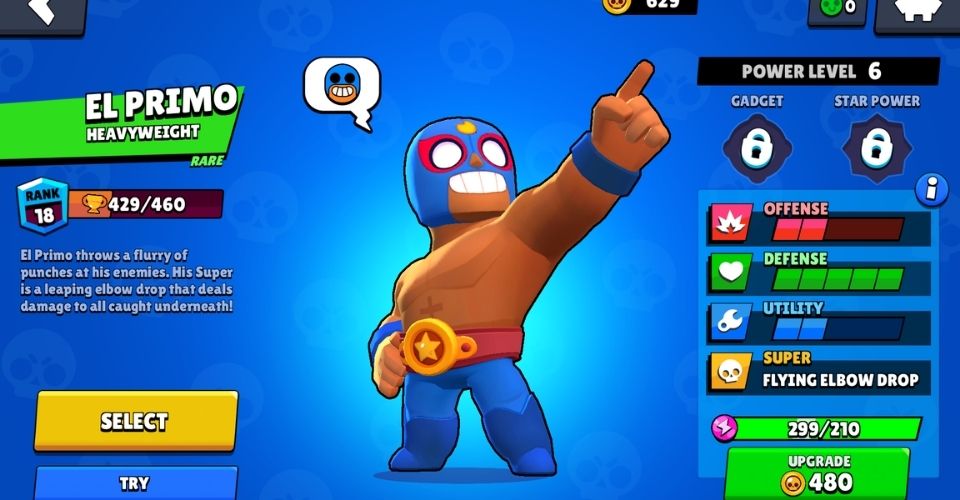 Getting new Brawlers and maxing them out is one of the main objectives of the game. It's important to keep ranking up Brawlers as they will yield 10 Tokens each time they reach a new level. As non-significant as it sounds, these Tokens, when combined for every brawler in the game, will amount to a great value.
Players can buy the standard version of Brawl Pass for 169 Gems or go for the Brawl Pass Bundle (Brawl Pass and 10 tiers), which will cost 249 Gems. A season usually lasts 70 days, and players need to maximize the entire Brawl Pass in this period. Although it might feel exasperating at times, unlocking every reward in Brawl Pass is pretty doable. Anyone spending a decent time on the game regularly should be able to complete the Brawl Pass on time.