Submachine Guns form an important part of the weapon pool in Call of Duty: Vanguard. There are a total of six SMGs in the game, but some simply outperform the others. This guide features our ranked list of the best SMGs in Vanguard.
1. Type 100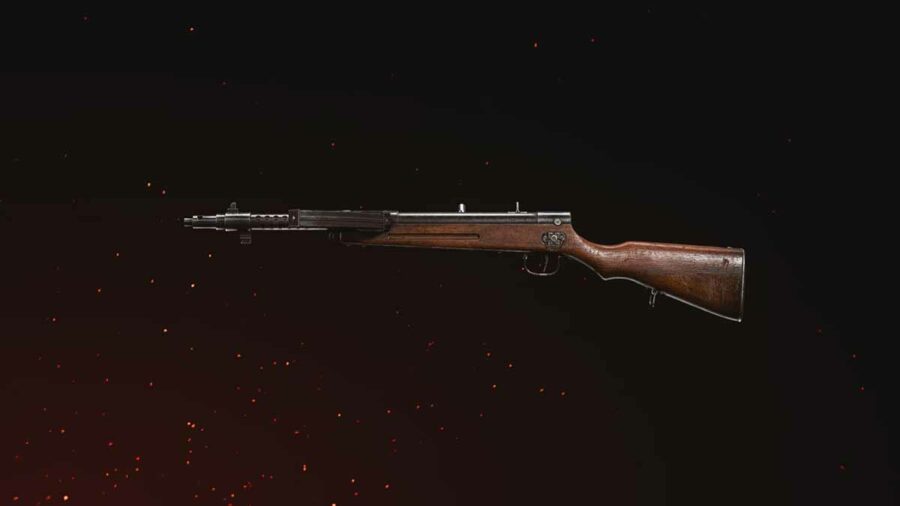 The Type 100 is our first pick due to its top-notch accuracy, mobility, recoil control, and fire rate. It has every feature you can expect from a dominant close-range weapon. This SMG becomes a two-shot kill when kitted with the Vital proficiency and Russian magazine. However, this makes the Type 100 unbalanced and should be fixed soon.
2. MP-40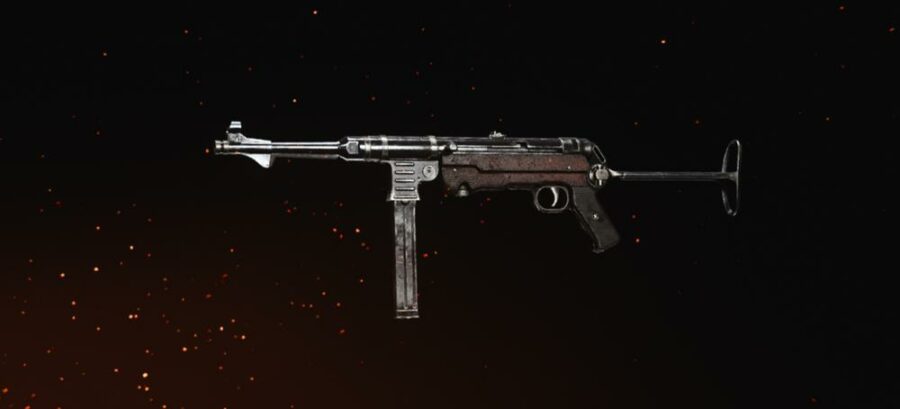 MP-40 remains one of the most popular weapons; the first SMG players unlock in Vanguard. The viability of the gun is aided by incredible mobility, good recoil control, and decent accuracy. Try using our best MP40 class to find out what it offers.
3. M1928 / PPSH-41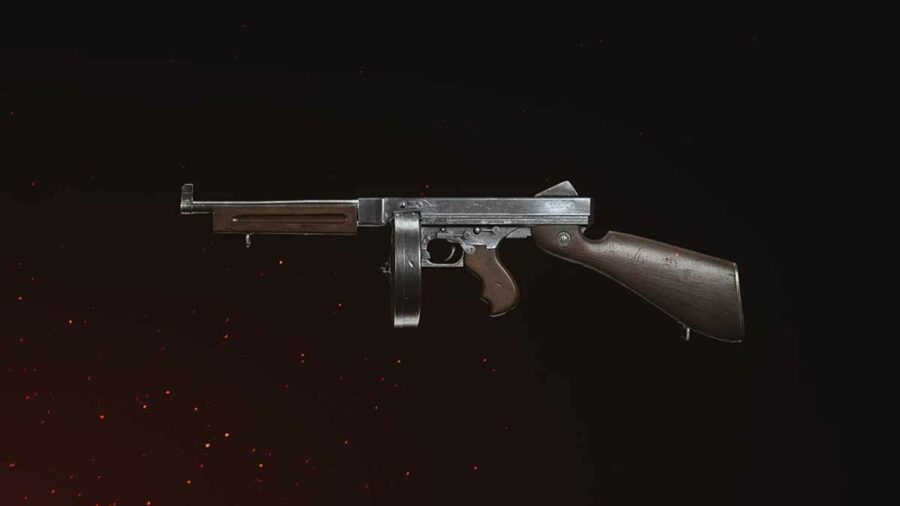 Our third spot is a tie between the Thompson SMG and PPSH-41. Both of these are phenomenal close-quarters combat weapons to use in Vanguard. Both have great mobility features and good accuracy.
PPSH-41 has a slightly faster fire rate and hence is more forgiving if you miss a few shots. However, the M1928 Thompson has better recoil control. Use these two SMGs in-game to find out which one is the best for you.
The rest of the Submachine Guns are simply not good enough to compete with those as mentioned above. Nonetheless, we have also ranked them to complete our best SMG tier list for Vanguard.
Owen Gun

Best in class accuracy (on par with Type 100) and maximum range but low damage output. It could be a good sniper support SMG in Warzone Pacific.

Sten

Poor accuracy and fire rate but decent mobility. This is not recommended.
Stay tuned to Pro Game Guides for more Call of Duty: Vanguard content. In the meantime, head over to our article on – Best M1 GARAND Loadout and Class in Call of Duty: Vanguard.