In Call of Duty DMZ, completing all the requirements in the Upgrades menu plays a massive part as this increases space for your wallet, contraband weapons, keys, and essential items. Naturally, you need to know where to find the Upgrades menu to finish all the passive enhancements. Here's the exact location of the Upgrades menu in DMZ.
Where is the Upgrades Menu in DMZ?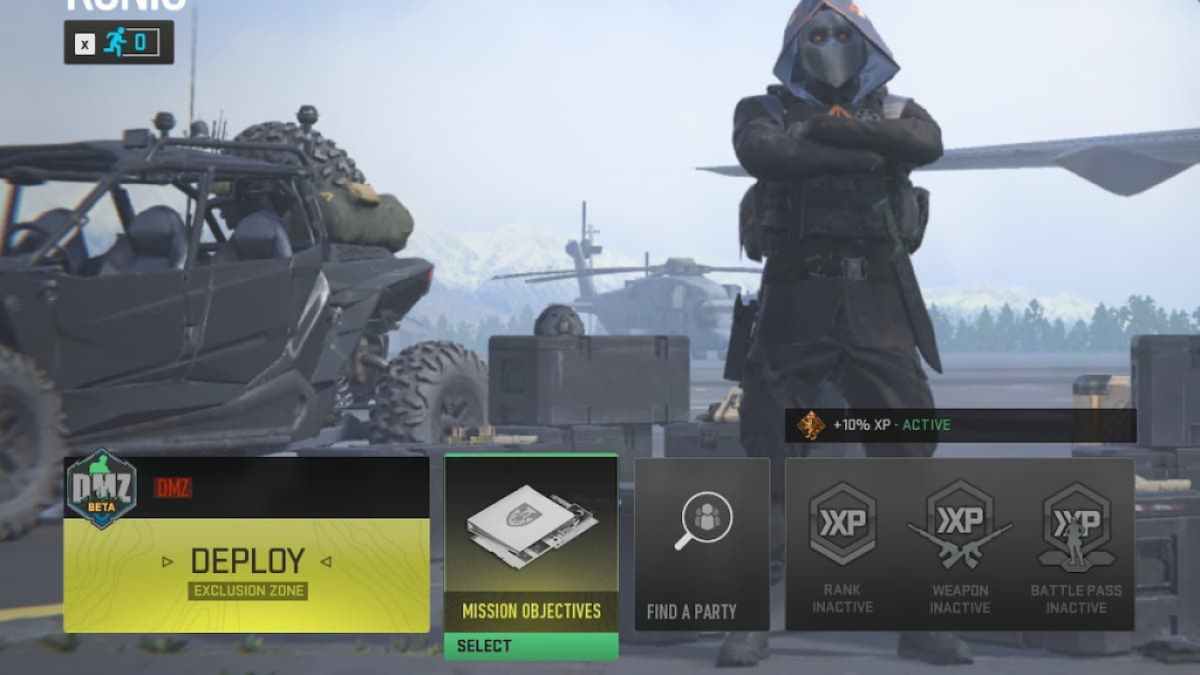 To access the Upgrades menu, select the Mission Objectives tab on the home screen in DMZ. Mission Objectives consist of four sections: Missions, Upgrades, Location Objectives, and Notes. Select the Upgrades menu to see all the challenges attached to the wallet, different bosses, contraband weapons, and other expansions. You must find and collect specific items required for every stage of expansions in the Upgrades menu.
The Upgrades menu is divided into four sections - Stash, Weapon Locker, Bounty Boards, and Communications Station. Each of these four sections deals with expanding your operator's passive enhancements, and your task will be to find and extract numerous items. These challenges unlock as you level up by completing Faction Missions and gaining Reputation Level. A smart method to quickly gain a high Faction Reputation is to unlock the Daily Challenges from the Communication System tab.
Ideally, you want to search for these specific items during every run in DMZ on each of the maps. Some of these items are common, like Electric Drills, Thumb Drives, Bandages, Blowtorches, Plate Carries, and Toothpaste. Likewise, special items like Gold Skull, Cephalexin, IFAKs, Ashika Masks, Cigar Boxes are exceptionally rare and can only be found at certain locations. Make it a habit to check all the hidden caches, containers, clothes, and other loot spawns to complete the expansions in the Upgrades menu.
Wondering what else is new with Season 4 Reloaded? Check out DMZ Patch Notes (Season 4) on Pro Game Guides.