The Season 3 update for Call of Duty: Modern Warfare 2 brings a batch of new content and changes to the Multiplayer and Special Ops co-op modes. The patch includes game modes, maps, weapons, operators, and much more. Here's a list of every substantial change you can expect with the update that drops on April 12.
Call of Duty Modern Warfare 2 Season 3 content
2v2 Gunfight at season launch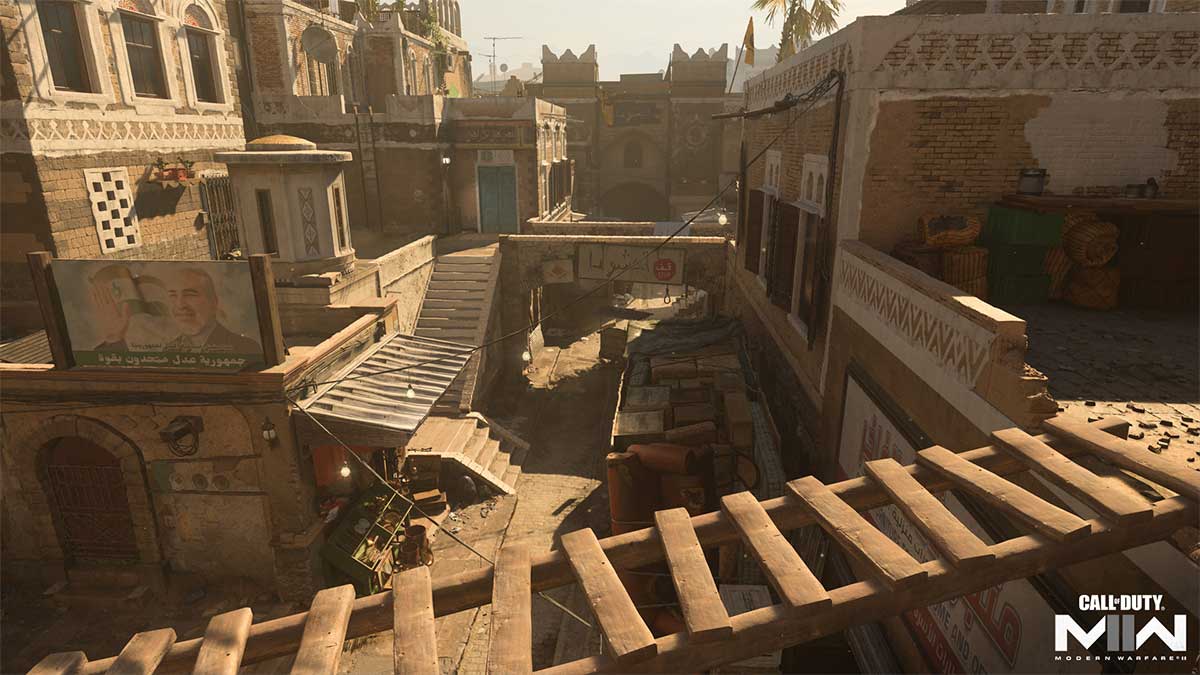 The acclaimed game mode from Modern Warfare 2019 is making a comeback with the upcoming update. It's a battle between two teams of two players on close-quarters maps. The initial few maps to be featured in the rotation for the Gunfight mode include Alley, Blacksite, Shipment, and Exhibit. A variation of this game mode, Gunfight OSP, will also be added in which players have to acquire weapons placed around the map instead of simply spawning with them.
Other new Multiplayer Game Modes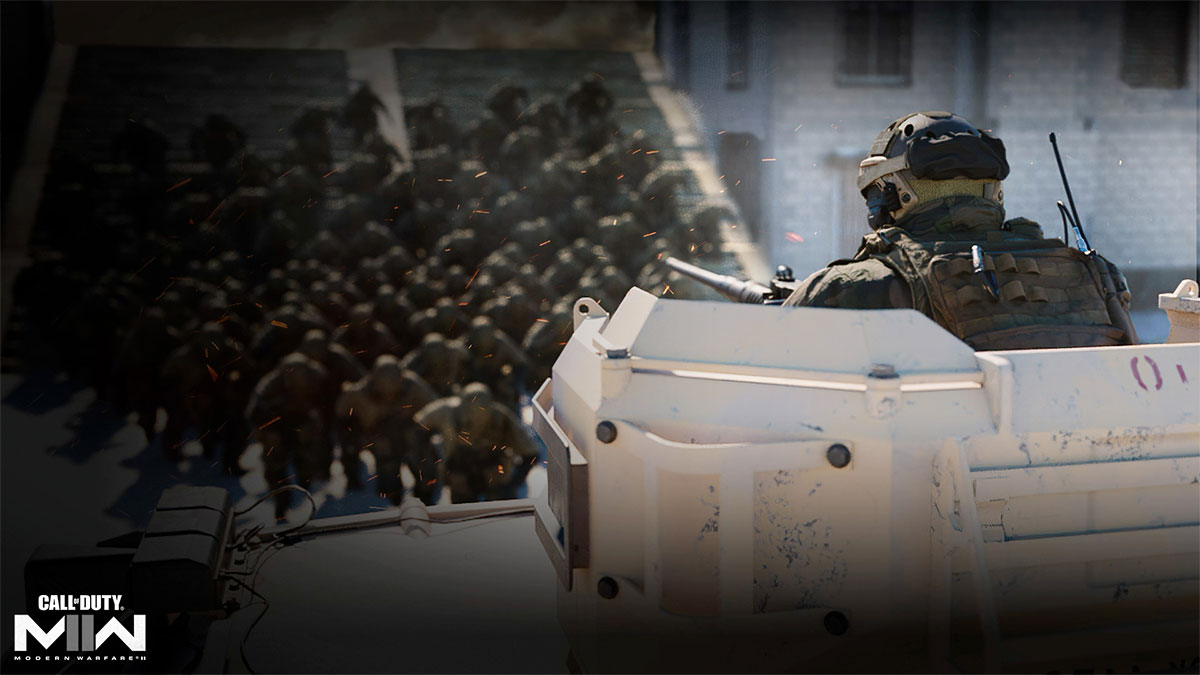 Cranked (launch): Team Deathmatch in which players explode if they fail to kill an enemy before the timer expires.
Face Off (mid-season): Small 3v3 competition on gameplay presets such as Kill Confirmed and Team Deathmatch.
GW Infected (in-season): The fan-favorite Infected game mode on the large-scale battle maps of Ground War.
Related: Best Search and Destroy Class in MW2
New Core and Battle Maps for Multiplayer
Core Maps for 6v6 modes

Pelayo's Lighthouse: An interesting dark-themed 6v6 map.

Black Gold: The first night-mode map that takes place in the Rohan Oil sector of Al Mazrah.
Alboran Hatchery: This location seems to be taken from the MW2 Campaign mission Recon By Fire and is arriving in-season.
Another unnamed, brand-new map coming mid-season.

Battle Maps for Ground War and Invasion (from Al Mazrah)

Rohan Oil
Sattiq Cave Complex
Additions to Special Ops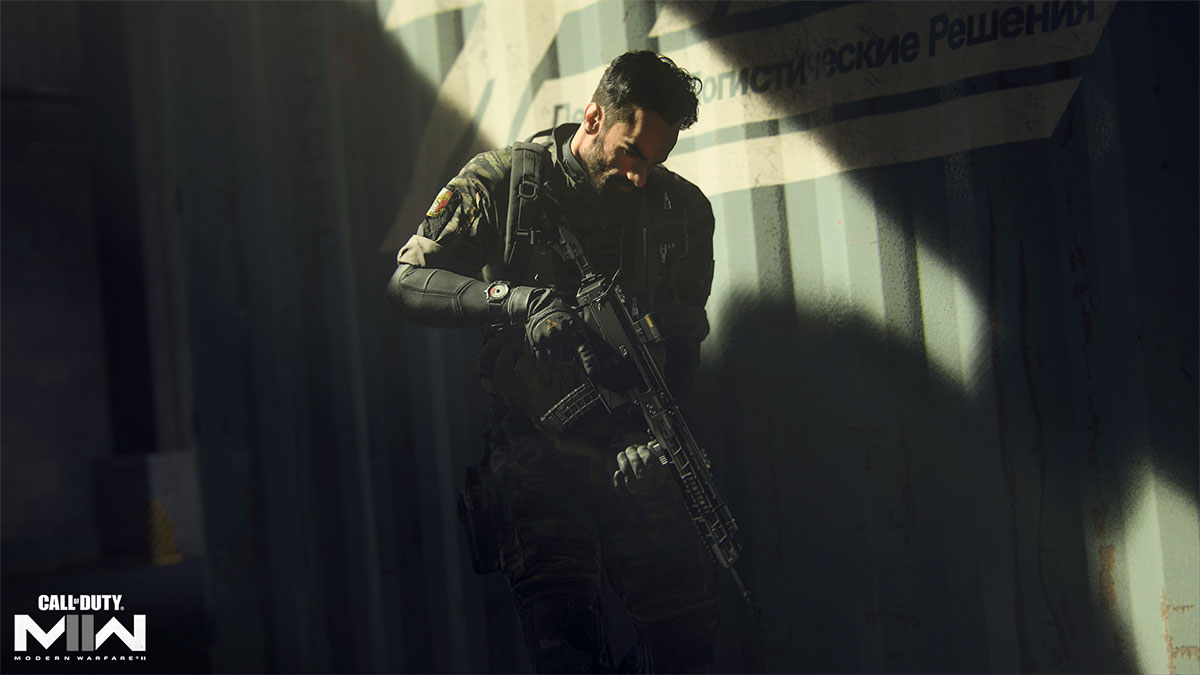 Raid Episode 3 (mid-season): The events after the MW2 Campaign continue with this Raid chapter featuring Task Force 141 and Las Almas Cartel.
Defender Hafid Port (mid-season): A new spec-ops mission for the survival mode fans.
New Operators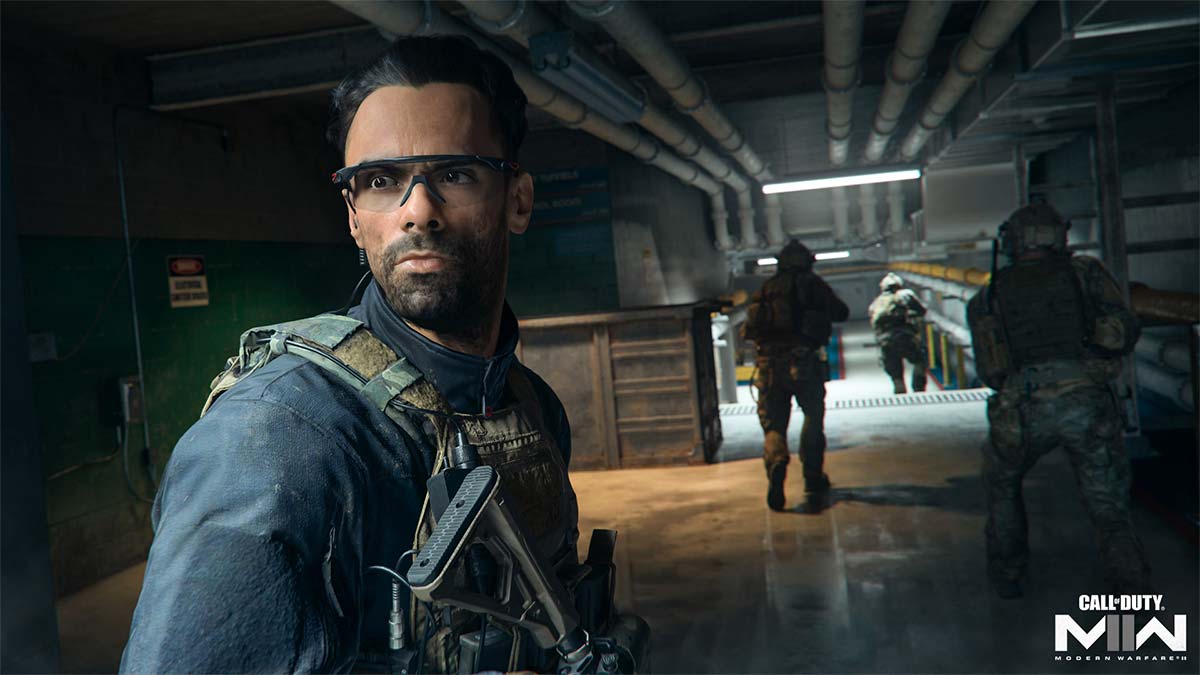 Alejandro Vargas: Leader of the Los Fuerzeas Especiales, the Tier 1 Mexican Army Special Mission counterterror unit.
Valeria Garza: Also known as El Sin Nombre, Valeria is the leader of the Las Almas Cartel.
More operators will be added during the season to the two factions.
Besides these fundamental changes, the Season 3 update for Modern Warfare 2 will also include some possible bug fixes and other improvements to the game. Players can also expect new Ranked Play rewards and cosmetic items featured in store bundles and the battle pass.
Stay tuned to Pro Game Guides for more Call of Duty: Modern Warfare 2 and Warzone 2 content. In the meantime, head over to our article on Where to use the B21 Secure Cache Key in DMZ – Warzone 2.