The Season 2 update made a lot of changes to Faction Missions in Call of Duty: Warzone 2 DMZ. The Frame Job mission from the Legion Faction has also been modified as the original challenges were replaced with new ones.
How to complete the Frame Job mission in DMZ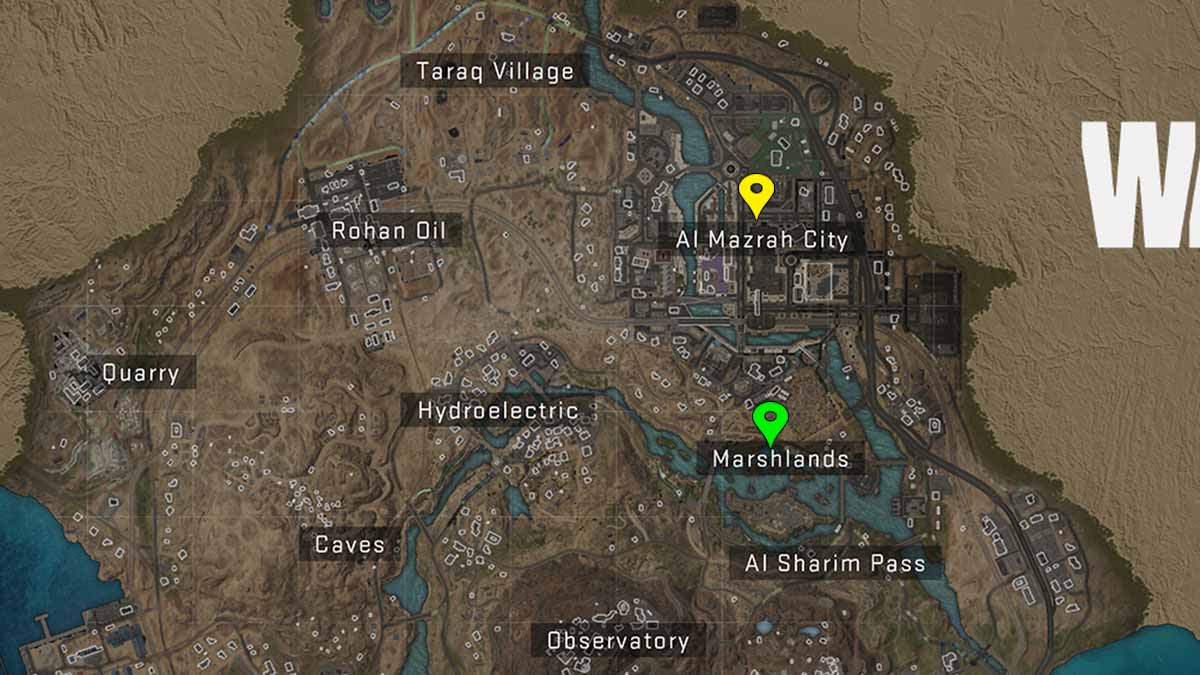 The Frame Job Tier 1 Legion Faction mission consists of the following three tasks:
Purchase an LTV with a turret at a shop.
Use the LTV Turret to kill 15 enemies in Al Mazrah City (yellow marker on the map above).
Destroy the LTV in Mawizeh Marshlands (green marker on the map above).
For the first task, you need to first loot up and collect $18,000 cash to buy an LTV with Turret. Thereafter, head over to a Buy Station and purchase the LTV from the gear section. Once you've made the purchase, an airplane will fly overhead and drop the vehicle near the Buy Station.
Related: Muddy Waters DMZ Mission Guide: Shadow Company USB, Beach Club Observatory, Ashika Island Intel, and Crown Intel Locations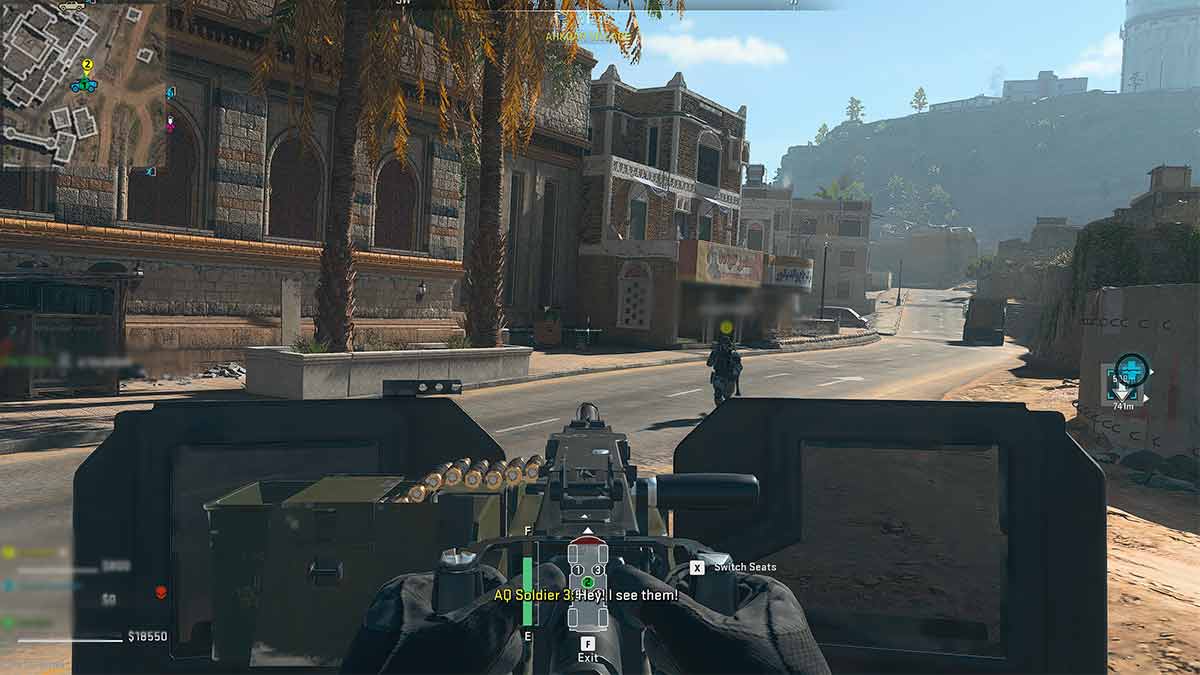 Now, drive this vehicle to Al Mazrah City, the biggest POI in the northwestern part of the map. Change seats to use the turret and kill 15 bots using it. If you have teammates, you can ask them to drive you around, or simply swap positions to the driver seat and move to a place where there are more AI soldiers.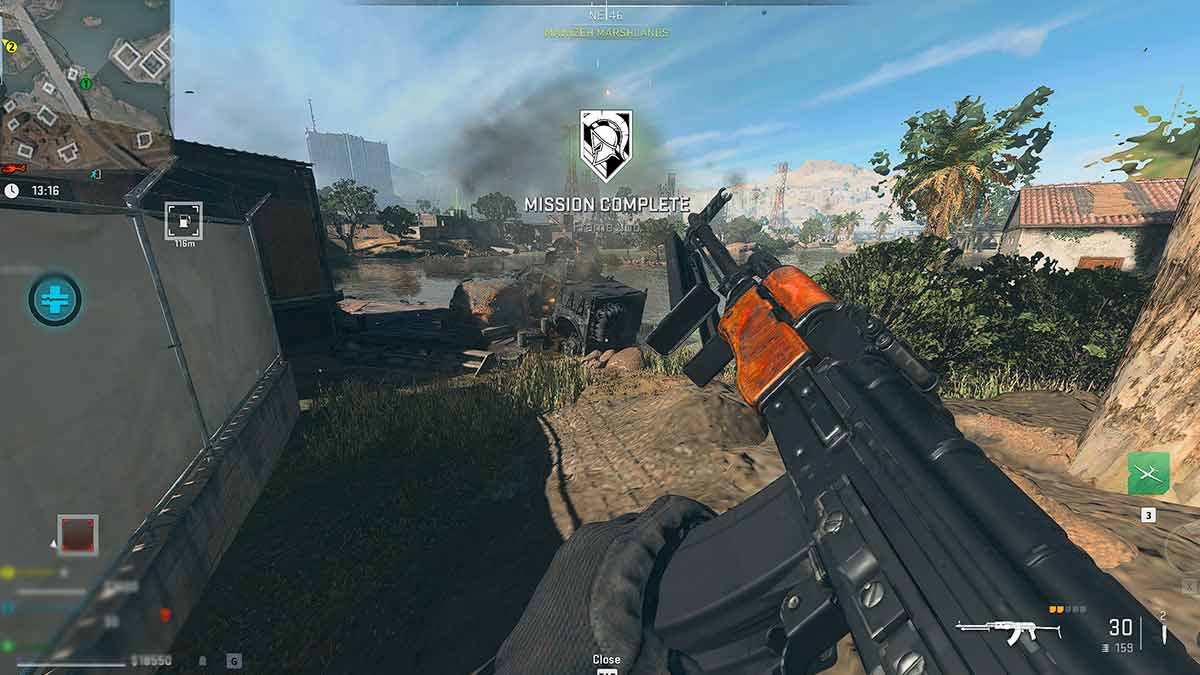 Once the second task in the Frame Job mission is done, drive to the region down south of Al Mazrah City, i.e., Mawizeh Marshlands. Make sure the LTV has entered the region, which you can check by reading the name below the compass on the top screen. All you need to do now is destroy the vehicle using lethals, explosives, or by simply shooting at it. For completing the Frame Job Legion mission, you'll receive a Double XP Token and 5000 XP.
Stay tuned to Pro Game Guides for more Call of Duty: Modern Warfare 2 and Warzone 2 content. In the meantime, head over to our article on M4 Weapon Testing DMZ Mission Guide.