Call of Duty: Warzone 2 DMZ has various Faction Missions that players can complete for special in-game rewards. The completion reward for the final Tier 2 Legion Faction Mission is the Anonymous operator skin for Konig. While it's not the best operator skin in the game and is pretty similar to the default one, you still might want to complete the objective to unlock the next-tier challenges.
How to unlock the Frame Job Mission in Warzone 2 DMZ
Frame Job is the final Tier 2 Legion Faction Mission, and players need to unlock it. To gain access to this mission, you'll have to select and complete five of the six base missions. The following are the easiest to complete in DMZ:
Big Spender

Acquire $60,000 in cash
Spend $60,000 at a Shop

Buried Barrels
Junker
Anti-Air

Wait for your captured SAM Site to shoot down an airplane
Loot a dropped supply drop

Data Collection

Find and loot a Computer
Extract four Thumb Drives
Extract five Hard Drives
Related: All contracts available in DMZ
Frame Job DMZ Guide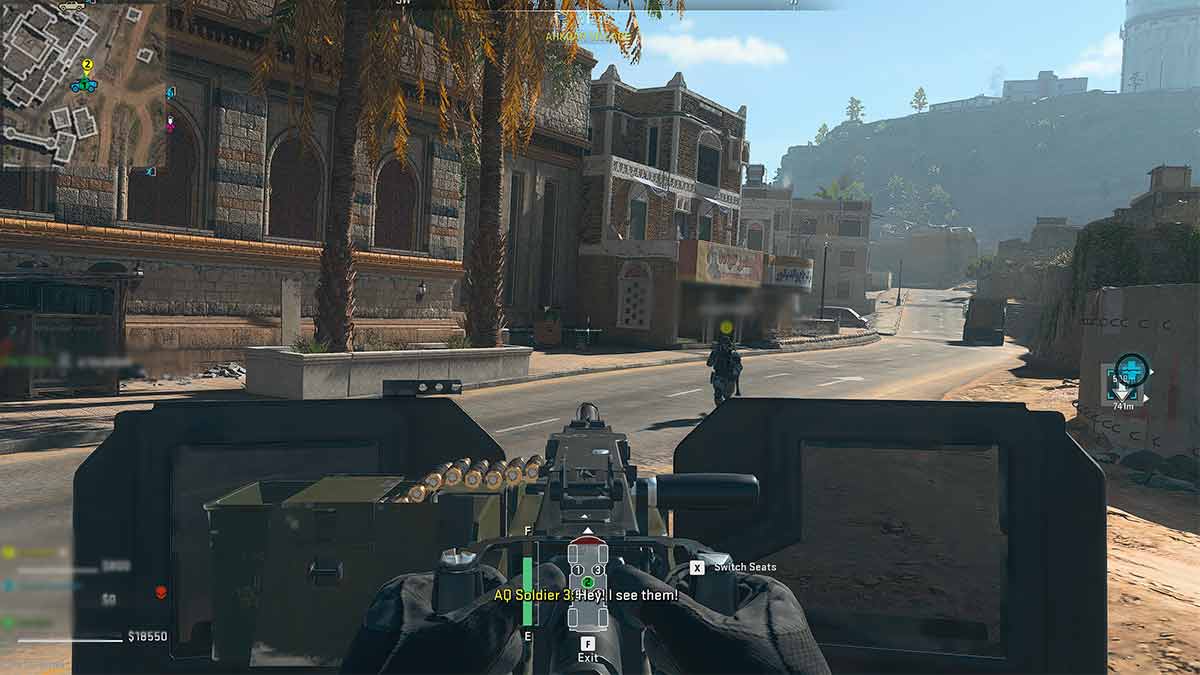 Start a DMZ match and start looting nearby buildings. You can also complete contracts and kill A.I. combatants to get money. Once you have collected $18000 in cash, head straight to the nearby Buy Station and purchase the LTV with the turret from the Gear section of the shop. This will complete the first task in the Frame Job Legion Faction Mission.
Drive the LTV to the Ahkdar Village area (marked on the map above). This POI is located in Al Mazrah and next to Zaya Observatory. Switch seats to hop into the turret and kill 10 bots using it. Doing so will complete the second task of your mission. Now, drive the vehicle to the Mawizeh Marshlands region (marked on the map above). Shoot bullets and throw explosives at the LTV to destroy it. This will complete the Frame Job Mission for you and unlock the Anonymous skin for Konig. You can equip this skin in Multiplayer, Warzone 2, and DMZ from the Operators menu.
Stay tuned to Pro Game Guides for more Call of Duty: Modern Warfare 2 and Warzone 2 content. In the meantime, head over to our article on Best STB 556 loadout and attachments in Warzone 2.