Several changes and new features have been introduced to Call of Duty: Warzone with the Season 5 Last Stand update. The game has received new weapons, operators, a weapon balancing patch, and new equipment. The update has added the Supply Box UAV, a new rare killstreak that players can use to locate loot.
What does the Supply Box UAV do in Call of Duty Warzone?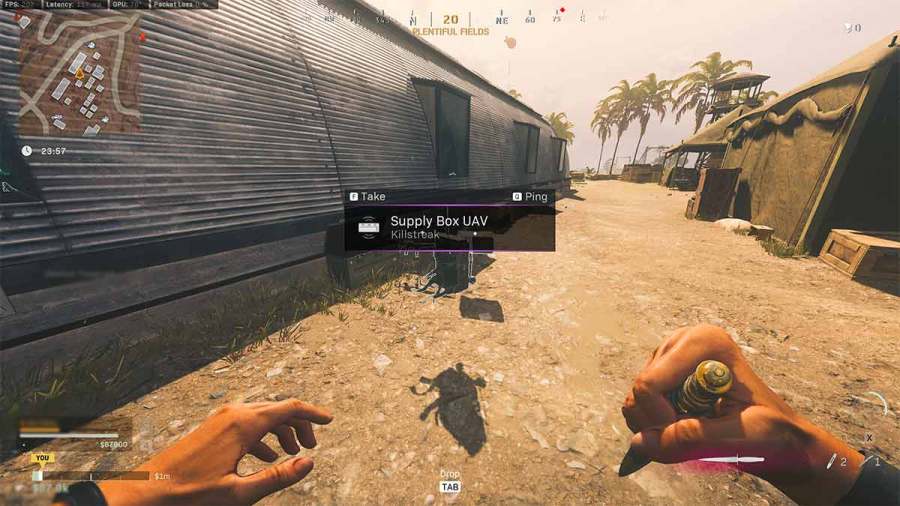 Available across all game modes and maps in Warzone Pacific, the Supply Box UAV works just like a general UAV killstreak. While an active UAV marks nearby enemy players for a short duration, a Supply Box UAV highlights loot crates/chests around the area on your tac map. It can be found as ground loot, inside chests, or can be purchased at a Buy Station for $3,000.
You can use this killstreak to loot efficiently instead of just running from house to house in search of supply boxes. Furthermore, a Supply Box UAV marks different types of crates with different colors, so you head straight for the ones you want first:
Blue: Standard Supply Box containing common loot items and cash.
Orange: Legendary Supply Box containing high-tier loot items and huge sums of cash.
Red: Resurgence Supply Box that replenishes at regular intervals throughout the match.
Pink: Personal Supply Box containing your favorite loadout or class setup.
Related: How does the Heroes vs Villains Community Event work in CoD Warzone?
What is a Personal Supply Box in Call of Duty Warzone?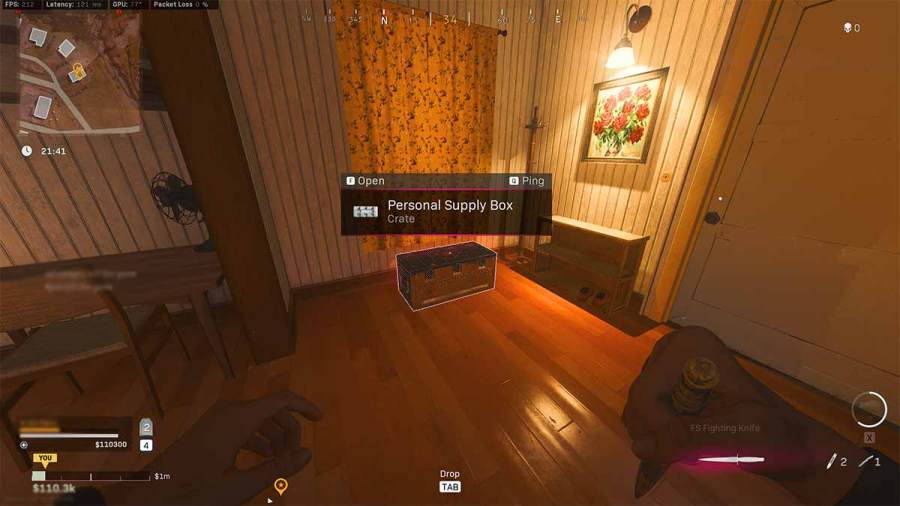 Opening the newly introduced Personal Supply Box spawns the custom weapon builds you have set as your favorite in the Warzone's loadout menu. Although extremely rare to find, these crates can be a game changer as they provide you with fully kitted weapons of your choice. Check for one of these when the Supply Box UAV is active. Moreover, these boxes make a special sound when you're near one.
Stay tuned to Pro Game Guides for more Call of Duty content. In the meantime, head over to our article on How to play Operation Last Call in Call of Duty Warzone.