Call of Duty: Warzone 2 Season 3 is finally here, and you can now participate in the Resurgence Mode available in the battle royale playlist. This fan-favorite mode was first added to the Ashika Island map, but it has made its way to Al Mazrah for a large-scale, respawn-style gameplay experience. Here's how to play the Resurgence Mode in Warzone 2.
What is the Resurgence Mode in CoD Warzone 2?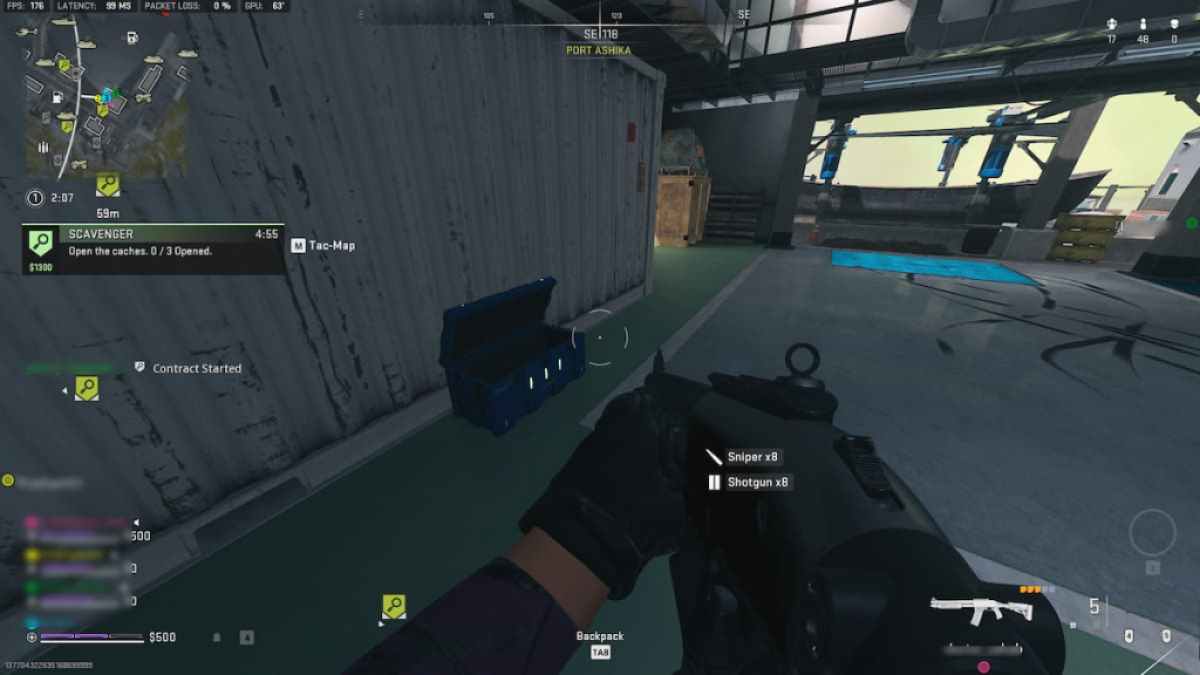 Resurgence is overall a more fast-paced game mode than traditional battle royale, and it features unique rules you can take advantage of. The most prominent difference is that squadmates can respawn unlimited times as long as one team member is alive. Here are some rules you'll see in this unique game mode:
In Resurgence, players enter spectator mode after getting eliminated. The Resurgence timer ticks down, showing the time left before you can enter the match. You can shorten the timer by finishing different Contracts, looting, and eliminating opponents.

Score events also shorten the Resurgence respawn timer for other teammates.
You can get your loadout through two methods in Resurgence. At the end of the first circle, you'll get a Loadout crate for your squad during the Public Event. You can also buy Loadout Drops from the Buy Station.
Eliminating opponents also reveals other members from their squads for a short time on the minimap.
The respawn feature of Resurgence is automatically disabled during the endgame.
You can play Resurgence on Ashika Island, which is a smaller map with a lower player count of around 50. Alternatively, you can play Massive Resurgence on the large-scale Al Mazrah map, which offers a player count of 150.
Related: How to get one shot Sniper Rifle in Warzone 2 & DMZ
Tips and Tricks for Resurgence Mode in Warzone 2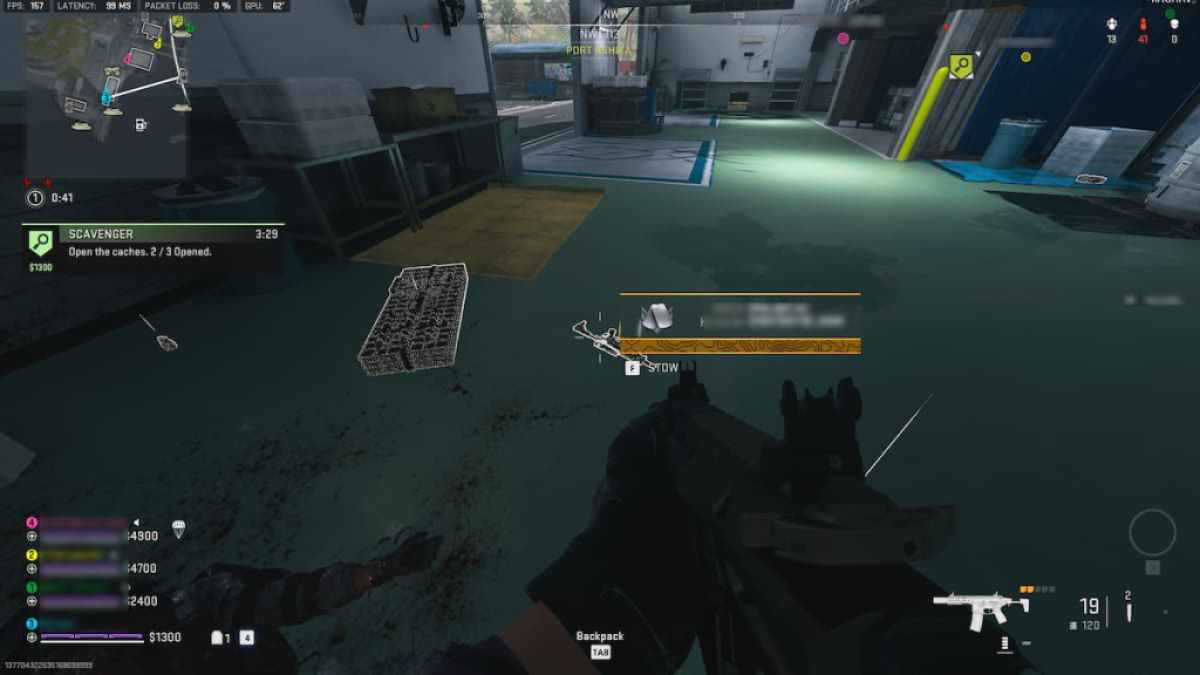 Since Resurgence Mode allows players to respawn, you must ensure that every teammate has a chance to return. Likewise, you need to adapt to and take advantage of the different rules of this game mode. Resurgence is one of the high-octane game modes in Warzone 2, and you can easily get high-elimination games by following these tips and tricks. Here are some tips and tricks to always win in Resurgence.
Make sure to complete Contracts, as these allow your teammates to respawn faster.

Vehicles are your best friends in Resurgence, and it allows teams to rotate across the gas quickly. You can also chase down opposing squads on vehicles.
Respawns will be available as long as one teammate is alive. So, in situations where you are outnumbered, it's best to fall back and wait for your squadmates to come back.
Keep an eye out for Blue Resurgence Supply Boxes as they restock after 90 seconds. This means you can hold down a spot with Blue Resurgence Supply Boxes for your teammates to get loot.
Gather grenades and other types of equipment to always use during gunfights. Since respawns are available you can expect opponents to rush in recklessly. Take advantage of this and try to get a squad wipe by isolating members from the opposing team.
Use whichever weapon you find until you can get a loadout drop. The weapons you find as ground loot will have attachments equipped, and it's best to use them instead of gathering money for loadouts.
Related: Read about Best Crossbow loadout in Call of Duty: Modern Warfare 2 and Warzone 2.0 on our sister site, Gamepur.
Wondering which Multiplayer mode to play in MW2? Check out How to use the Private Exfil in DMZ on Pro Game Guides.