Positive ID is the final story mission for Tier 5 Black Mous Faction in Call of Duty: Warzone 2 DMZ. For this mission, you are tasked to download data onto a hard drive inside Building 21, which is available only during weekends. To access this facility, you must have a DRC Building 21 Access Card in your key stash. You can get this keycard from supply drops or buy stations on the other two maps.
Positive ID Mission DMZ
Extract our hard drive in Al Mazrah from the Zarqwa Hydroelectric Dead Drop.

Download the Building 21 server room data onto the hard drive.
Extract with the hard drive data.
Where to extract the Black Mous Hard Drive from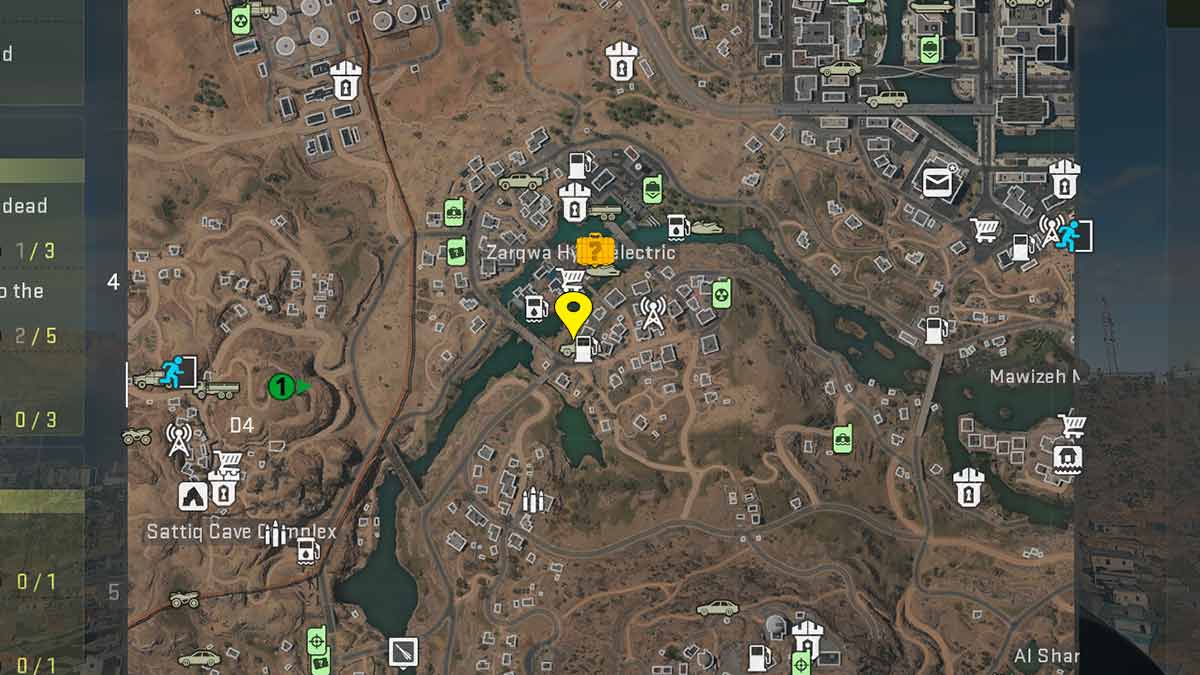 First and foremost, you need to deploy into Al Mazrah and grab the Black Mous Hard Drive from the Zarqwa Hydroelectric Dead Drop. This dumpster is located behind the southern gas station of Zarqwa Hydroelectric. You may recall visiting this Dead Drop for missions like Medical Mule. Once you have the hard drive, extract it from the map and take it to Building 21.
Where to download the Building 21 server room data from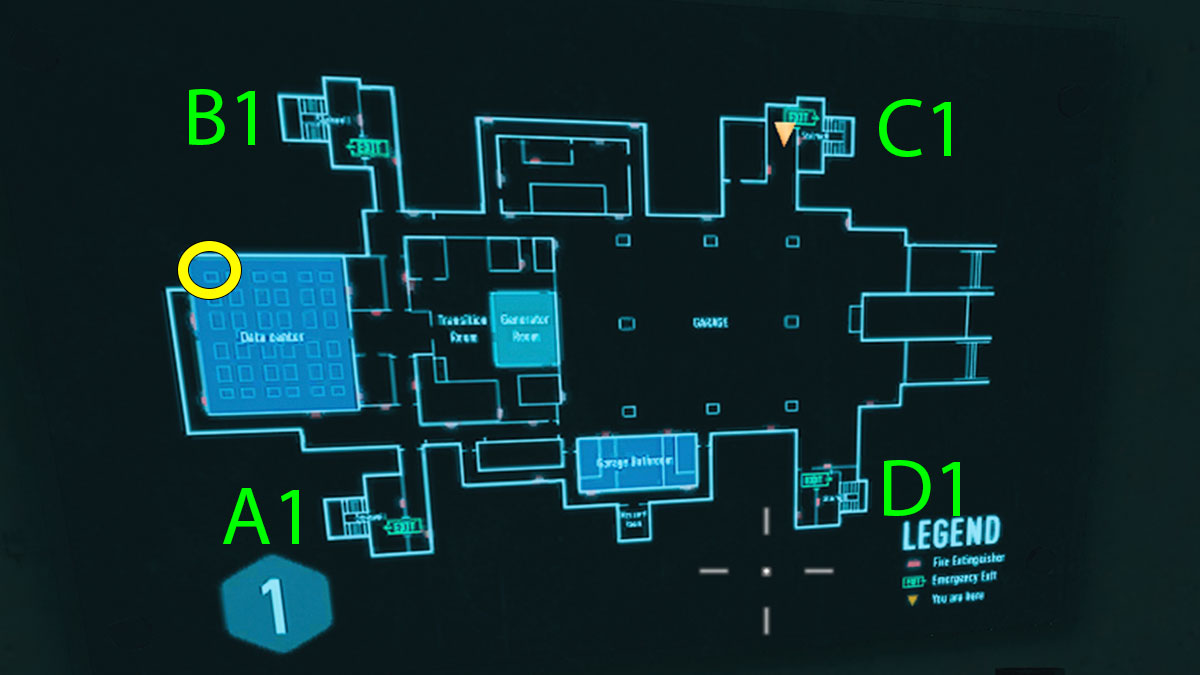 Once inside Building 21, you need to go to the Data Center or Server Room on the first floor. The closest staircases to this section are A1 and B1. From B1, take a right and walk straight down the Basement Hallway until you reach the wooden crates. Open the doors on your right and you should be inside the bright-red Server Room. Similarly, you can access the section from A1 if you turn left.
It should be noted that this area is heavily guarded by bots and enemy operators may also be around, therefore, stay vigilant. In the southeast corner of the Server Room, you'll find the Terminal, which should be making a loud beeping noise. Use the Terminal to download the server room data into the Black Mous Hard Drive you brought over from Al Mazrah.
This will pop up an upload progress bar on your screen. Stay in the area and defend yourself from reinforcements until the download is finished. Then, pick up the Hard Drive with Crown Data from the Terminal and head over to your nearest exfil elevator, which appears only after the match timer reaches 7 minutes. Completing this mission rewards you with the Maniples blueprint for a Handgun.
Stay tuned to Pro Game Guides for more Call of Duty: Modern Warfare 2 and Warzone 2 content. In the meantime, head over to our article on Air Traffic DMZ Mission Guide.