Medical Mule is a Tier 3 mission for the White Lotus faction in Call of Duty: Warzone 2 DMZ. The challenge for this mission is to collect and deposit various medical supplies into the Zarqwa Dead Drop.
How to complete the Medical Mule mission in DMZ
Deliver 3 Revive Pistols to the dumpster Dead Drop in Zarqwa Hydroelectric.
Deliver 5 AFAKs or Large Medical Bags to the same Dead Drop.
Extract 3 Self Revive Kits.
Where is the Zarqwa Hydroelectric Dead Drop located?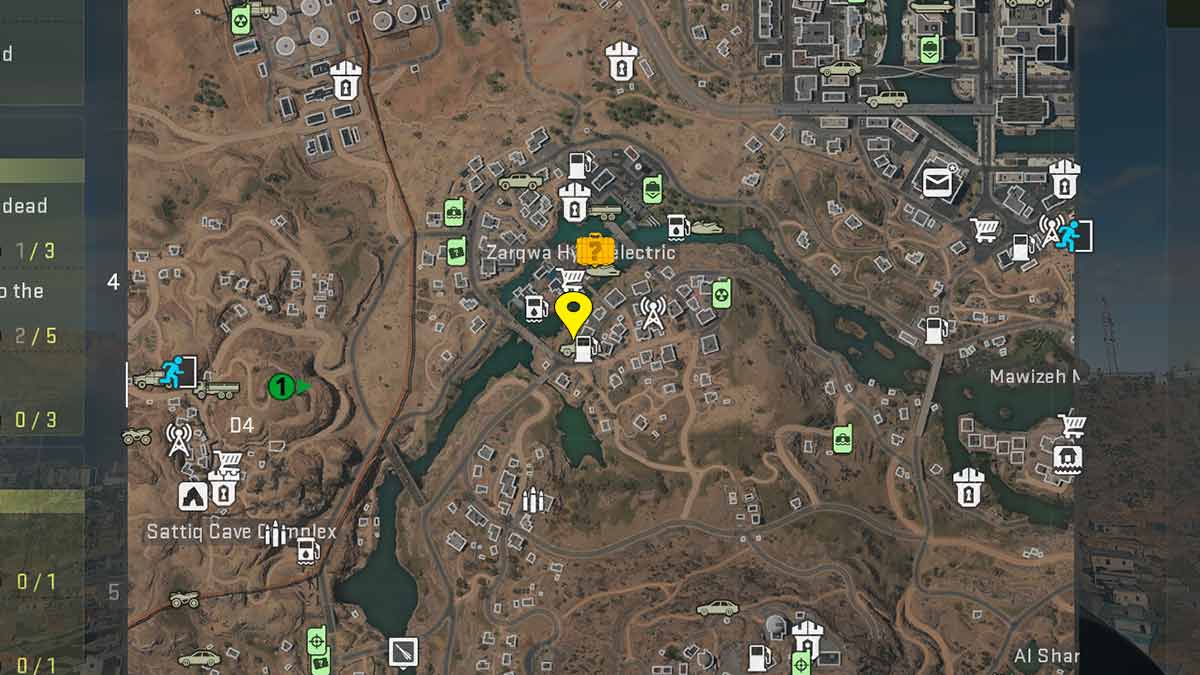 The Zarqwa Hydroelectric Dead Drop is located on the backside of the southern gas station as shown in the images above. However, this area is heavily guarded and also a possible spawn point for the Juggernaut with the Weapon Case. Therefore, keep an eye out for any possible threats while depositing the medical items into the dumpster.
Related: Salvager DMZ Mission Guide – All Sunken Ship Contraband Locations
Where to find Revive Pistols, AFAKs, and Large Medical Bags in DMZ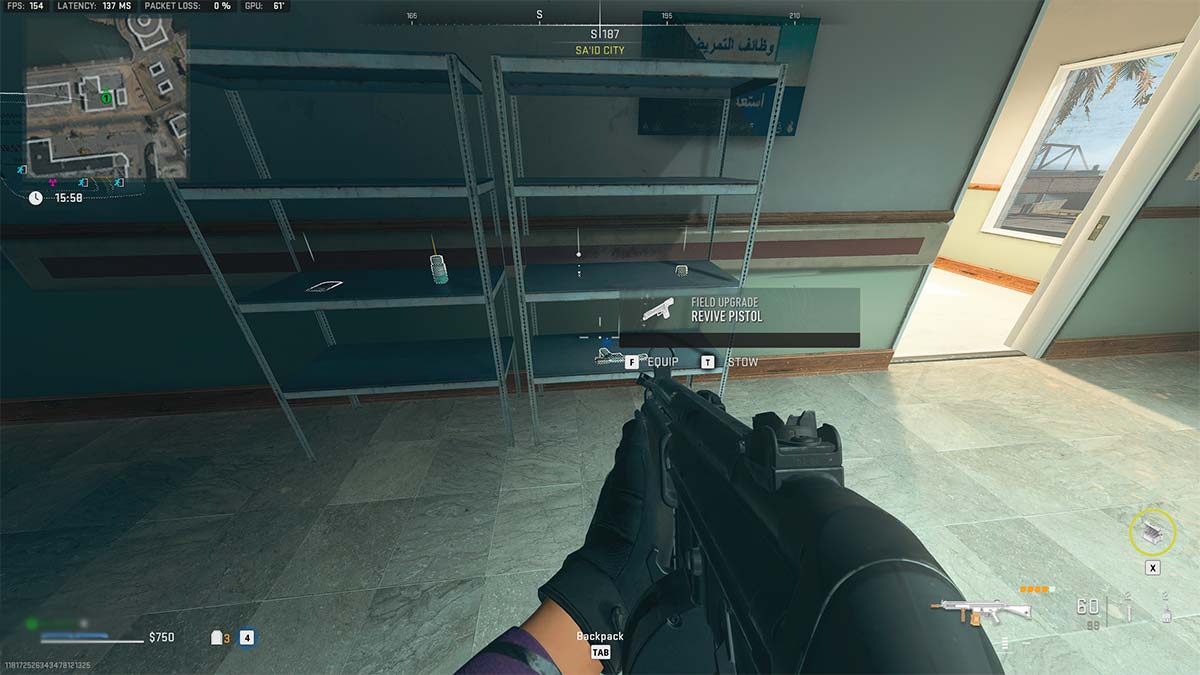 Now that you know the exact location of the Zarqwa Dead Drop, let's figure out the best places where you can find the required medical supplies in DMZ. You require to collect Revive Pistols, AFAKs, and Large Medical Bags to deposit into the Dead Drop. These items generally spawn inside first aid kits and medicine cabinets loot caches, however, there are some hotspots around the map where you can find these items in abundance.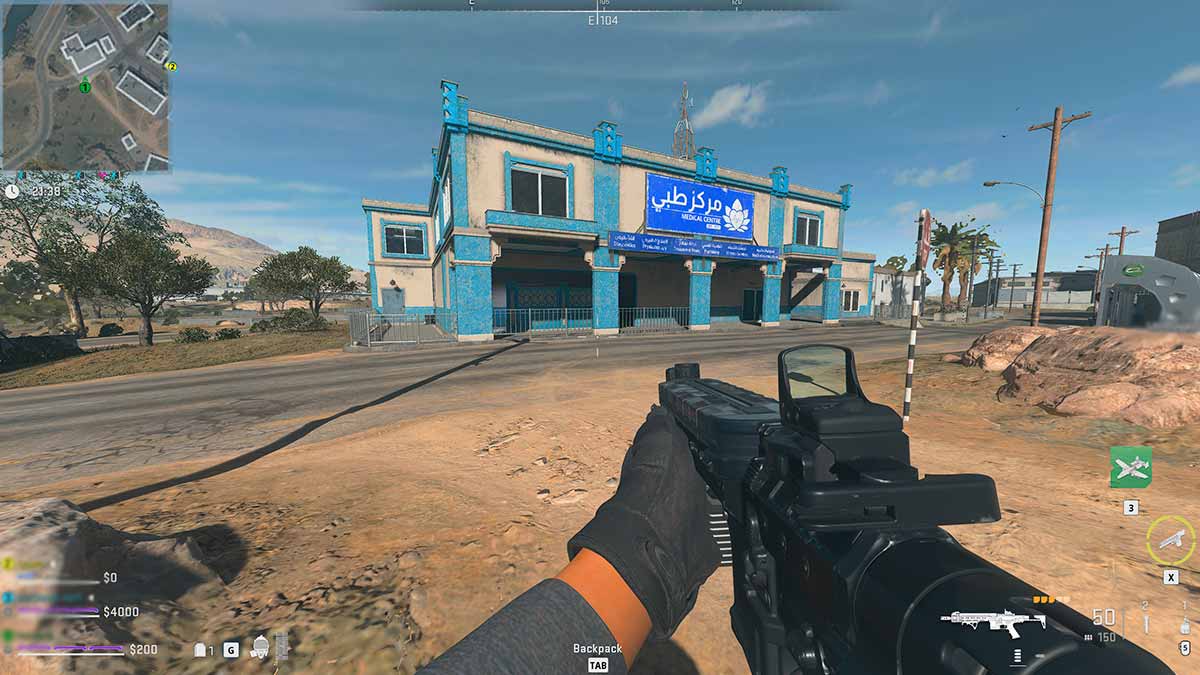 Medical Centers or Hospitals are buildings sharing the same structure located across various POIs in Al Mazrah. We have marked all the hospitals on the map above. If you look inside these buildings for Revive Pistols, AFAKs, and Large Medical Bags, you'll be easily able to complete the Medical Mule mission in just a single match. Furthermore, check inside the tents as they also have medical items.
Where to find Self Revive Kits in DMZ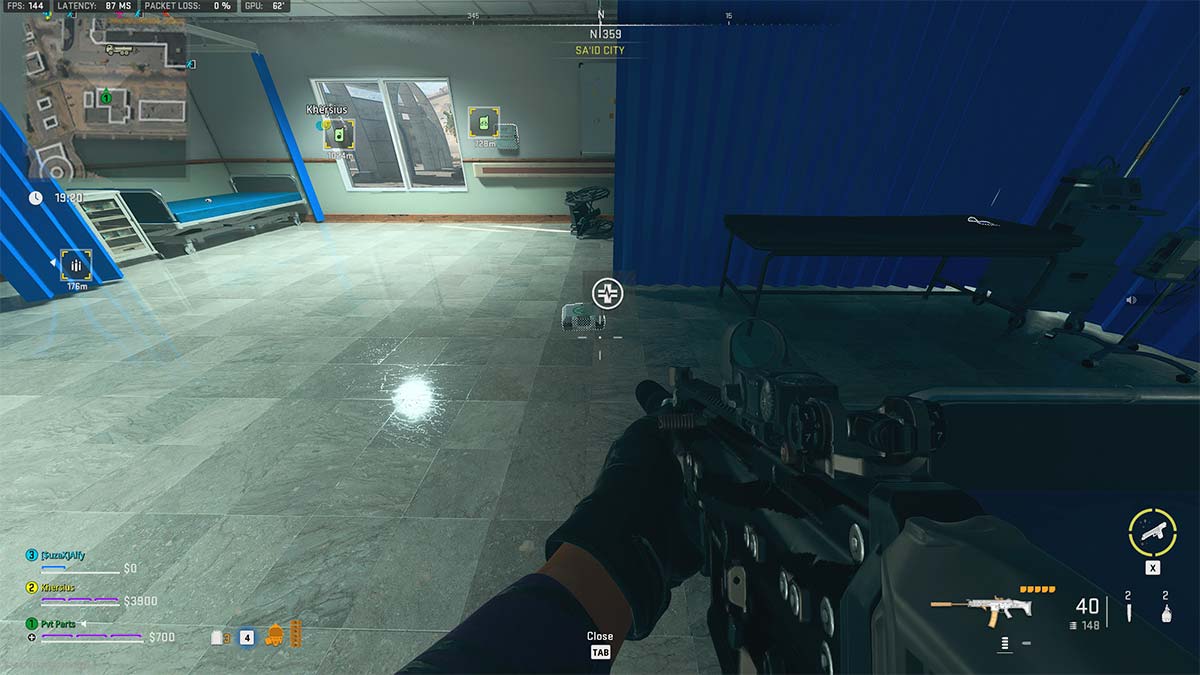 Finally, you need to extract three Self Revive Kits from the DMZ to complete the last task in the mission. You'll find these items inside the same hospital buildings where you were looking for other medical supplies for the Dead Drop. Instead, you can just purchase Self Revive Kits from Buy Stations for $7500 each, if the item is available there.
Stay tuned to Pro Game Guides for more Call of Duty: Modern Warfare 2 and Warzone 2 content. In the meantime, head over to our article on All MW2 Weapons Inspired By Real Life Guns.