Vehicular Manslaughter is a Tier 2 mission for the Crown Faction in Call of Duty: Warzone 2 DMZ. This mission requires players to get kills with the explosions from C4 lethals strapped onto vehicles.
How to complete Vehicular Manslaughter mission in DMZ
Kill 10 enemies with the explosion from C4 detonated vehicles.
Kill four enemies with the explosion from C4 detonated helicopters.
How to kill enemies with the explosion from a C4 detonated vehicle
First off, equip the C4 as the lethal equipment in your loadout before hopping into a DMZ match. Loot up a bit and acquire some cash to buy some Munition Boxes, which can be purchased for $1000 at Buy Stations. Use the ammo boxes to refill your C4s and stow the extra ones in your backpack. Now, you need to find AQ Armored Trucks like the one shown in the image. If the vehicle you found is moving, it's best to follow it from a distance and wait until it stops somewhere.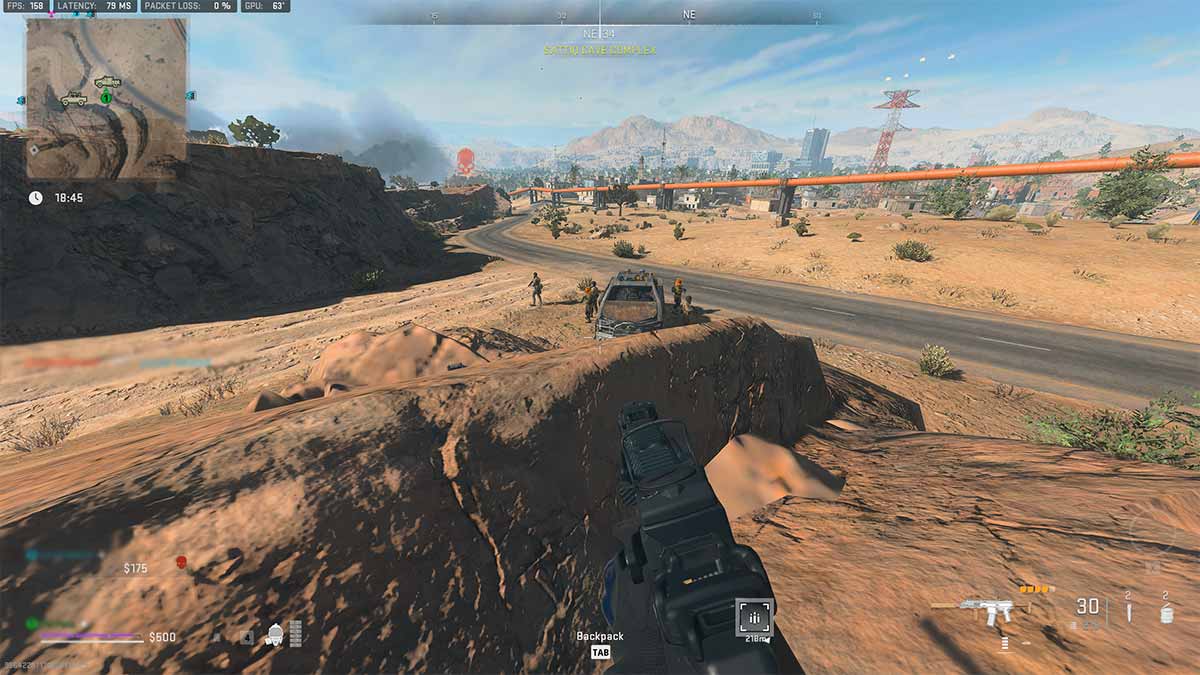 Approach the AQ Truck stealthily without spooking the guards. Once you're close enough, throw at least a couple C4s directly onto the vehicle and detonate them to kill the guards. Although two C4s can't explode the armored vehicle, the objective here is to get kills from C4 attached to vehicles. You can jump while throwing C4s to make them go further. We tried strapping C4 to random vehicles and driving them into the AI soldiers, however, this method isn't very effective as the bots either jump out of the way or get run over.
Related: Sample Platter DMZ Mission Guide
How to kill enemies with the explosion from C4 detonated helicopter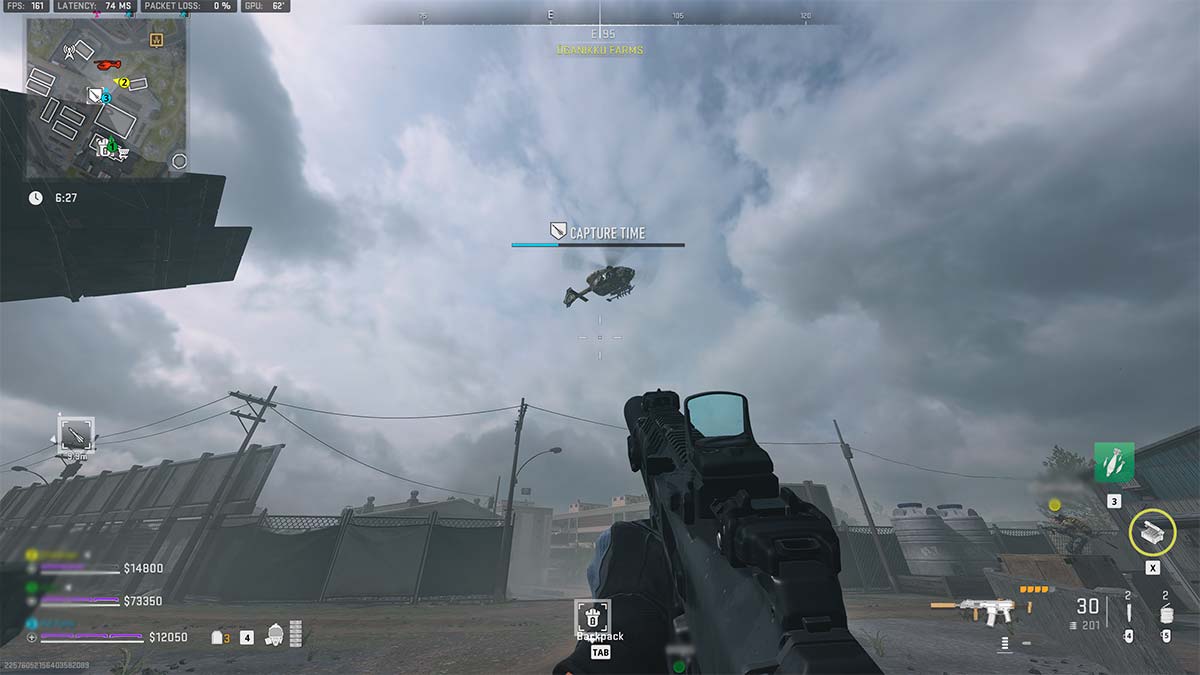 Just like getting vehicle kills, you can complete the second task in the Vehicular Manslaughter mission by throwing C4s on reinforcement helicopters, which bring AI soldiers into the DMZ from time to time. To trigger these birds to spawn, you can activate a SAM site capture process and hope for the helicopters to arrive instead of the big choppers. Make sure to throw two-four C4s directly on the helicopters and then press the explosion trigger as the bots that arrive in these helos are armored.
Stay tuned to Pro Game Guides for more Call of Duty: Modern Warfare 2 and Warzone 2 content. In the meantime, head over to our article on How to get the scope with rangefinder in MW2.