Call of Duty: Warzone 2 DMZ has various items players can loot, including Hard Drive, Comic Book, Wine Bottles, Screwdrivers, Bandage, and many more. You can sell these items for cash and extract or deposit them to complete certain missions. Out of all these loot items, GPUs are the rarest to find in Al Mazrah.
Being the rarest item in DMZ, a GPU is also the most valuable loot and can be sold at buy stations for $16000. You can also exfil with a GPU to get a massive bonus XP. Players really looking for a GPU are those who're trying to complete the Custom Hardware mission for Black Mous Faction Tier 2. One of the tasks in this mission is to deliver a GPU to the Cemetery Dead Drop.
Related: All Dumpster Dead Drops in DMZ – Trash Can Locations
How to get a GPU in DMZ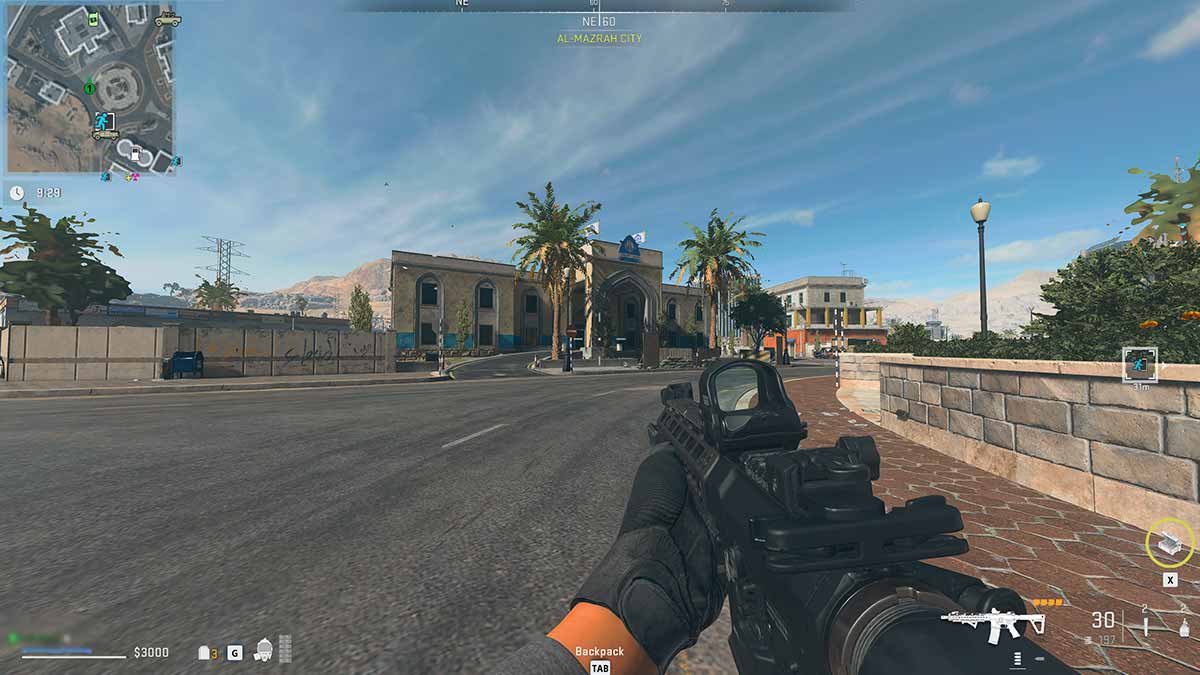 GPUs mainly spawn inside computers, however, players have also found them inside supply chests. Although every major building in Al Mazrah has computers, police stations, offices, and banks are places where you'll find several computers in one structure. We also recommend starting your search from the Al Mazrah City towers and nearby areas.
The number of GPUs that spawn in a DMZ match is extremely low. While you can find other rare items, such as Golden Skulls, every now and then, a GPU is extremely difficult to come across while looting. You may have to put in hours into the game to increase your chances of getting one such item. If very lucky, you may find it inside the very first computer you open after starting a match.
Stay tuned to Pro Game Guides for more Call of Duty: Modern Warfare 2 and Warzone 2 content. In the meantime, head over to our article on How to do the Infinite Money Glitch in DMZ.