More than 120 weapons are featured in Call of Duty: Warzone Pacific. This massive roster of weapons comes from three different titles of the franchise, namely Modern Warfare, Black Ops Cold War, and Vanguard.
Although there are countless loadout customization options, there are certain weapons that you simply shouldn't use. We have prepared a list of guns from each class that perform poorly and have better alternatives available. Regardless, feel free to try them out yourself.
Worst ARs in Warzone Pacific
FR 5.56 - A burst-fire Assault Rifle, popularly known as FAMAS.
M13 - Extremely easy to control but ineffective since the damage nerf.
Grav - It has a high damage output but lacks control and accuracy.
Worst SMGs in Warzone Pacific
Striker 45 - Poor fire rate and damage compared to other Submachine Guns.
KSP 45 - The default burst-fire mode makes this SMG an impotent weapon.
Worst LMGs in Warzone Pacific
M60 - Very slow fire rate and mobility.
Holger-26 - The low damage output makes it one of the least used Light Machine Guns.
M91 - Accuracy, control, and fire rate aren't acceptable.
Worst Shotguns in Warzone Pacific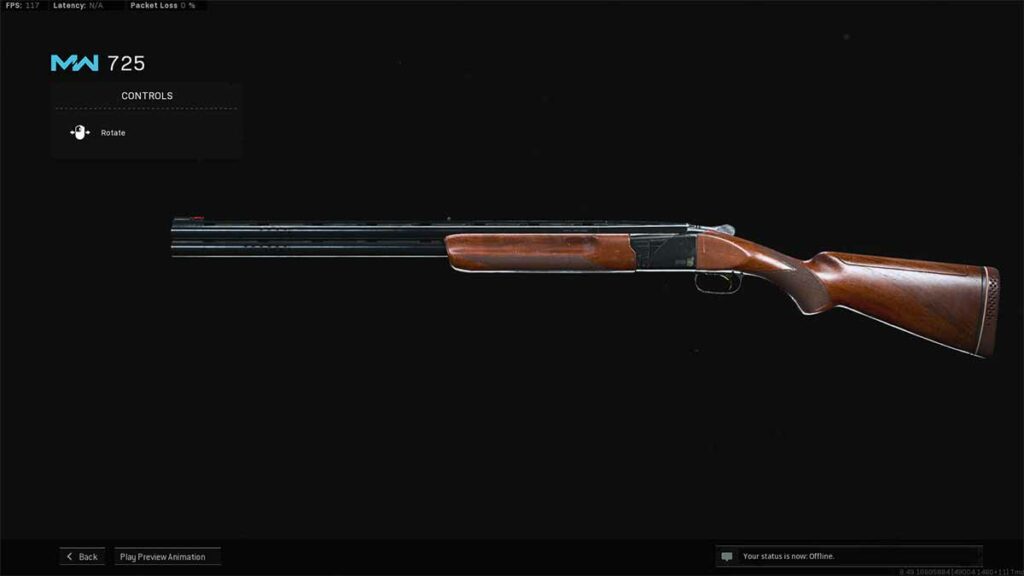 725 - Once the most broken weapon in Modern Warfare Multiplayer, it isn't viable anymore.
Model 680 - This pump-action Shotgun is beaten by other weapons in its class.
Hauer 77 - Automatic Shotguns have considerably faster time-to-kill than the Hauer.
.410 Ironhide - A lever-action Shotgun, as incapable as the last two weapons in the list.
Worst Snipers and Marksman Rifles in Warzone Pacific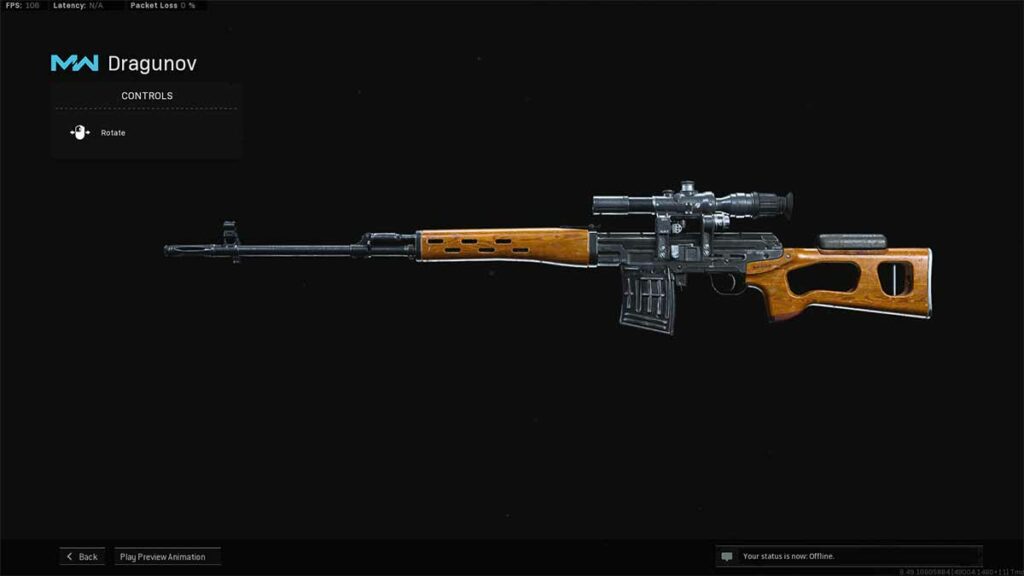 Dragunov - The worst long range weapon to exist in the game.
MK2 Carbine - One of the least used Marksman Rifles due to low damage output.
SKS - Damage per mag is high but the recoil kick throws you off target after every shot.
EBR-14 - Shares similarities with the SKS but has a slower fire rate.
Rytec AMR - Not the worst, but certainly a low-tier Sniper.
Worst Handguns in Warzone Pacific
Marshal - Performs terribly even with the Akimbo perk attached.
.357 - Ineffective after the Snake Shot ammunition nerf.
Klauser - Better and faster options available amongst Vanguard Pistols.
Stay tuned to Pro Game Guides for more Call of Duty content. In the meantime, head over to our article on – Best Cooper Carbine Loadout in Call of Duty: Warzone Pacific.