Finding it hard to move up the ladder in Clash of Clans? Don't fret, we've got some solid tips to help you level up in no time.
Avoid Leveling Up Town Hall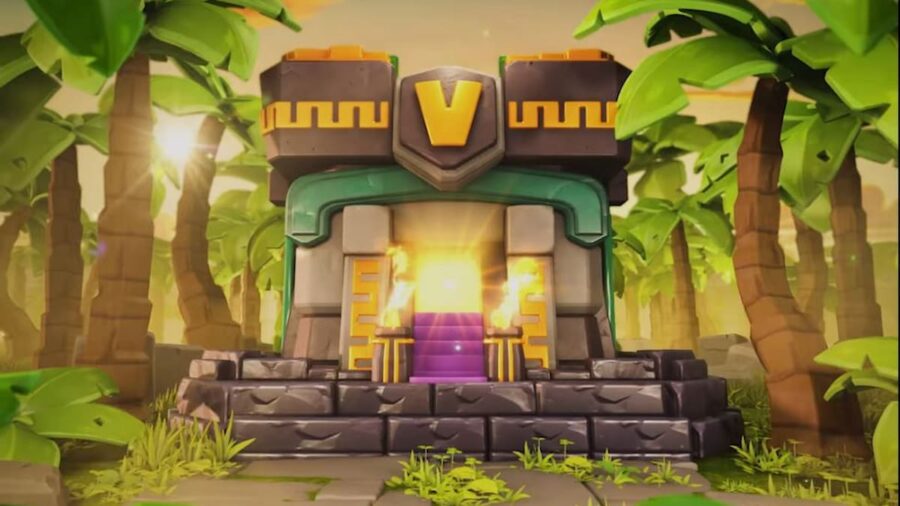 If you want to make sure you keep the cash flowing, don't go crazy with leveling up your Town Hall. This is because whenever you upgrade the building, you actually end up getting less loot in return. So hold off until you are higher level. Only upgrade as necessary.
Upgrading Other Buildings
While you do want to pump the brakes on leveling up Town Hall, other buildings are still fair game. The more upgrades you have for essential buildings, the more loot your Clan can earn. Upgrading buildings will also help protect your existing cash.
Spend Money to Reduce Theft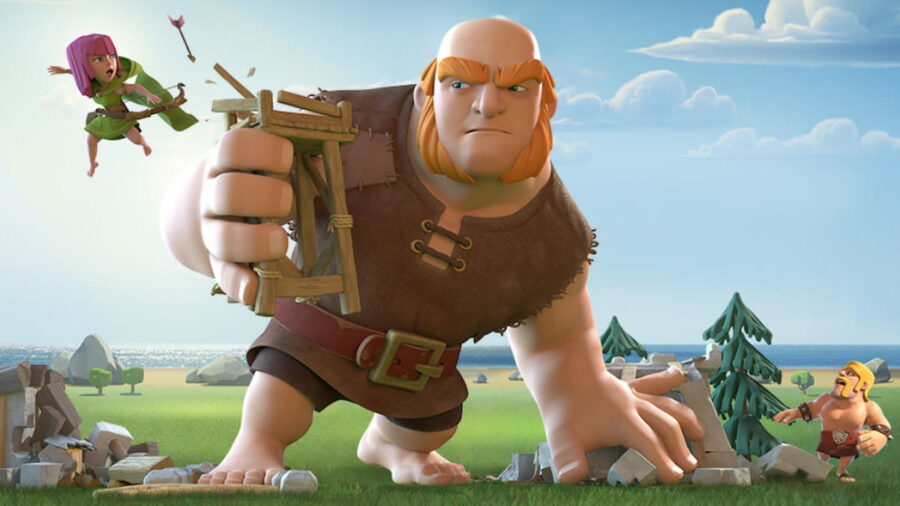 Now this concept may sound very simple, but some truly don't think of it. It may be natural for you to try and save your cash for something big later on. But if you spend a chunk of cash as soon as it drops in your possession, other Clans will have less to steal from you.
Diversify Your Units
Expensive units may be tempting to recruit, as you know they are higher performing. While this is true, you are also going to drain your money to the point that you can't upgrade in other areas. So try to pick some essential expensive units and mix them in with some cheaper fighters, instead.
Want to read more about Clash of Clans? Try out How to get Super Troops in Clash of Clans on Pro Game Guides.