Want to improve your performance in Coral Island but don't know where to start? No worries, as we've got you covered in this article. Browse all of our pointers below to step up your farming game more quickly.
What should you do first in Coral Island?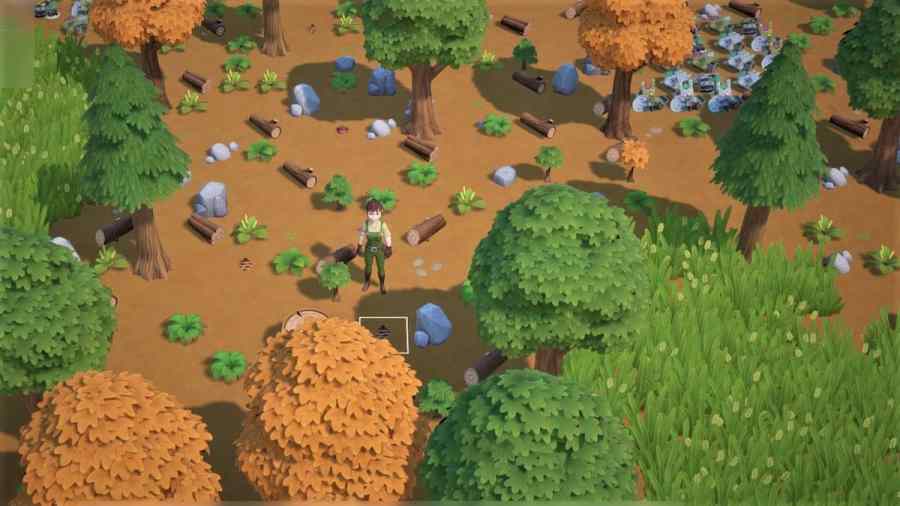 This is a compilation of our top recommendations on how you should spend Day 1 on the farm when starting Coral Island:
Clear an area of debris and materials. Then, plant your crops and water them immediately. Doing this will ensure that your crops begin growing quickly, and you can be closer to making money more quickly.
Collect all the necessary materials to upgrade your home with the Carpenter. You'll need Stone and Wood for it. Getting this upgrade will not only get you a better-looking home, but you'll also get a television. The TV is useful for tips, weather, and more.
If you have any time left on the first day, take the time to find anyone wandering around town and introduce yourself. Having characters in your notebook will help develop relationships more quickly. Plus, it's a more efficient way of spending time on that first day when you've likely depleted all of your energy.
Related: Is there combat in Coral Island?
Best Beginners Tips for Coral Island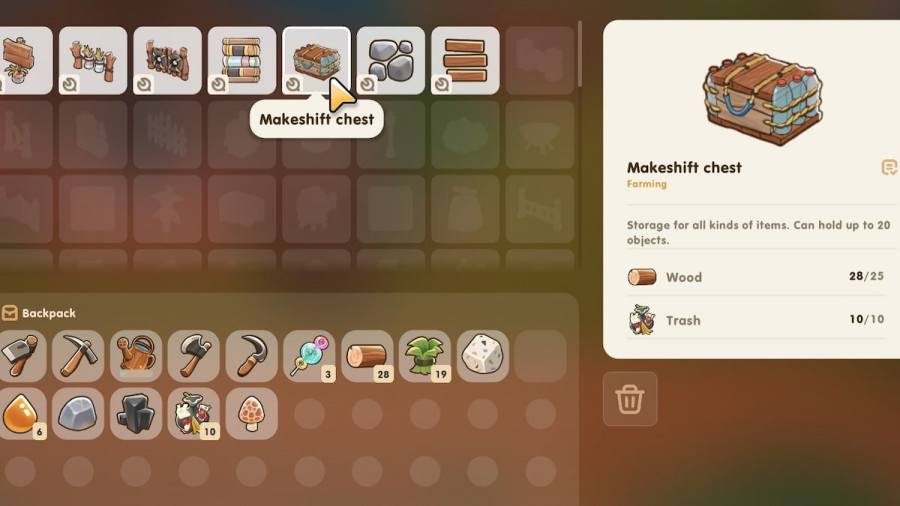 Use these tips to revive your farm, help the town improve, and just plainly have a fun time in Coral Island:
Be mindful of the time you put into each day. This is because you will play the game day by day rather than minute to minute. Think of the end of each day in Coral Island as your save/checkpoint. You can't manually save the game, so be prepared to play a day at a time (you can always pause, though).
Don't sell your materials in the bin. This includes Wood, Stone, Trash, Sap, Fiber, Coal, Scrap, and more. These items don't get you much money and are much more useful for crafting purposes.
When you upgrade your home, you'll get a TV in your house. Don't neglect to check your TV. There is useful information on each channel. The Weather Channel is especially helpful since it can give information on the next day's forecast. You can also you the television to get farming tips.
Tricks for new players of Coral Island
Here are a couple of quick tricks you can implement to enhance your experience while playing Coral Island:
If you feel like a day is not going your way, just back out of the game and restart the day. Take advantage of the fact that Coral Island only saves once daily to correct course if the day is going off the rails.
If you want to get around quickly in the game, go into Settings and enable Auto-Sprint. This will enable you to move more swiftly with less effort. Sprinting is especially useful when you're trying to get somewhere on time.
Want to learn more about Coral Island? If so, check out How to restore Energy in Coral Island or How to catch Bugs in Coral Island on Pro Game Guides.