Coral Island is a casual adventure farming simulation game on PC and is available for free on PC Gamepass. Explore the world of Coral Island and meet the unique NPCs that live there. Form friendships and even bloom heartfelt relationships. Growing and gathering essential materials with your harvesting tools can help you begin expanding and nurturing your own farm and ranch. However, you will need to keep upgrading your tools to continue evolving and gathering more substantial and expensive materials.
Where to get better tools in Coral Island
Your tools are crucial instruments to your time on Coral Island, allowing you to gather the necessary materials used for crafting and caring for your farm. You receive these tools at the start of the game, which is adequate for collecting most items worldwide. However, you won't be able to gather the more substantial materials you may find in the mines or further in the wilderness until you upgrade these base tools. You will need to head to the town's Blacksmith to do that.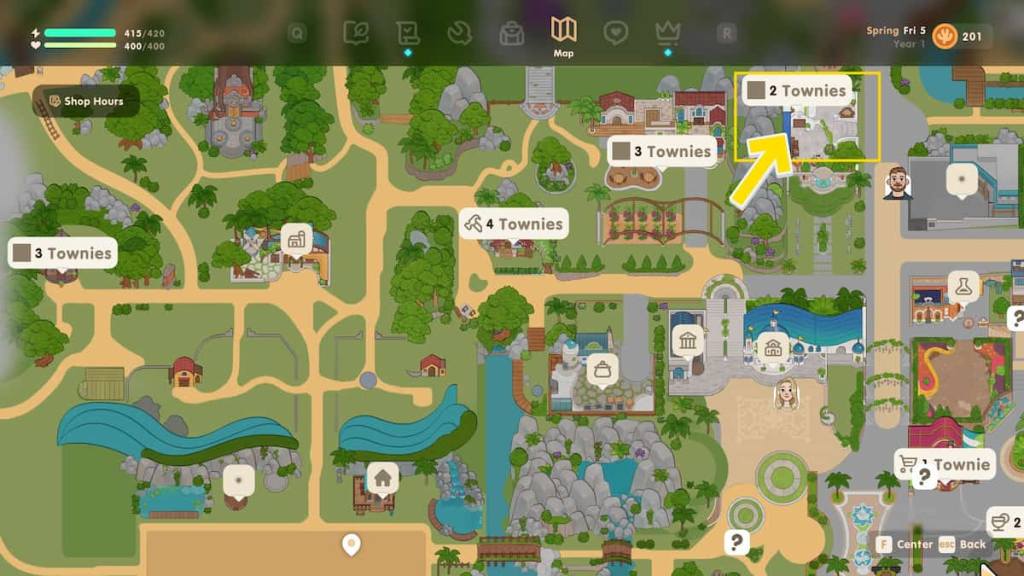 The Sanchez' Blacksmith Shop is located in town just northeast of your farm. You will find it on your map beside the Townies number 2 marker. The Shop is not always open so ensure you check the Shop Hours on the top left of the map menu or by hovering over the icon above the Shop.
Once inside, head over to Pablo behind the counter and choose the Upgrade Tools option. These upgrades won't cost you any coins but require you to collect the needed materials, which he will use to enhance your items. The first upgrade is for the Bronze tools, which will unlock progressively better upgrades.
Related: How to upgrade your Inventory Space in Coral Island
How to get the materials to upgrade tools in Coral Island
Gathering materials for your upgrades is not an impossible task, mainly because there is a plethora of stone and wood around the world and right outside your farm. However, the most important materials you will need for the upgrades are Ores, which can be a bit more challenging to collect.
Where to get Ores in Coral Island
You can purchase some Ore right from Pablo at the Blacksmith, but it might require a hefty amount of coin. If you'd rather not spend any coin, you can harvest your own ores by delving into the mines.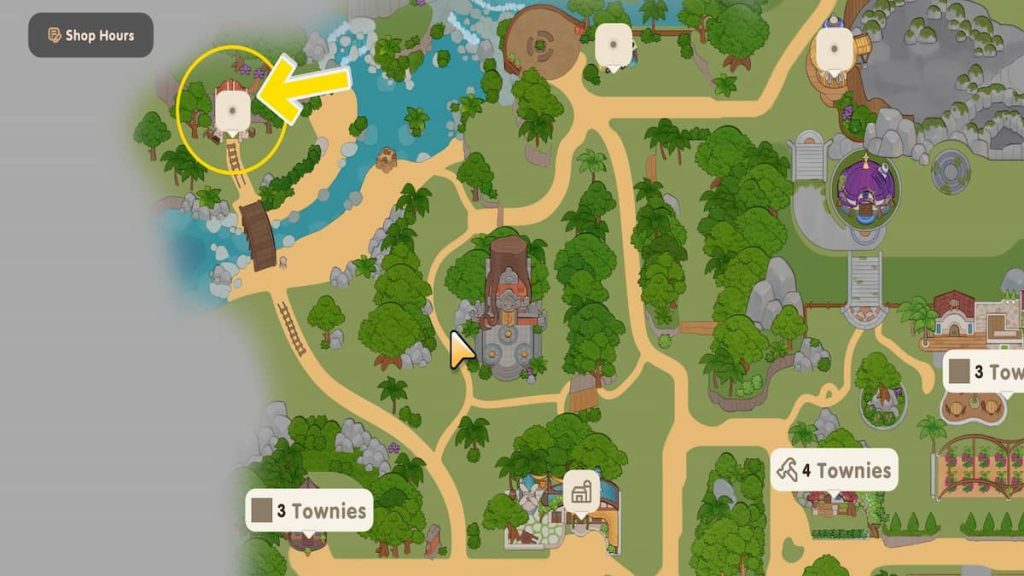 The Caverns are at the upper left corner of your map, and here is where you can find multiple levels of mines that hold all the ores and materials you will need for most upgrades and other goodies. Only the first two levels are safe to explore, but any further than that, you will need to beware of monsters wandering around. Once you have your ores, melt them down in your furnace, and they will be ready to hand over to Pablo for your upgraded tools.
Upgrading your tools is essential in furthering your progress on Coral Island and allowing you to gather more unique materials that can be extremely valuable for crafting. You can find all the items you need for upgrades in the mines if you are brave enough.
Looking for more Pro Game Guides Coral Island content? Check out our guides on Best Tips & Tricks for Beginners in Coral Island or How to restore Energy in Coral Island!