We're taking a look at coop in the new Darksiders Genesis game! If you're wanting to hack, slash, and blast angels and demons with a friend then we'll show you how-to do it! You will be able to choose between War or Strife, each character has a unique play style to implement which should make things interesting.
Darksiders Genesis is a Diablo-esque isometric action RPG style game that will have you exploring various areas and trouncing any enemy that is foolish enough to cross your path. You will collect items, abilities, weapon enhancements, creature cores, and a whole lot of other items that will increase your power!
How-to Co-op
You will need to go to a Summoning Stone to bring a friend into the game. There's one really early on when you first start the game, it looks like an obelisk and has some pink coloring on it: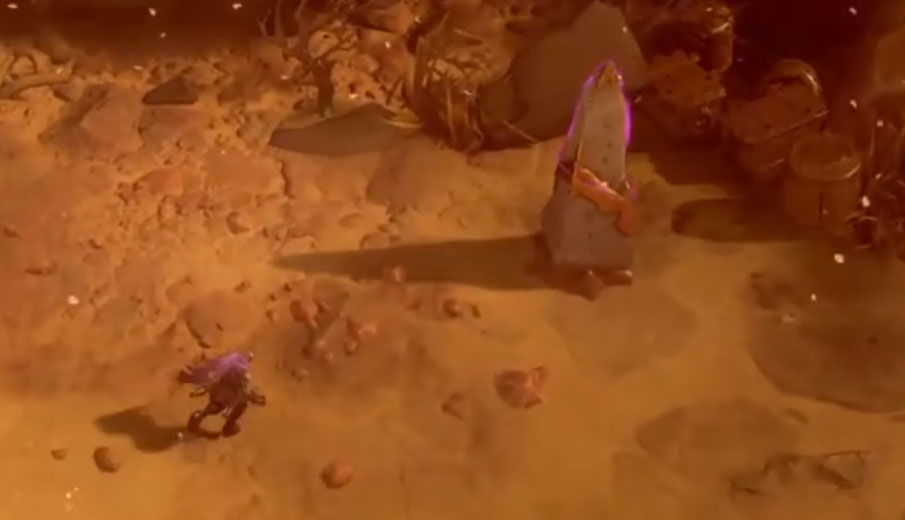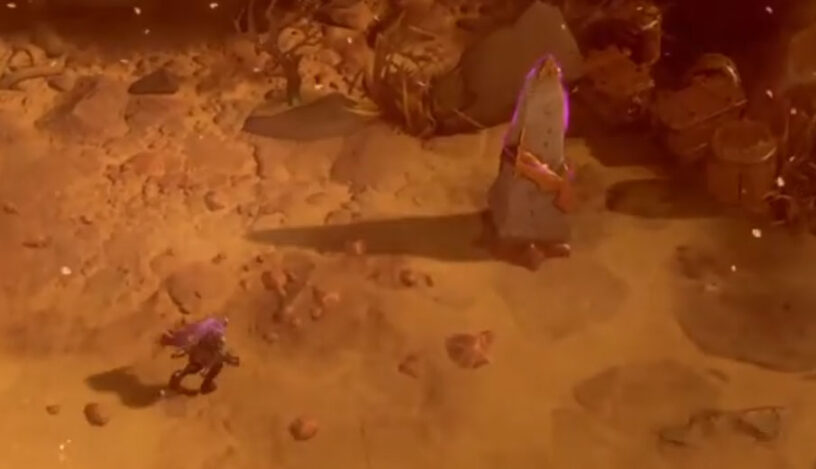 Make sure you are off your mount and hit the button it asks for to open up the menu. You can then pick Splitscreen Co-op and your friend can hit a button on the other controller to join the game. You can also invite an online friend from this menu.
Co-op Options
You can play locally with a friend on a split-screen, you can play online with a friend if you both have Darksiders, and you can play in Remote Play Together on Steam Online if one of you has a copy and the other one doesn't! The last option is great because only one of you needs to own the game and you can still play co-op like you were playing together on a couch.
Remote Play Together is really easy to use, just open up your Steam Friends List and Right Click their name and hit Remote Play Together. They will receive an invite and can then join up with you and play the game as normal. This will be in split-screen, so if you want to have your own screen to yourself when playing with a friend you will need your own copy!
If you're having trouble with Remote Play Together, then be sure to disable your keyboard and mouse for the shared player. Also, you might need to both have a controller plugged in. If you don't, it seems to recognize only one player at a time. The second player also might need to unplug and replug their controller in when they are in game to get it to register!
Co-op Character Switching
There's just two characters, so you can only play with one other person. Each player controls either War or Strife, but you can't have them both active at the same time. You can decide to switch your characters if you'd like, so your friend can play the one you had been playing and vice versa.
Co-op Progression
If you both own the game and you jump into another person's game for some co-op, you will be able to choose your profile and bring your character with you. Any items and resources you collect will carry back over to your game once you leave. It appears that you will also keep any story-based abilities or items you receive as well. Your Story Progress should remain the same, so when you go back you will be in the same part of the game, you will just have all of the upgrades you earned by playing with a friend.