Days Gone is an action-adventure game in an open-world setting. Since it's in such a setting, there are plenty of things to customize. From game mechanics to simple visuals, the game provides plenty of options. If the game's sole mechanics aren't enough for you, there are mods for you to change things even further.
Top mods for Days Gone
10. 2x Engine Speed
In case the engine of Deacon's bike isn't fast enough, the 2x Engine Speed mod increases the top speed for all engine upgrades. This lets you go faster than the base game's limited speed to make things that much quicker and more fun for you.
9. Unbreakable Suppressors
Imagine you're fighting, or you're about to start a fight, but then your suppressor breaks. Instead of getting a new one, you can simply use the Unbreakable Suppressors mod to give suppressors infinite durability. This mod also works with the Invisible Suppressors mod.
8. Modern Suppressors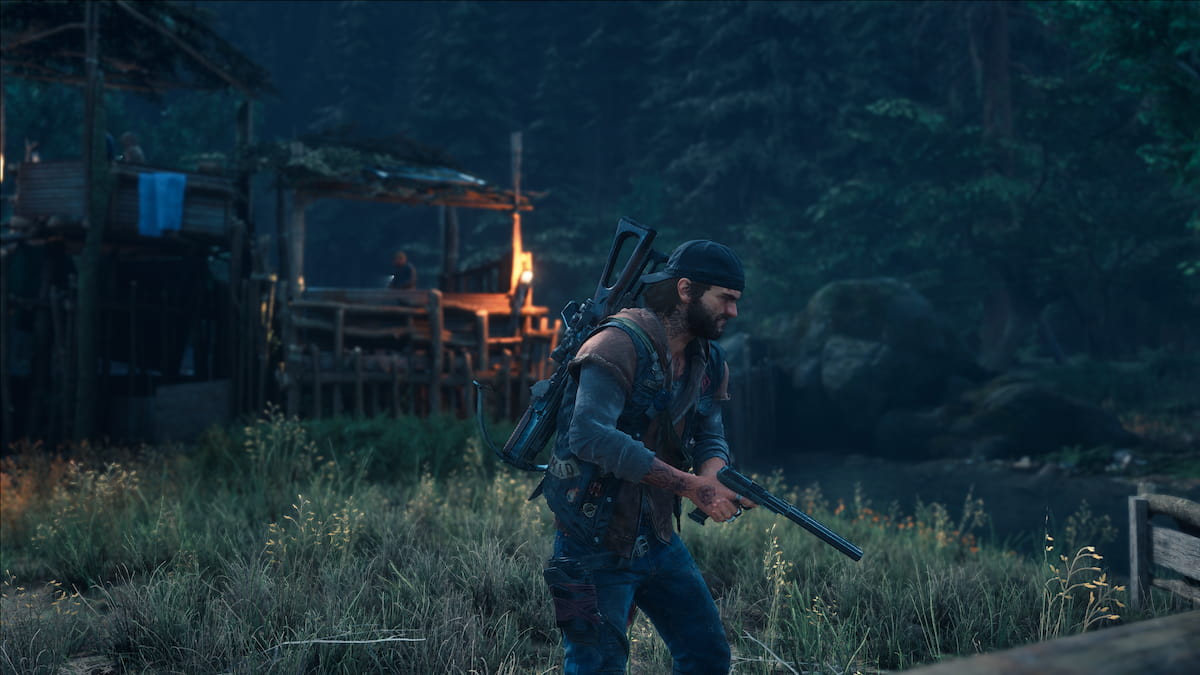 You like the weapon suppressors in Days Gone, but just don't like how they look. Instead, you want them to look a bit more modern to fit with the aesthetic you're going with. The Modern Suppressors mod adds modern-looking suppressors for all weapons.
7. Car Opener
Opening car trunks and hoods while exploring is a good way to find loot. However, the game's vanilla animation and waiting time can get very tedious. The Car Opener mod lets you open the hoods and trunks of cars way faster than before.
6. Athletic Deacon (Better Stamina)
If you don't like the base game's mechanic where Deacon's stamina runs out way too quickly, then the Athletic Deacon mod is for you. This mod provides you with multiple variants of the stamina modification, allowing you to choose how quickly you want the stamina to deplete.
5. More Ears
It doesn't really make sense that for every freaker you manage to kill, you only get one ear. The More Ears mod changes the number of ears picked up from freakers to two. That way, you have more of them to sell. Just be sure to sell them before you hit the 999 upper limit, since the stack may glitch due to that.
4. Explosive Gore
Days Gone is already full of gore, where you have to take on all kinds of scary-looking creatures and enemies. If the amount of gore isn't enough for you, you can make it even more intense so that every takedown is a bloody, explosive one. The Explosive Gore mod works for breakers, newts, humans, researchers, screamers, and swarmers.
3. UE4 Tweaks
If you're plagued by visual and stuttering issues, this mod includes an Unreal Engine 4 overhaul that includes better reflections, better darkness, sharper shadows, and more ambient occlusion, along with a lot more tweaks. As a result, it also fixes many of the stuttering issues while maintaining the frame rate.
2. Debug Cheat Menu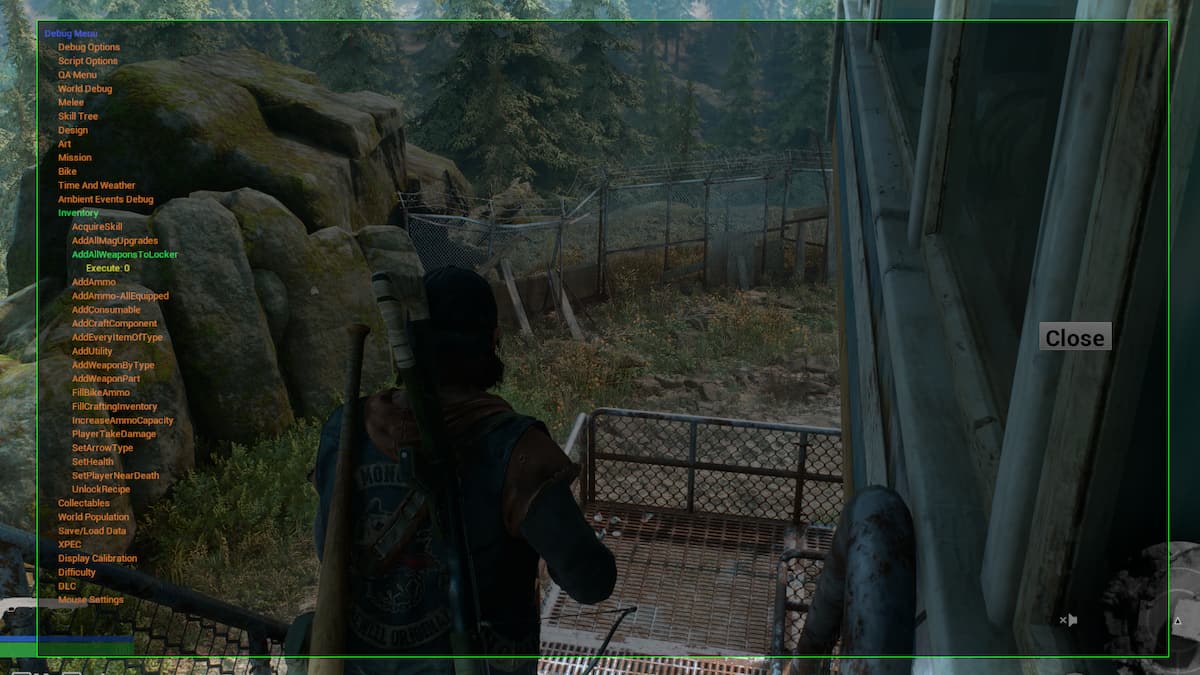 The Debug Cheat Menu includes all the necessary cheats and options that you would need. You have the possibility to add ammo and consumables, fill your crafting menu, and even give yourself maximum health, along with many other settings for you to play around with.
1. Better Flashlight
If you're not a fan of the default flashlight, the Better Flashlight mod is a must-have. It replaces the vanilla Days Gone flashlight with a much brighter, modern 3-5K lumen LED flashlight. The flashlight illuminates much brighter and has an increased beam range. Not only does it do this for the handheld one, but it also modifies the bike headlight with these upgrades.
These are the best Days Gone mods. There are plenty of other game-mechanic and visual mods on Nexus Mods. To install these mods, simply head to %LocalAppData%\BendGame\Saved\Paks folder. If the Paks folder does not exist, you can go ahead and create it.
For more on Days Gone, check out How to repair the Motorcycle in Days Gone on PC here on Pro Game Guides.