All Guardians need a break now and then, and fishing is an activity introduced in Destiny 2 to give us a respite from hunting ads. There are several locations in the game where players can throw their hooks and try their luck in this laid-back activity. But unfortunately, when I started my game eager to try it out, I found out that I couldn't go fishing immediately. Find out how to unlock fishing and where to set up a chair in this guide!
How to unlock fishing in Destiny 2
You can unlock fishing in Destiny 2 by starting the "Into the Depths" quest during Seasons of the Deep. Follow the steps below:
Start Into the Depths mission.
When you complete Step 5, after Sloane successfully boosts her connection via Ahsa, speak to her via the holoprojector in the H.E.L.M. Doing so will start the "Gone Fishin" quest.
Travel to Tower Bazaar. Speak with Hawthorne and show her the Fishing Tackle.
Collect 20 Bait by completing the following:

Salvage
Deep Dive
Playlist activities
Public events
Patrols
Collecting destination materials

Catch some fish
Related: Destiny 2 Codes
All Destiny 2 fishing locations
There are three fishing locations in Destiny 2. You can find them on the following worlds:
Nessus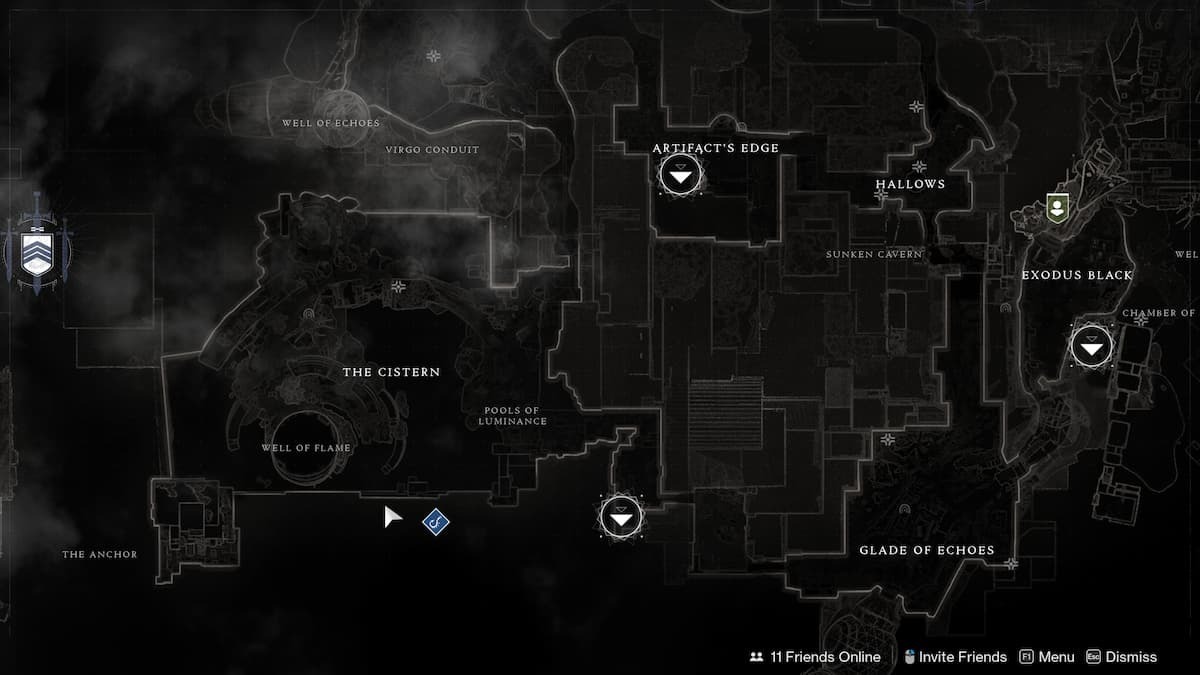 Nessus fishing location can be discovered in the vicinity of the Cistern.
EDZ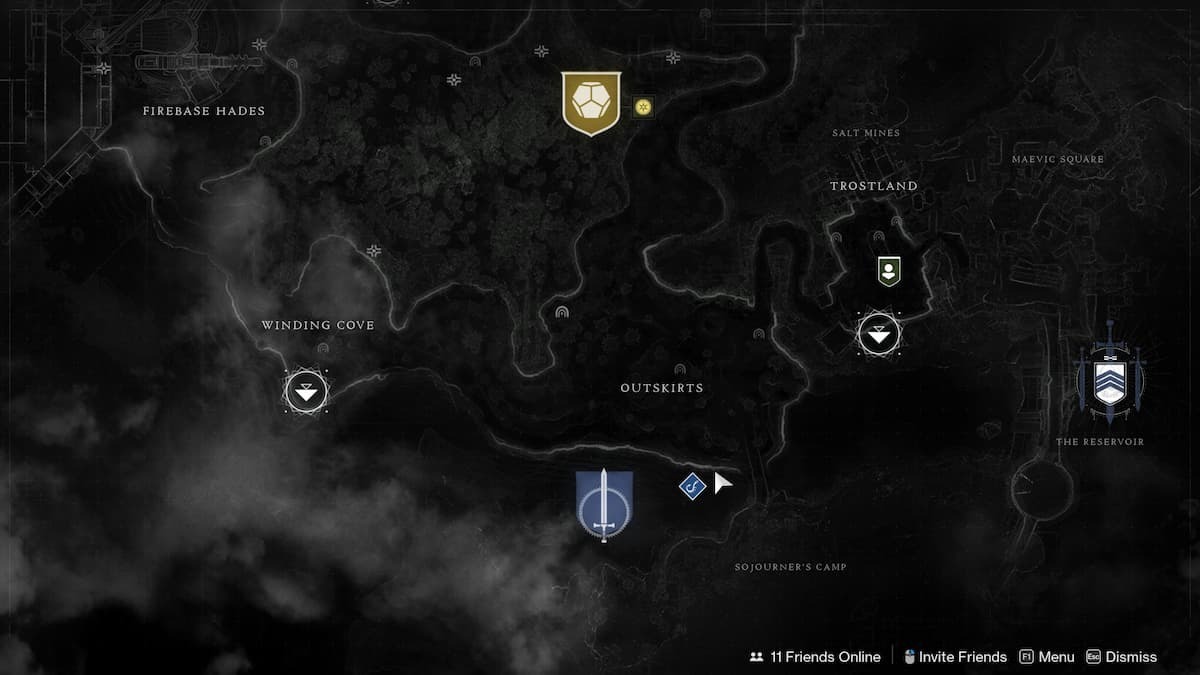 You can find a pond along the southern coast of the Outskirts.
Savathun's Throne World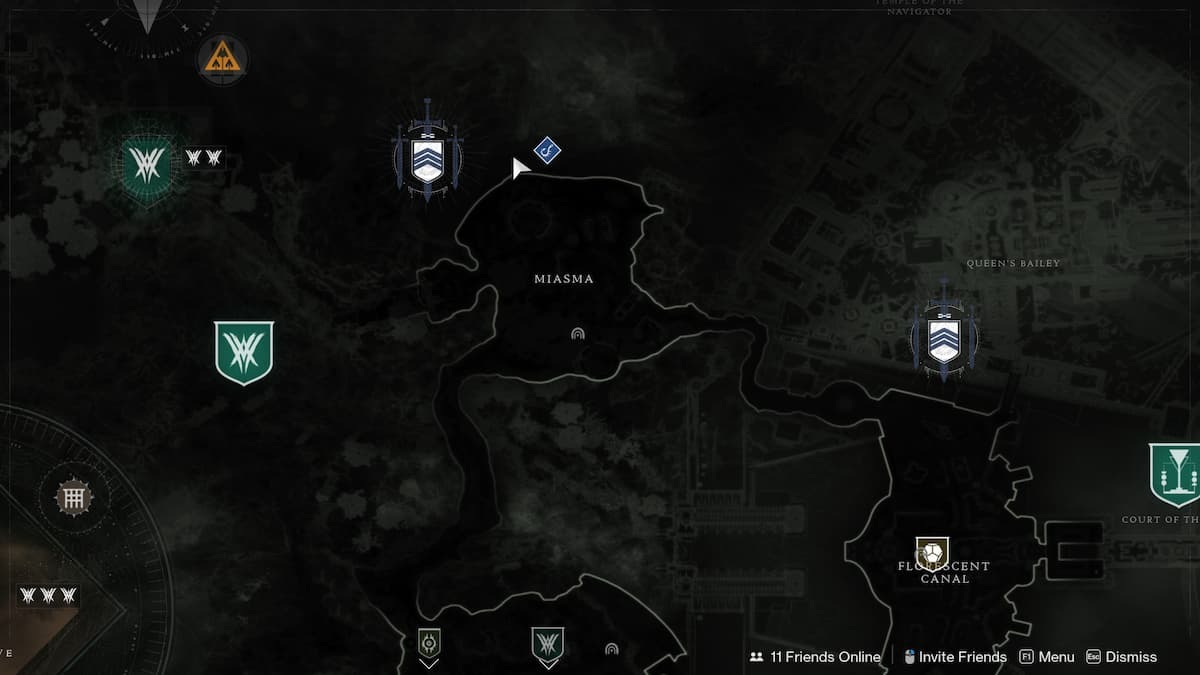 You can locate the third fishing spot at the Miasma in Savathun's Throne World.
To find them more easily, look for the dock with the koi fish flags marked by the blue spotlight.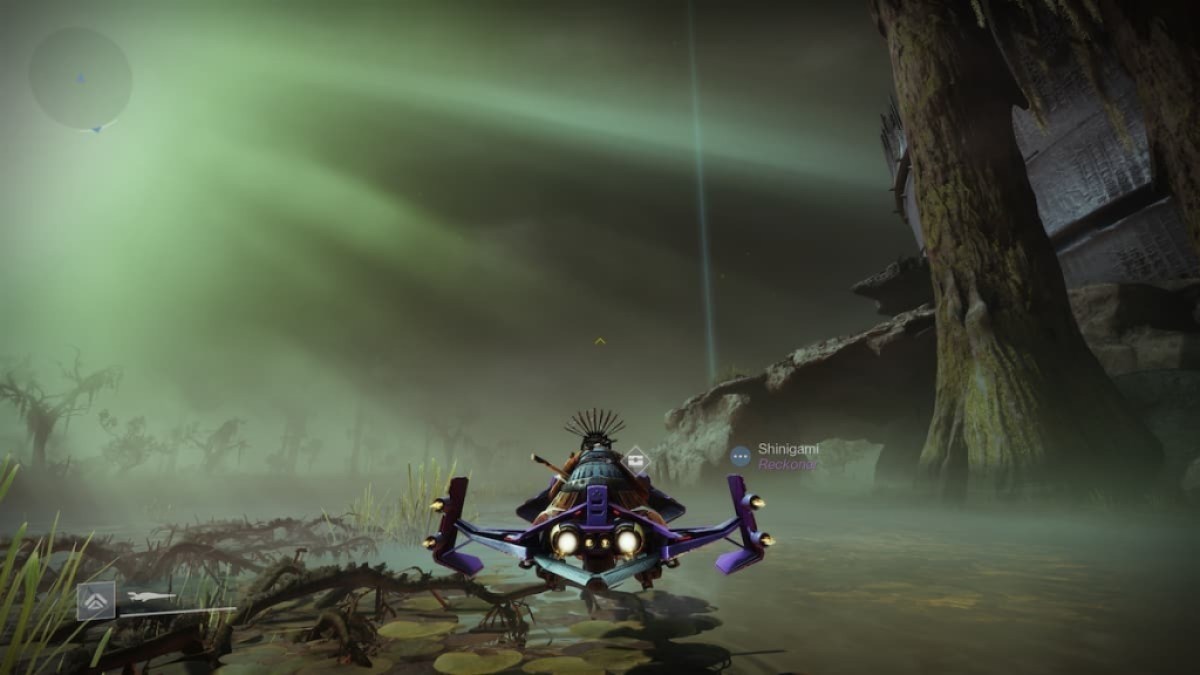 How to fish successfully in Destiny 2 and get a Perfect Catch
Once you reach a fishing location in Destiny 2, you can begin fishing. Press the button prompt to start the mini-game. Wait for the bobber to start going underwater. Timing is essential here; you need to catch the fish just as the bobber starts going down to get a Perfect Catch. To maximize the chance of a high-quality catch, ensure you have Bait in your inventory. You can still fish without it, but the possibility of catching a high-quality fish will be lower. There are 28 different kinds of fish of the following quality:
Legendary quality: 10 kinds
Rare quality: 14 kinds
Uncommon quality: 4 kinds
After you catch fish, you can place them in the tank in the H.E.L.M. Each new type of fish you put into the tank will give you cool rewards, including seasonal weapons, seasonal titles, fish tank decorations, and more.
Looking for more guides for Destiny 2? You're in the right place! Check out Who is Sloane in Destiny 2? and Best way to farm Favors of Grace in Destiny 2 here on Pro Game Guides!