In the Lightfall expansion of Destiny 2, we will have allies. The Cloud Striders, citizens of the city Neomuna, are expected to come to our aid in times of trouble. The Guardians and their Ghosts are always on our side. And yet, the enemies who seek to stand in our way are equally as compelling. Here are all new enemies coming to the Lightfall expansion in Destiny 2.
All new enemies coming to the Lightfall expansion
Calus the Disciple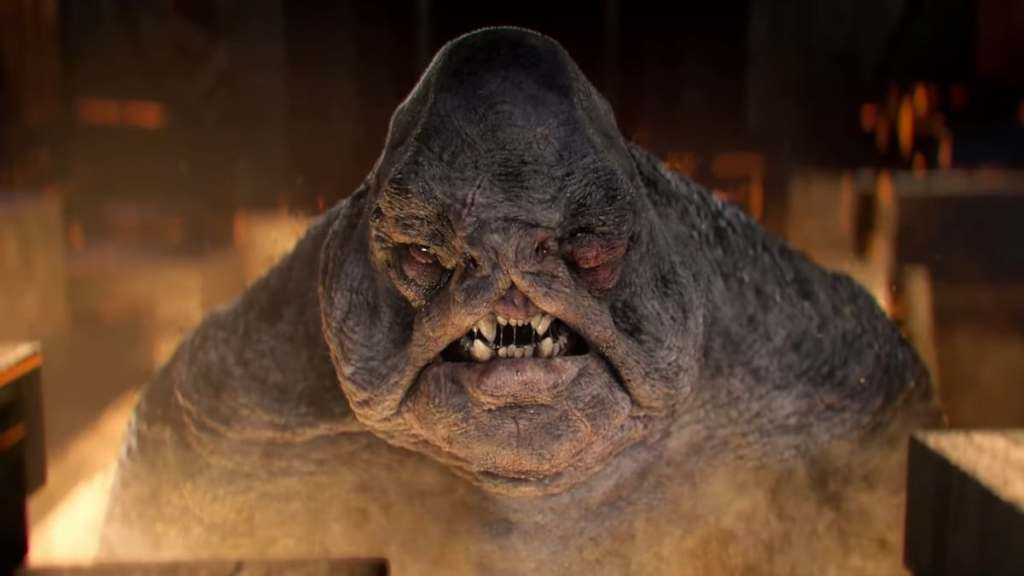 Calus is coming back as a disciple of the Witness. He will come to Lightfall commanding an army that is more powerful than ever. Although he was dangerous in the Leviathan raids, and the Derelict Leviathan sparked fear, his presence in Lightfall would be deadly. Bungie has not released specific information on Calus's new abilities, but from the look of his newly upgraded army, he will be a force to be reckoned with.
The Witness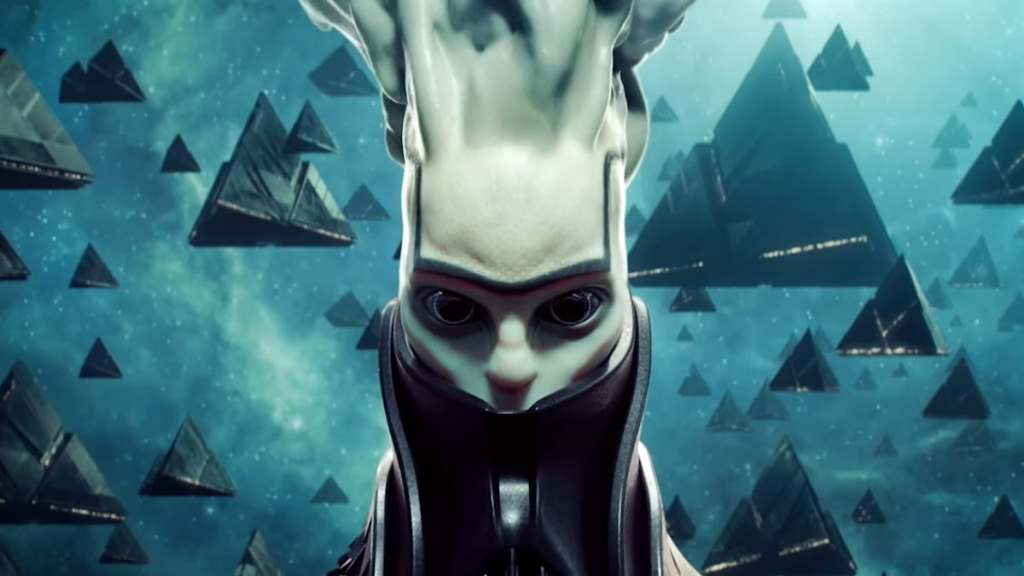 The Witness is an enigmatic enemy from the Darkness and the presumed commander of the Black Fleet. The Witness remained quiet for many years before finally intervening with the events of Earth. In the final cutscene of the Witch Queen campaign, the figure utters a haunting declaration, "We have seen enough… enough death. Enough life. This time, there is no escape." In Lightfall, The Witness will unite with its disciple Calus, launching a full-blown attack on the world.
Calus's Dark Cabal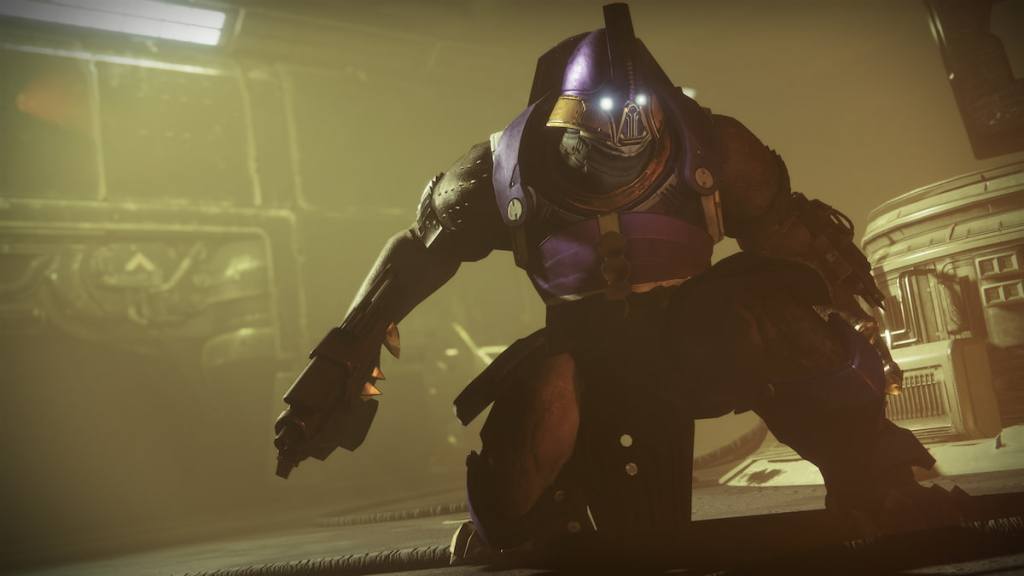 In Lightfall, the soldiers of Calus will be imbued with new and terrifying powers. According to the Destiny 2 Lightfall showcase, these soldiers can now suppress Guardians, confiscating some of their Super and ability energy. With these threats on the horizon, Guardians must learn to adapt to Calus's growing strength and ever-expanding army. These enhanced soldiers are far from being cannon fodder.
Tormentors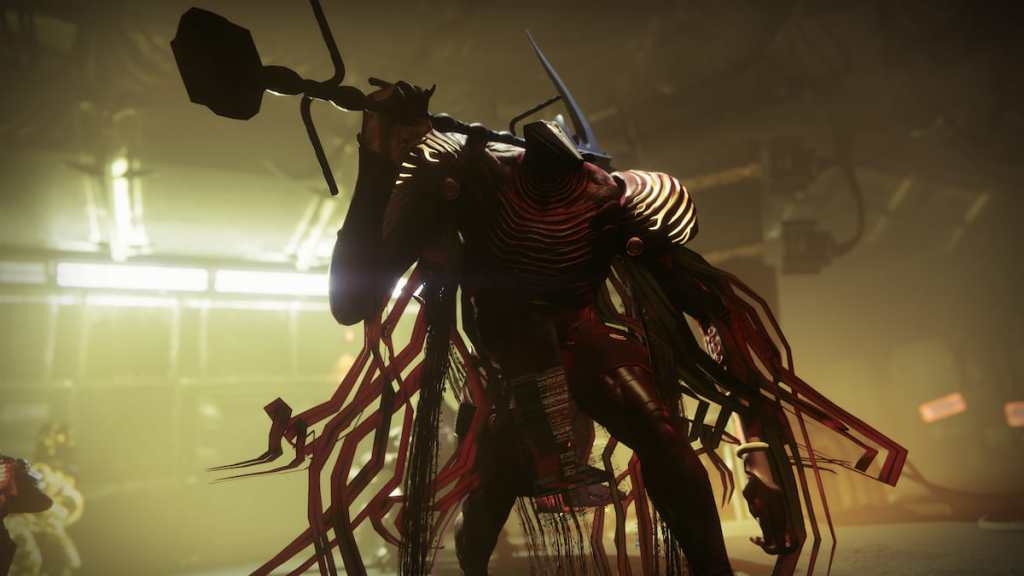 Tormentors are a completely unique enemy that will be introduced in the Lightfall expansion. The game developers at Bungie describe this creature as "embodiments of terror." Tormentors are pyramid units with massive scythes, which you can use to execute long-range attacks. They can grab Guardians and pull them closer, all while draining their very life force. These monsters are designed to inflict fear in players, with mechanics that prevent them from getting too comfortable on the battlefield.
For more Destiny 2 guides, come check out All Strand Abilities coming to Destiny 2 in Lightfall here on Pro Game Guides.