Ever since the introduction of slotting armor mods in Forsaken, buildcrafting in Destiny 2 has become an increasingly complex—and rewarding—aspect of the franchise. Upgrading your armor and trying new mods keeps Destiny 2's combat loop fresh, but it can be hard to remember what all's available at a given time. Luckily, our tier list makes sorting through Destiny's different armor mods a breeze.
Armor Mod Tier List for Destiny 2
| Tier | Armor Mod Type |
| --- | --- |
| S | Elemental Well Mods |
| A | Seasonal Mods |
| B | Charged with Light Mods and Weapon Mods |
| C | Raid Mods |
| D | Warmind Cell Mods |
Destiny 2 Armor Mods, ranked
We ranked armor mods based on their overall usefulness regarding ease of use and buildcrafting potential. Remember that while mods can be used regardless of class or subclass, different builds may utilize them to greater or lesser effect.
S Tier
Elemental Well Mods
The newest combat mods on this list, Elemental Well Mods, were introduced in the season of the Chosen, and more-or-less act like other combat mods: defeating combat drops an elemental well, and picking them up provides different benefits based on which mods you have equipped. Unlike Charged with Light and Warmind Cell mods, which have experienced nerfs over the past year, Elemental Well Mods are still as strong as they were when first introduced. Combine that with the fact that the Elemental Charge Mod allows users to proc Charged with Light mods with Elemental Wells, and it becomes clear why Elemental Wells has become so intrinsic to buildcrafting.
A Tier
Seasonal Mods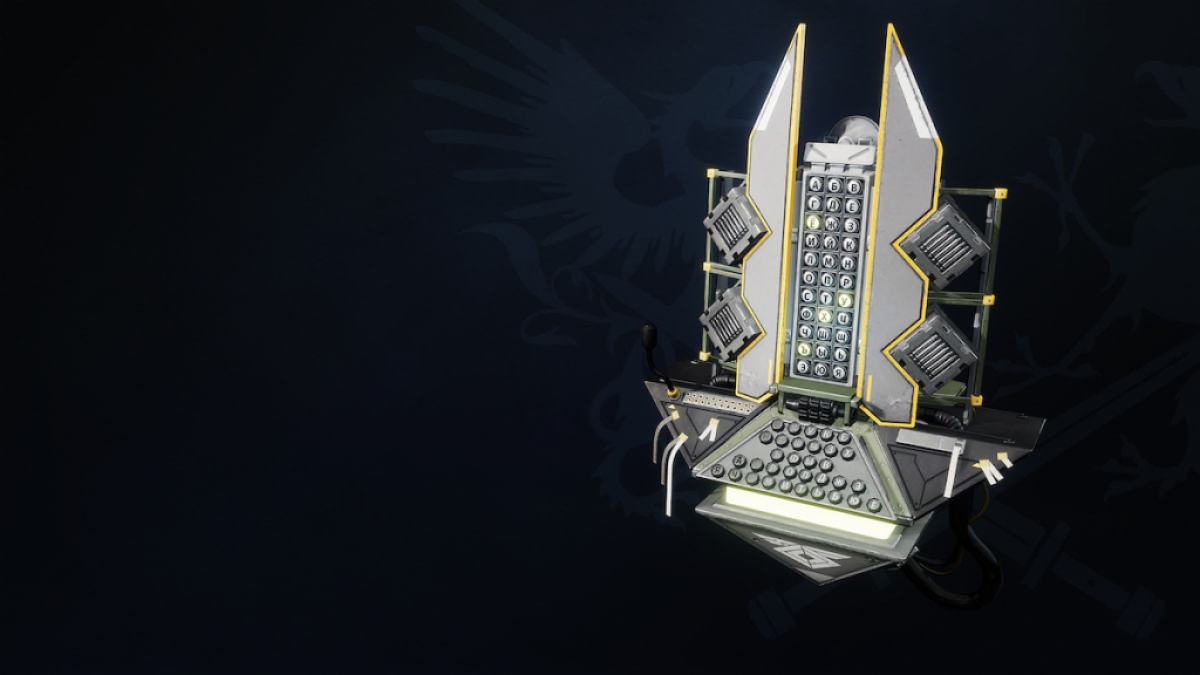 Seasonal Mods vary from season to season, but when they're good, it's usually by a large margin. They're the reason streamers horde bounties before the start of each season, and with Lightfall freeing up mod space by making Seasonal Mods passively applied to your guardian, their necessity is more apparent.
B Tier
Charged with Light Mods
There was a time when Charged with Light Mods was the beginning and end of buildcrafting in Destiny 2. Though the ease at which we can become charged with light has been somewhat nerfed since Witch Queen's launch, the ability to proc Charged with Light Mods with Elemental Wells has helped keep these OG mods from sliding into obscurity.
Weapon Type Mods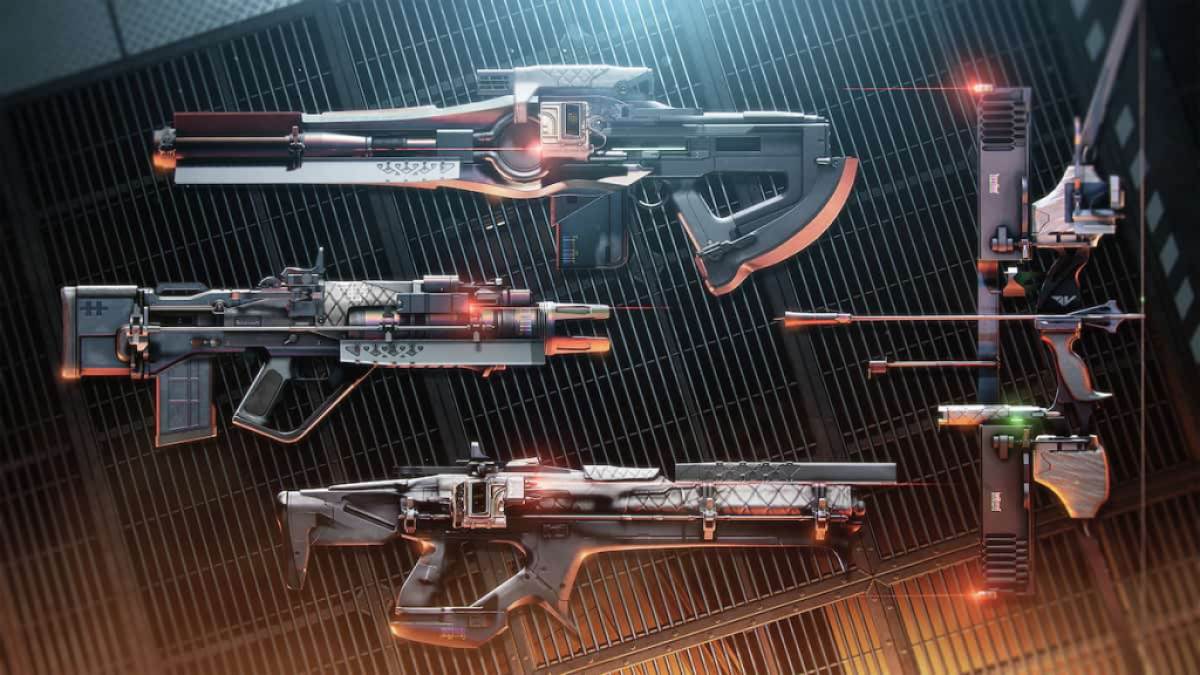 Weapon type mods are relatively straightforward, allowing you to alter the stats of a specific type of weapon. Spread evenly across your different armor pieces, these mods allow you to do everything from increased reload speed on shotguns to passively reloading your sidearm while it's holstered. While their utility is hard to deny, especially in PvP, Weapon Type Mods rarely make or break builds.
C Tier
Raid Mods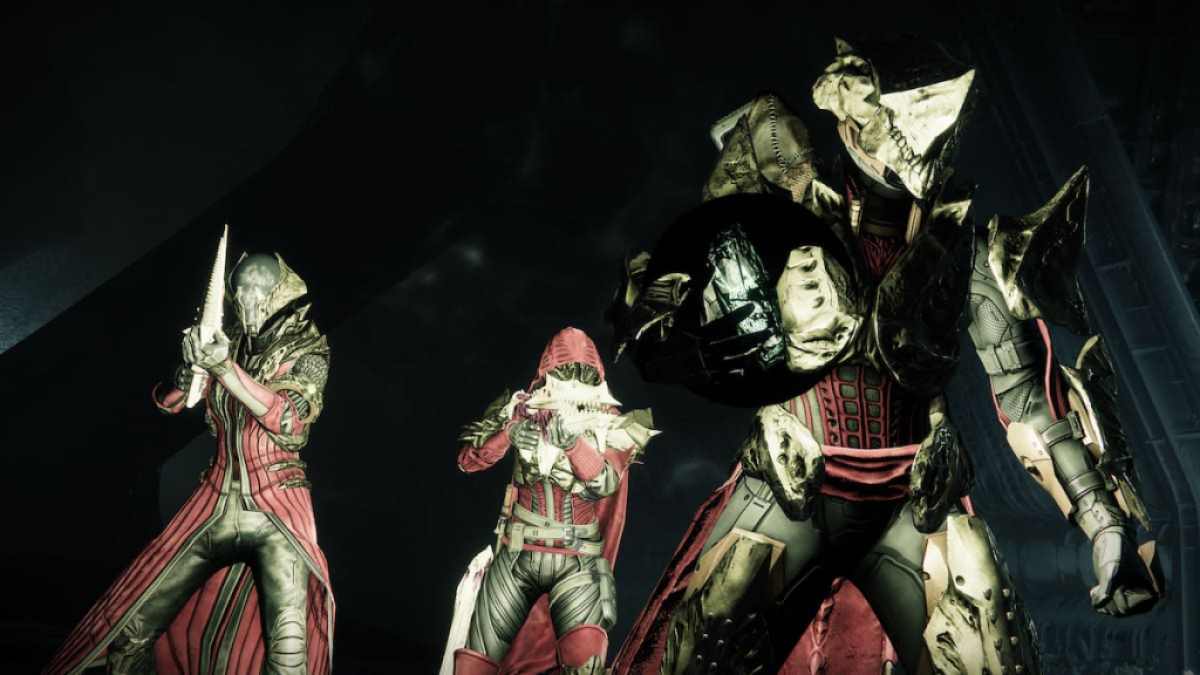 Raid mods exist in an interesting duality, being incredibly useful and limited in scope. Unlike most other mods, which will be unlocked via completing Guardian Ranks come to Lightfall, Raid Mods are earned at random from opening hidden chests in the Raid they're associated with. Additionally, Raid Mods only activate within the raid they're built for. Combine that with the fact that they can only be equipped with armor earned from that raid, and the problems with these mods begin to become clear. While they certainly hold value when running master raids and completing weekly raid challenges, the relatively high entry cost is a big turn-off for day-to-day builds.
D Tier
Warmind Cell Mods
Warmind Cells were introduced in Season of the Worthy, representing Bungie's continued interest in expanding Destiny's at-the-time limited build options. Certain weapons would spawn unstable, orange orbs upon defeating a combatant, and slotting certain combat mods would alter the effects of interacting with it, from shooting it to causing a large explosion to running through it to start health regeneration.
While Warmind Cells were definitely strong in their day, they're considered bottom-tier in the current sandbox for several reasons. Multiple nerfs to their effectiveness combined with an increasingly limited number of weapons with which to spawn the cells themselves have left Warmind Cells in the back of guardians' inventories for a while now, and with one of Bungie's recent blog posts stating, among other things, their intentions to remove Warmind Cells completely, there just isn't much reason to build into them. Rest in peace, Warmind Cells. For those who knew you, you will be missed.
Want to know more about Elemental Well mods? Check out Destiny 2 – Bountiful Wells Mod, explained and how to get on Pro Game Guides.