Destiny 2 is a game known for its grind. It comes in many different shapes and sizes, but the backing idea behind each is to keep players on the hamster wheel. There are holiday events like Festival of the Lost and The Dawning that come around four times a year, but it otherwise falls on the semi-regular competitive PvP mode, Iron Banner, to break up the monotony. Season 19 marked a new iteration of the mode with classic gear returning and a shader that would ultimately break many in the community as they tried to attain it.
Iron Banner's Triumphant Return in Season 19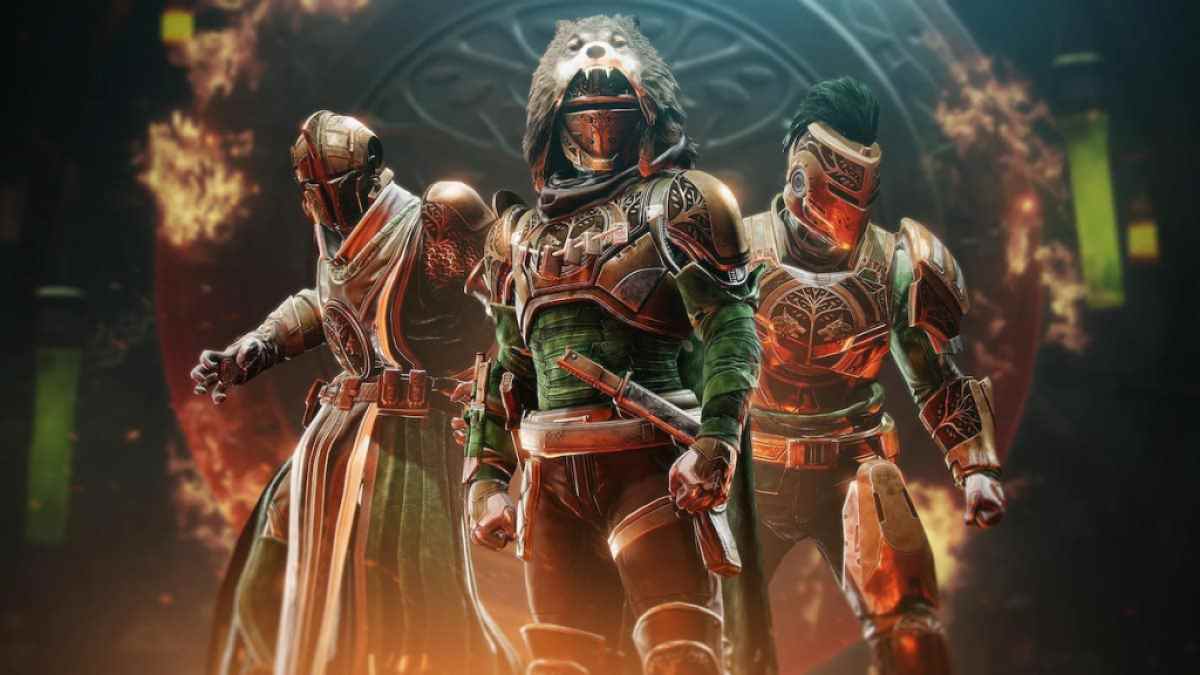 In the original Destiny, Iron Banner came by once a month, rewarded players for attaining a high Light Level, and was a fantastic way to farm pinnacle gear. In Destiny 2, the Light Level has been removed as have the random pinnacles, and now it only appears for two weeks out of a three-month season.
Despite this shift from what made Iron Banner, Bungie still holds the competitive PvP mode as one of the core playlist activities when it does appear. Rather than award players with random pinnacle drops, these gear that boost Light Level now come at set intervals, and there are only so many. Guardians can focus engrams for different rolls on gear but at an exorbitant cost.
Bungie has been trying new ideas with the mode as Seasons 18 and 19 introduced new ways of playing the mode. However, the big draw for Season 19 was the return of classic medieval gear from the original Destiny. As Guardians jumped into the progression for Season 19, they also noticed a new shader was available and that it was glorious.
The Grind is Revealed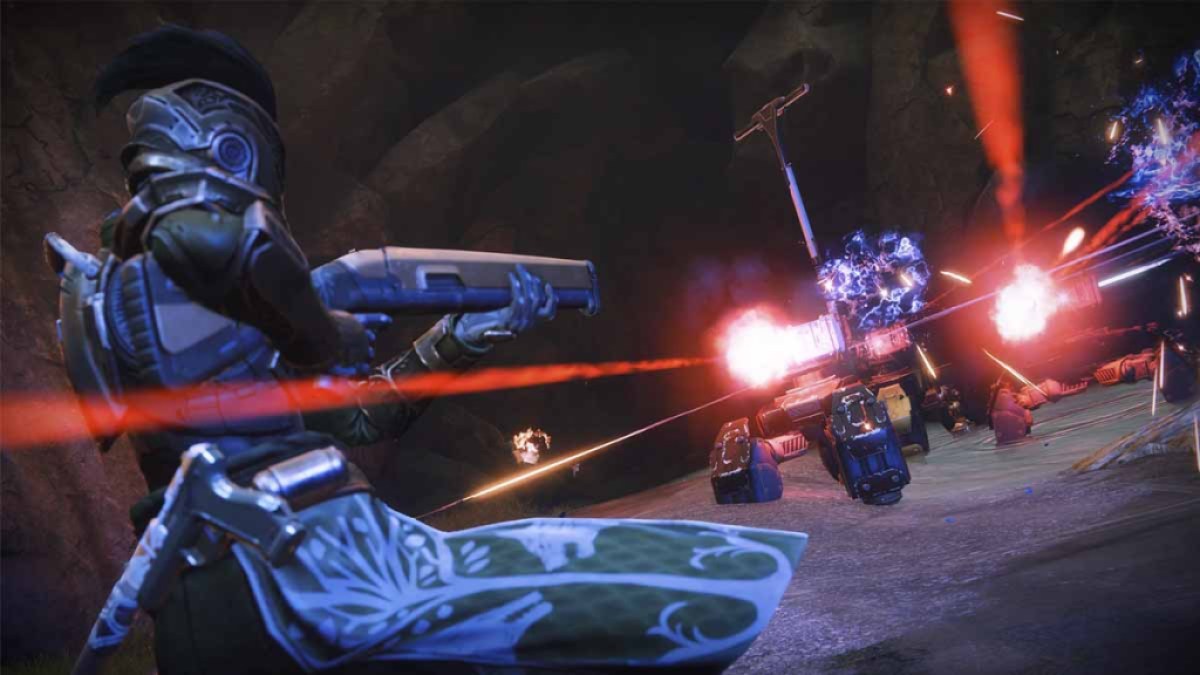 The shader in question is Iron Countershade. What makes it stand out from others is that it applies a chainmail texture to certain fabric types and looks utterly phenomenal on the medieval Iron Banner sets. The problem is that to unlock the shader, Guardians would effectively need to reset their reputation with Valus Forge, twice.
I suppose I should explain what a shader is before I get too ahead of myself. Shaders are cosmetic items that change the coloring and sometimes the texture of armor and weapons. They can be applied to individual armor pieces like the helmet, arms, and chest. Applying a shader is like putting the finishing touches on a unique look.
Shaders can be acquired in a variety of ways. In the early years of Destiny 2, they would primarily come from dismantling a piece of gear with the shader on it. Now, shaders are locked behind various rep grinds, Triumphs, and the Eververse store.
Back to Iron Countershade, this particular shader was locked behind a rep grind for Valus Forge, the head of the Iron Banner. Guardians would need to not only reset their rep with him once but nearly a second time as well. Even with a winning streak, wearing Iron Banner gear and an emblem, it would take over 20 hours to unlock the shader. Some players even reported that it would be about 68 matches to get a full reset.
Scale the Summit or be Left as a Marker for Others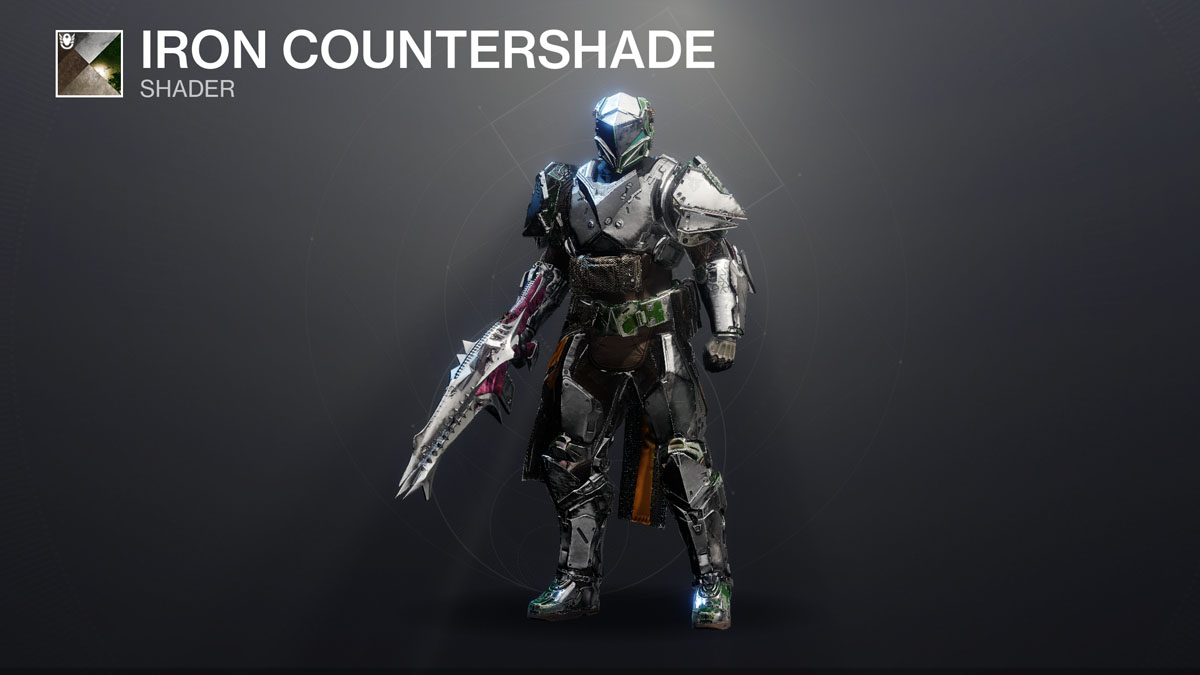 The greatest assistance that Guardians would receive during this grind was to equip a full set of Iron Banner gear (or transmog a set to replicate it), equip an Iron Banner Emblem, and rock some Iron Banner weapons. This would increase the rep multiplier, but players still noticed that it was a slog and wasn't generating the same rep as Crucible or the Vanguard playlists.
Thus began the long and painful grind for many. Reddit threads and Twitter posts went up by the dozens with hundreds of comments, each lamenting the grind required for the shader. Towards the end, a rare few reached the summit and claimed their shader. However, many more couldn't complete the grind in time. This left those that had wondered if the developer had respected their time. Many believed it wasn't.
This isn't a new complaint regarding Destiny 2. As a live service title, it's the job of the teams at Bungie to keep players invested in the game. Reports of high player engagement always look good to those running it, and those that have invested in the company, like Sony. That being said, it's a fine line to walk between keeping players engaged with good content and forcing them to play if they want the slimmest chance at unlocking something.
Aftermath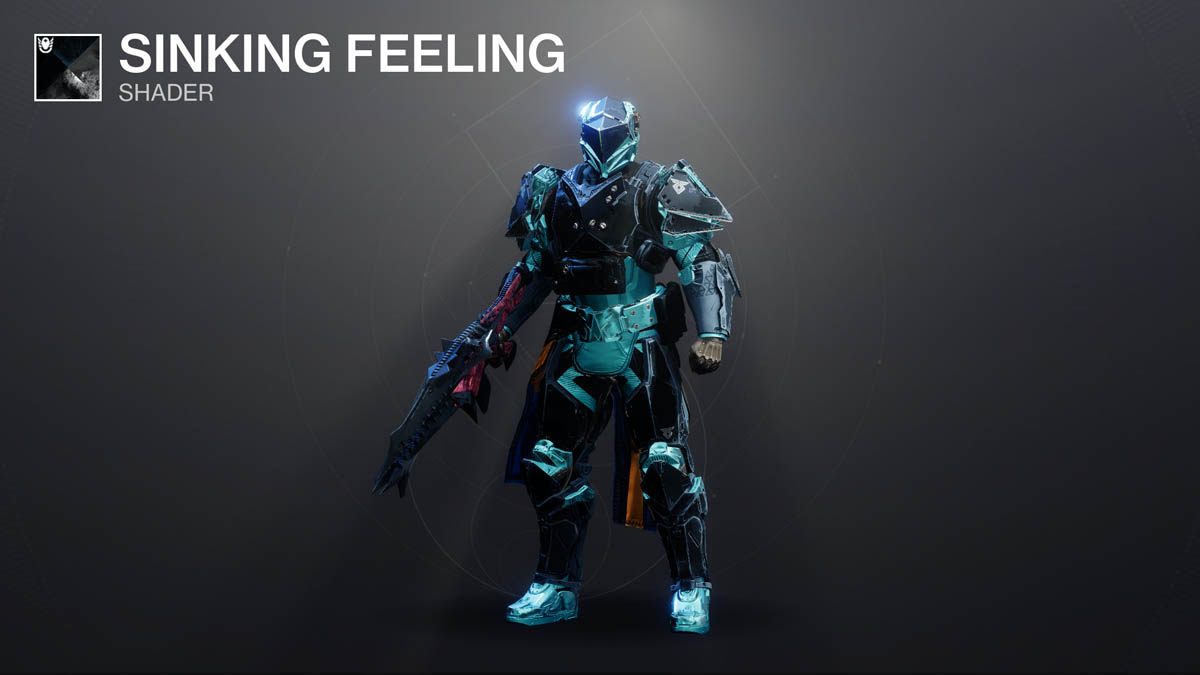 As if to pour salt in the wound, Bungie announced several changes to Iron Banner that would be implemented with the mode returns on January 31, 2023. Guardians will now receive additional Iron Banner Rank at the end of matches, enjoy double the multipliers from wearing Iron Banner gear, and get a significant increase for wearing an Iron Banner emblem. The developer stated that this would reduce the amount of time required to reset a rank by roughly 40%. So, for those Guardians that didn't subject themselves to the grueling grind, congratulations!
The other little jab was the release of the Sinking Feeling shader in the following weeks. This shader was available for Bright Dust through the Eververse and applied a storm cloud and lightning effect to weapons and armor. I'm not saying that one shader is better than the other. I am saying that the community quickly latched onto something new and shiny, thus fogging the angst from the previous grind.
I suppose the takeaway here isn't so much about a shader as it is about focusing on what makes you happy. If a shader brings you joy and you're already committed to playing Destiny 2, it's a win. On the other side of the aisle, there will be people simply burnt out, which is totally fine. Even if that shader never returns, it's not worth sacrificing your time and well-being for it.
Again, Destiny 2 is a live-service game. So long as it remains profitable, it's not going anywhere. As a player, you can take a break and return when you're ready. Don't let the Fear of Missing Out (FOMO) keep you chained if you're not having fun. There are simply too many good games out there to be had. When you're ready, your Ghost will be waiting.
For more Destiny 2 goodies, check out Destiny 2 – Should You Choose to Accept It, Part III Walkthrough on Pro Game Guides.