There are few better things than gaming. Well, that might be an exaggeration, but you know what we mean. That's why we're big fans of the Prime Gaming Bundles for Destiny 2. These free bundles usually contain an Emote, Ghost Shell, Sparrow, and ship and are great for rounding out a collection. Here's how to claim the Selfie Exotic Bundle.
How to claim the Destiny 2 Prime Gaming Bundle
To claim January 2023's Prime Gaming Bundle for Destiny 2, Guardians must first have Amazon Prime. From there, they'll need to sign in to Prime Gaming's site and link their Bungie.net and Amazon Prime accounts. Once that's done, click Redeem, and the items will be sent to Amanda Holliday in the Tower's hangar. Make sure to visit everyone's favorite mechanic to redeem your stuff!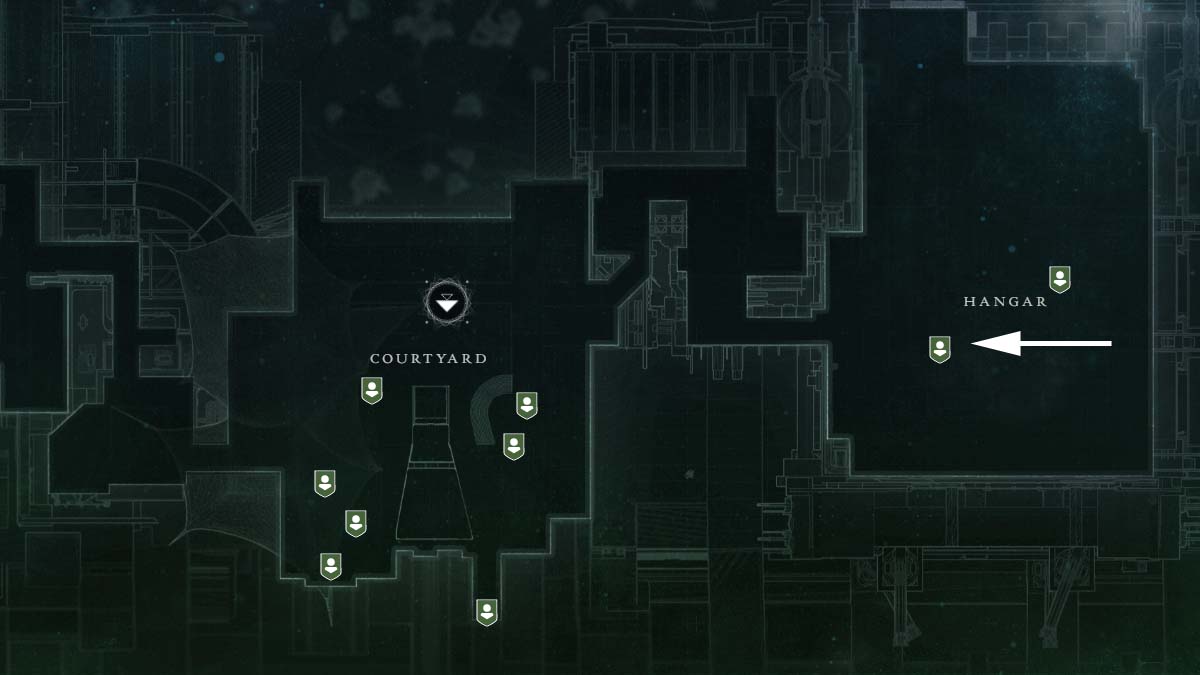 The bundle includes the Selfie Exotic Emote, Lander Shell Exotic Ghost, Canopus Trireme Exotic Sparrow, and Broadcast-IS Legendary ship. They're all solid additions to any Guardian's collection, but the Selfie Emote is the real standout here. There's no better way to document one's triumphs than to snap a selfie over the defeated corpses of literal gods like Oryx.
For more Destiny 2 goodies, check out How to get all Mods in Destiny 2 on Pro Game Guides.