The Moments of Triumph event arrives in Destiny 2 once again, and players are ecstatic. This event is a time to celebrate our achievements as Guardians, acknowledging the efforts of our teammates and opponents alike. During this period, players can complete Triumphs under the MMXXII seal to unlock exclusive rewards, one of which is a real t-shirt. Here's how to get the Moments of Triumph 2022 shirt in Destiny 2.
How do you get the Moments of Triumph Shirt in Destiny 2?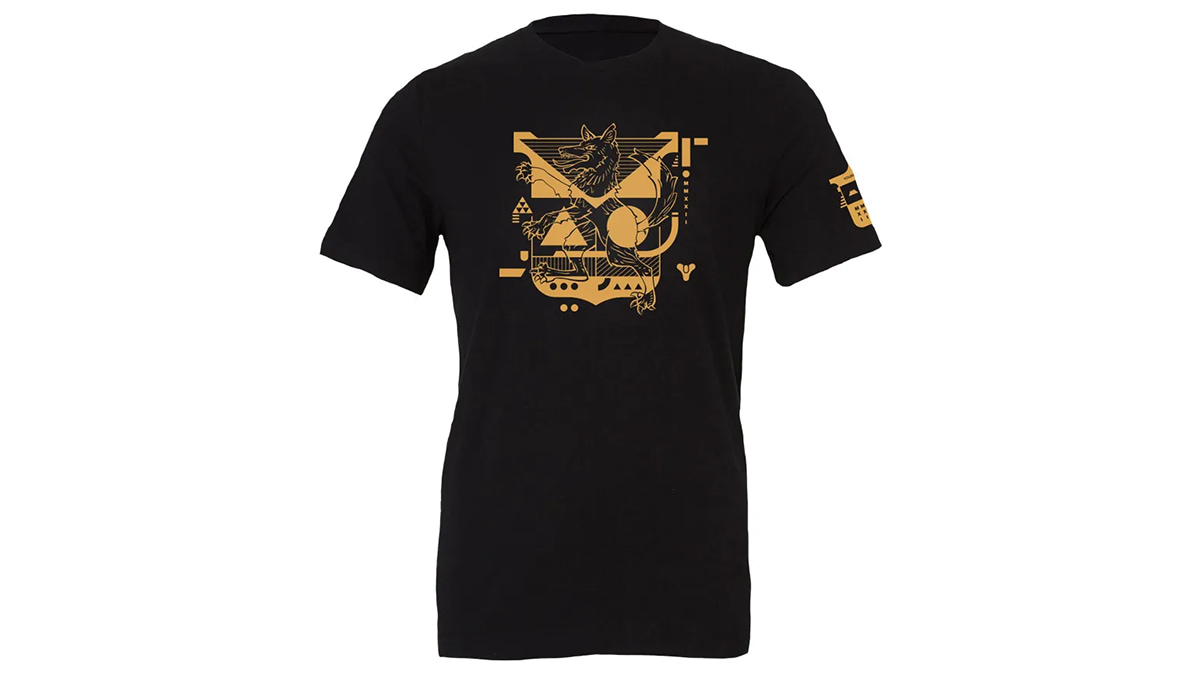 To claim this shirt, you must complete 15 Triumphs in the Moments of Triumph 2022 seal. This can be found in the Triumphs menu, at the bottom of the screen. When you have finished 15 Triumphs, select T-Shirt Unlocked at Bungie Store, which can be found in the seal menu, and you will receive the shirt code. With this code, you can now purchase a physical Moments of Triumph shirt on the Bungie Store website. If desired, you can also request your username to be printed on the left shoulder of the shirt.
While achieving 15 Triumphs may be intimidating, there are some easier Triumphs that can be finished fairly quickly. The Taskmaster Triumph requires you to complete 50 Bounties, but you can simply buy several Bounties and make progress toward them in the background. The Don't Call It a Staff Triumph can swiftly be completed by equipping a Glaive and playing whichever activities spark your interest. These two Triumphs are great for knocking out a few challenges right off the bat.
For more Destiny 2 guides, come check out Assassin's Creed Valhalla and Destiny 2 are crossing over here on Pro Game Guides.