When the Solstice event returns and the temperature drops, it's time to start shopping. Holiday lists can be a confusing time of the year, especially when your granddaughter or grandson asks for cryptic items like Silver or Witch Queens. We have you covered no matter who your target audience is, whether it's your child, gaming buddy, or work acquaintance. Here are the best holiday gifts for fans of the game Destiny 2.
What to buy for Destiny 2 fans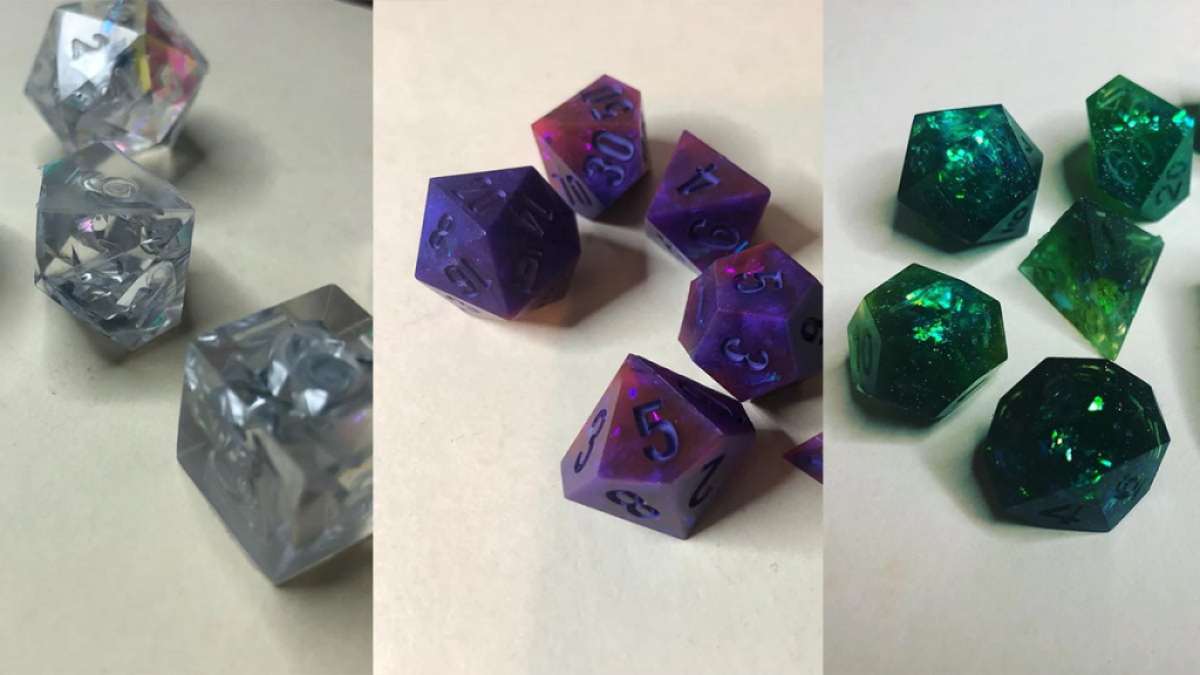 Each of these dice sets is handmade and themed after an aspect of Destiny 2. These images include the Timelost, Void, and Sorrow sets. These dice are evidently crafted with care and feature vivid colors. They are also sold at a reasonable price, which is crucial during a time of gift-giving.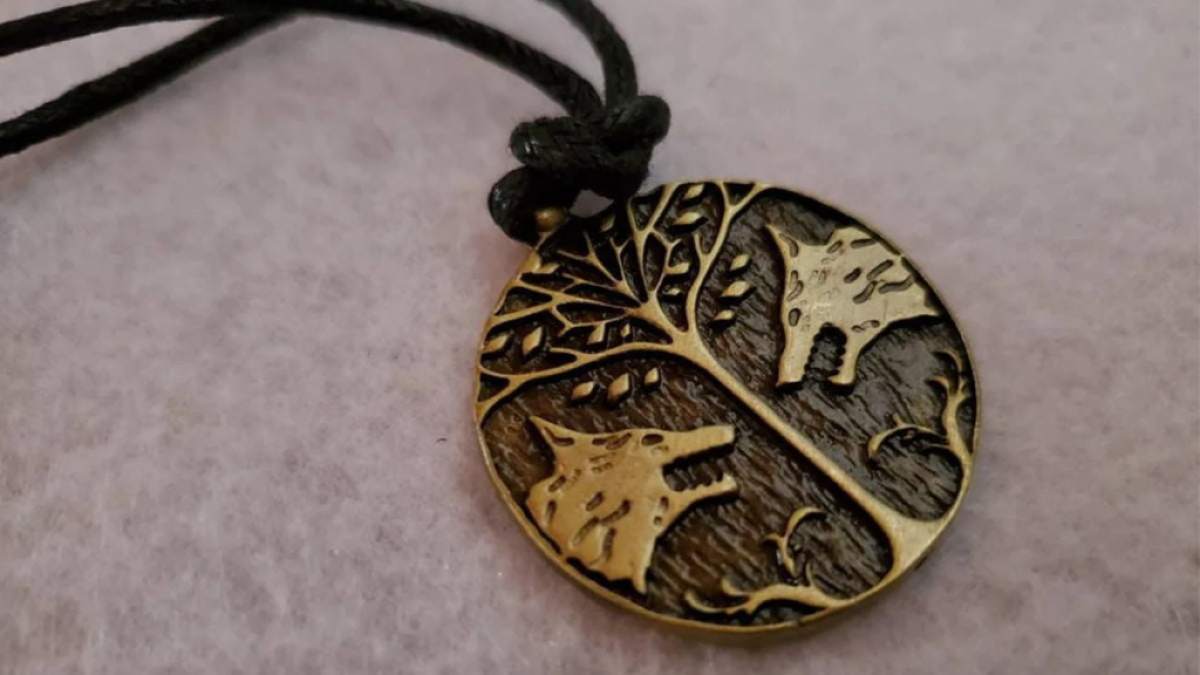 This necklace comes in two metallic colors, bronze and silver. This is great for the subtle Destiny fan, who prefers to express their love for games in a low-key fashion. Make Saladin proud and don some Iron Banner merchandise, which is also quite reasonably priced.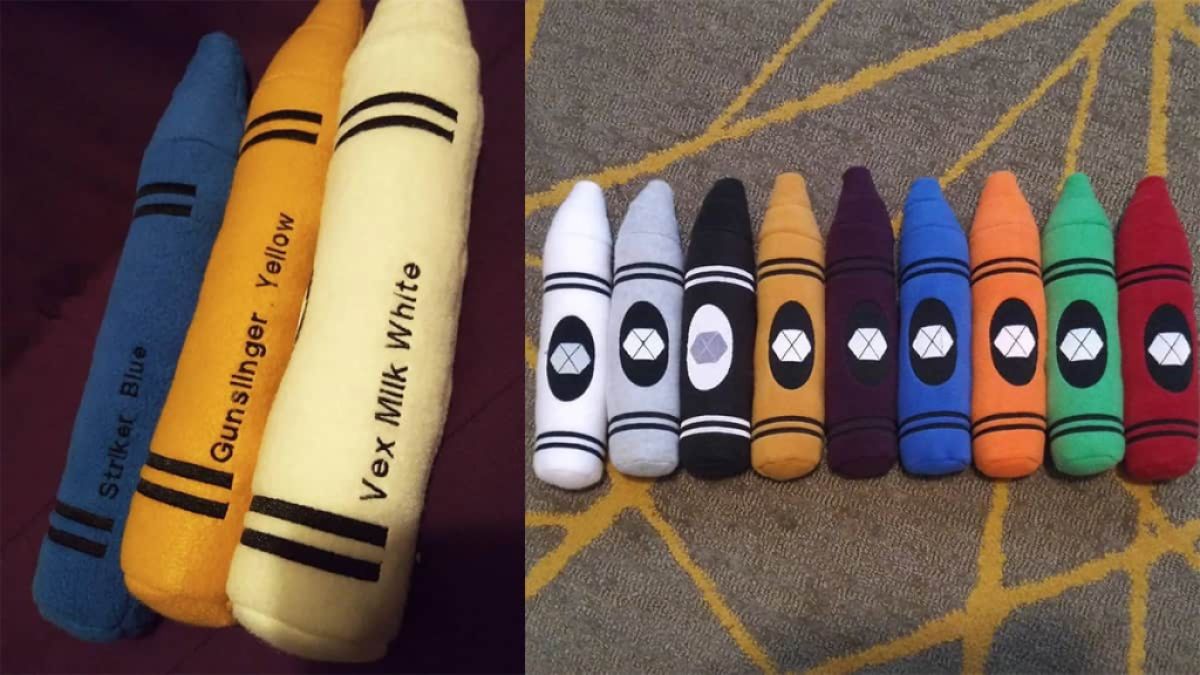 If you don't play Destiny 2, you may be baffled why they would want a plush version of a crayon. However, trust us, they will get the joke. These plushies come in nine different colors, with an embroidered title on the back of the crayon. These plushies are a comedic and fun gift for the Titan main in your life.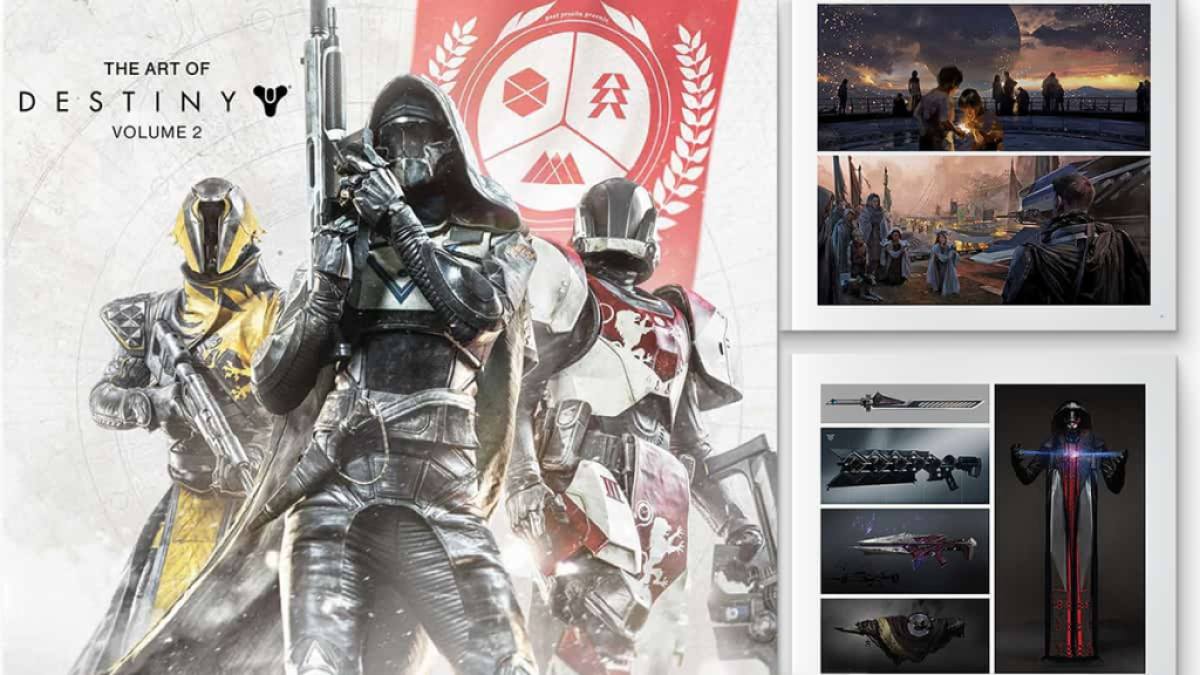 With this book, your favorite Destiny fan can browse concept art from the game, complete with explanations of the creation process. This book contains vividly printed pages and gorgeous visual composition. It's fascinating to watch how Destiny 2 was molded into the game it is today.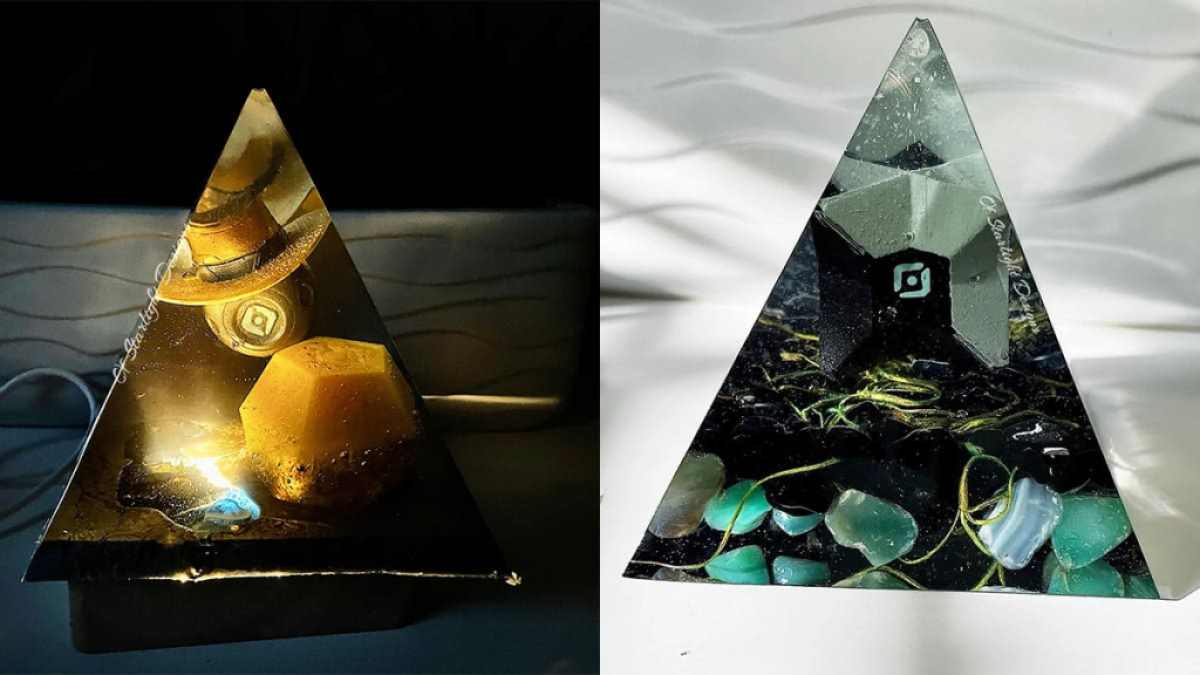 These beautiful pieces are made of resin, and they each contain a Ghost shell. Every Little Light is themed after an aspect of Destiny, such as subclasses, planets, or expansions. However, these masterpieces sell out quickly, so make sure to grab them right when they drop.
If you are fond of the adorable Fallen spawn, then this plush is for you. This plush's eyes glow in the dark, and he arrives swaddled like the little baby that he is. If you do not fear the opinions of others, you can wear the Fallen child in a baby carrier.
For more holiday gift guides, come check out Best Holiday Gifts for Gamers here on Pro Game Guides.