We're taking a look at the Buzzard Sidearm, which is one of Destiny 2: Shadowkeep's new Ritual Weapons that can be obtained in the Season of the Dawn! You'll need to complete a small quest to obtain this brand new Sidearm Pistol.
Ritual Weapons have replaced the old Pinnacle Weapons that were popular among collectors. These new weapons will no longer have special perks and will instead feature curated rolls. This seems to be a way to keep things more fair across the board, and will make it easier to balance in the future.
Buzzard Perks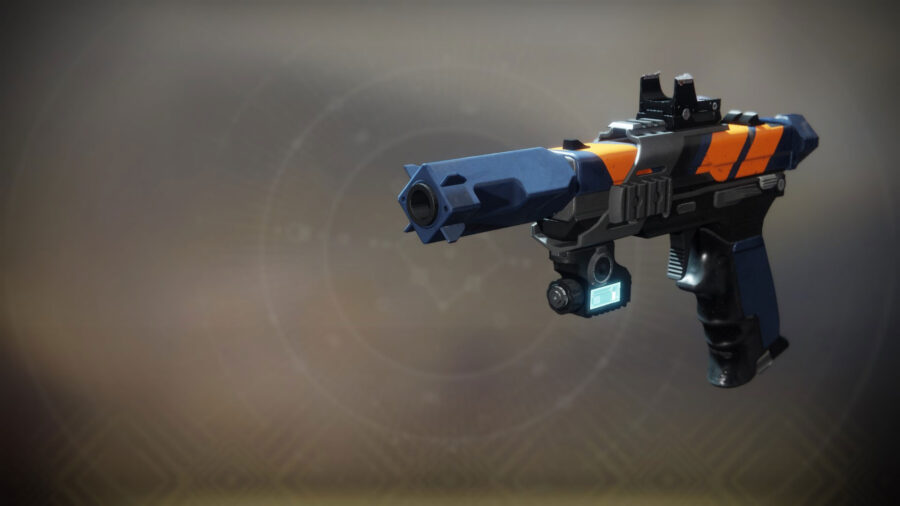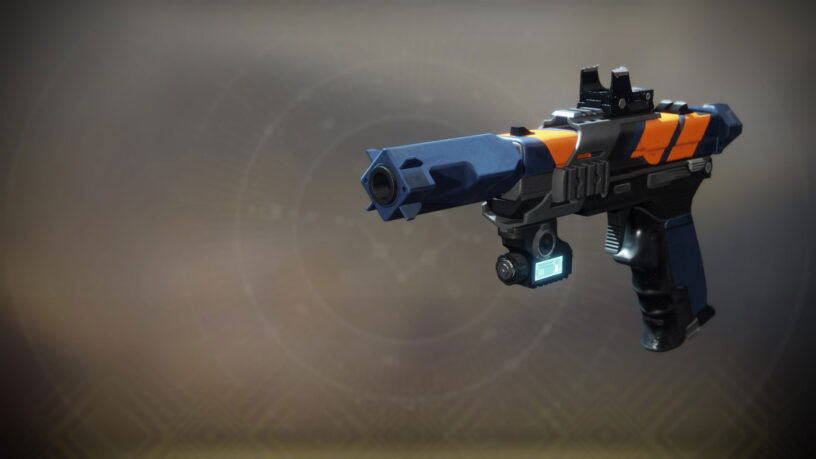 Circle 'round, great harbinger of death.
Adaptive Frame - A well-rounded grip, reliable and sturdy.
Choice of Outlaw or Fourth Time's the Charm

Outlaw - Precision kills greatly decrease reload time.
Fourth Time's the Charm - Rapidly landing precision hits will return two rounds to the magazine.

Choice of Osmosis or Swashbuckler

Osmosis - Using your grenade ability changes this weapon's damage type to match your subclass until you stow it.
Swashbuckler - This weapon gains increased damage from melee kills and kills with this weapon.
Buzzard Quest Steps
If you want to earn the Buzzard Sidearm, you'll need to head on over to Zavala and receive the Anything That Moves quest:
Complete the following objectives in strike playlists to receive the Sidearm Buzzard.

"I hope you're not afraid to get up close and personal out there, Guardian." —Zavala
You'll need to complete the following objectives to complete this quest:
[Sidearm] Final blows: 1500
[Sidearm] Airborne final blows: 50
Points: 4500
Once you've completed those objectives, you'll just need to return to Commander Zavala at the Tower and receive your reward!