As announced in the Destiny 2 Lightfall showcase, the next expansion is on the horizon and is now available for pre-order. You can buy several versions of Lightfall, including the Standard edition, the Annual Pass edition, and the Collector's edition. With all the community hype, buying one of the more expensive editions to feel included can be tempting.
Should you buy the Annual Pass edition of Lightfall?
What does the Annual Pass edition include?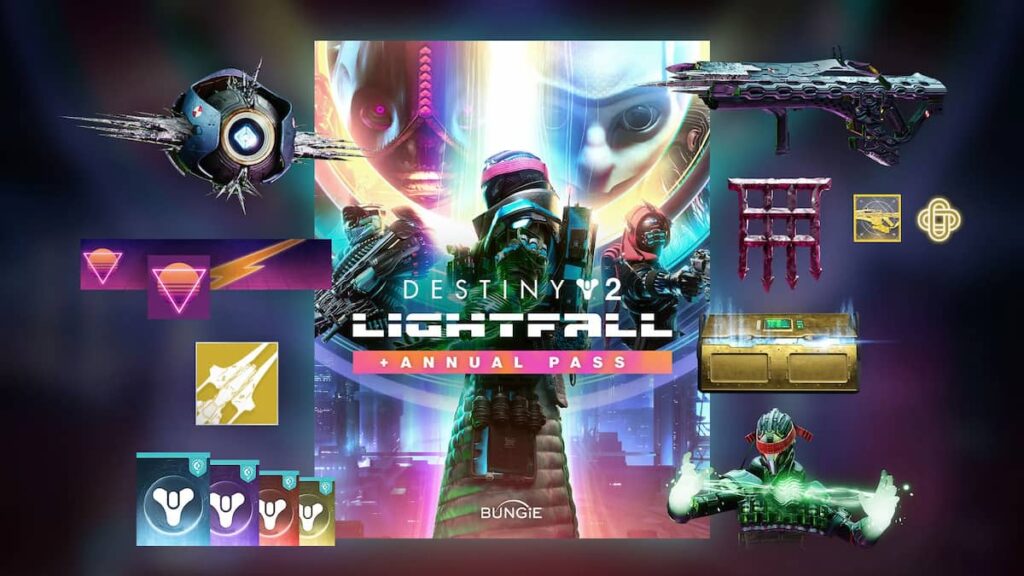 The Annual Pass contains everything in the Standard edition, including the campaign, the Strand subclass, the new raid, access to the Neptune destination, and Exotic gear. Each of these benefits is included in all of the Lightfall editions, as they are the main course of the expansion. The Annual Pass edition costs $99.99, as opposed to the Standard edition's price of $49.99.
The Annual Pass edition includes extra benefits, like access to Seasons 20-23, two dungeons, an Exotic Sparrow, and Rahool's Secret Stash. You will unlock these rewards upon the game's official release. Rahool's Secret Stash is a new reward that consists of helpful resources. The Stash comes with 2 Ascendant Alloys, 3 Ascendant Shards, 1 Exotic Cipher, 5 Upgrade Modules, and 1 Exotic cosmetic item.
This edition has exclusive rewards that can be claimed immediately, such as an Exotic Ghost shell, a Legendary emblem, an Exotic emote, and the Quicksilver Storm Exotic auto rifle. Along with the new Exotic auto rifle, players can obtain its Catalyst and a Lightfall ornament for the weapon.
Related: How to get the Thunderlord Exotic Catalyst in Destiny 2
Is the Annual Pass edition worth buying?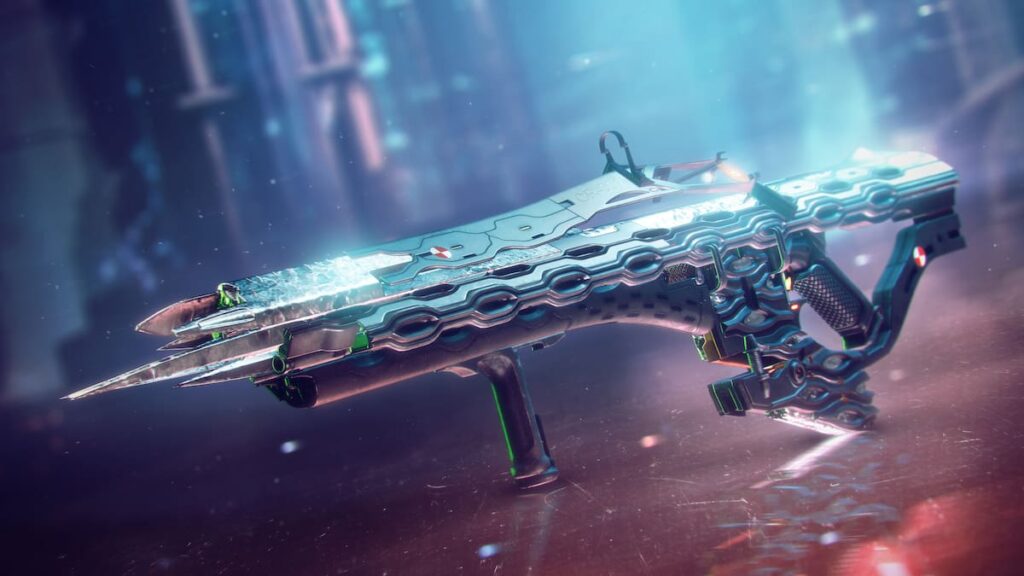 Although the emblem is stylish and the emote is fun to show off, this edition is only worth buying if you're invested in the Quicksilver Storm Exotic auto rifle. If you are itching to try this weapon in Crucible before it's in the hands of the masses, you should buy the Annual Pass edition. Access to four Season Passes is helpful, but only if you are certain you will consistently play the game.
The Annual Pass edition is worth buying if you enjoy participating in dungeons. Considering Bungie's past dungeons, like Prophecy and Duality, we are highly anticipating their newest dungeon designs. If you are the player who loves the challenge of dungeons and feels joy every time you pick up the newest piece of dungeon loot, then the Annual Pass edition is a reasonable purchase. If you are not invested in either of these benefits, then the Standard edition is the better choice.
For more Destiny 2 guides, come check out How to get the Destiny 2 30th Anniversary Pack for Free here on Pro Game Guides.